It was the penultimate episode of Ex On The Beach series four last night (noooo!) and as always, there was drama, drama, drama as the sexy singletons navigated another week at the villa.
Here's our pick of the 14 best quotes from the episode...
How will we cope when it's all over next week?!
1. Megan on Naomi: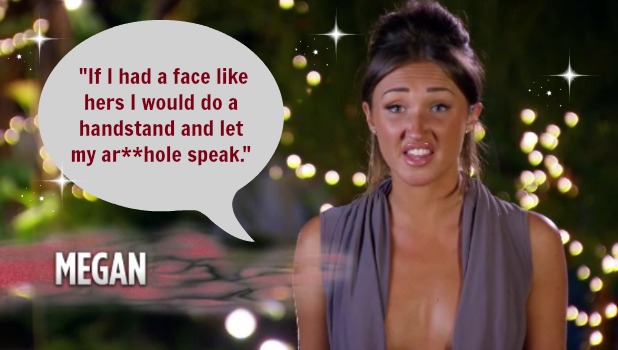 2. Scotty T on Nancy: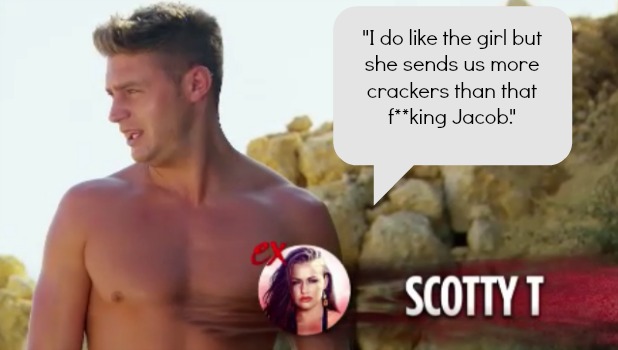 3. Alex on his luscious locks: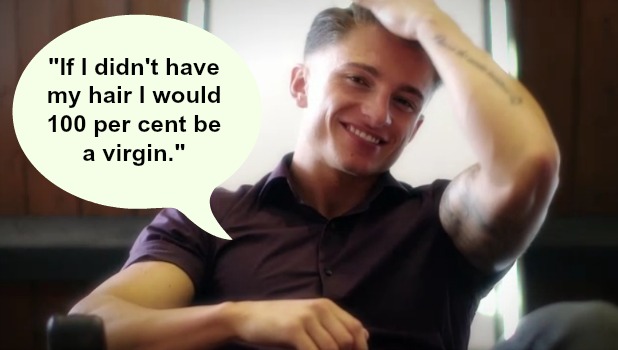 4. Joe on Alex's arrival at the beach: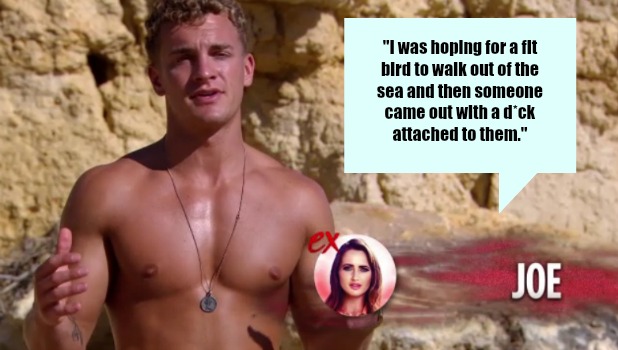 5. Gina on Naomi: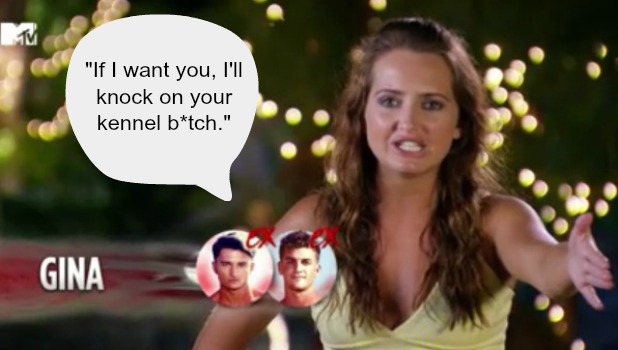 6. Scotty T on himself: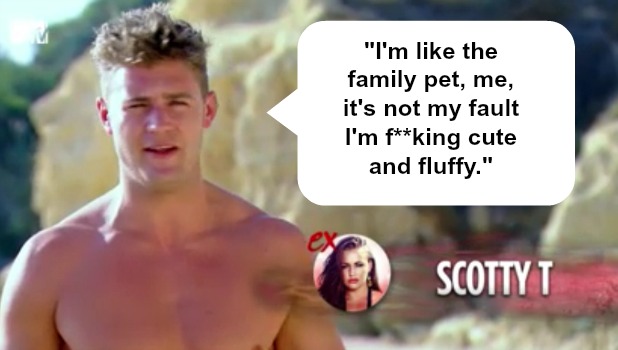 7. Naomi on Gina: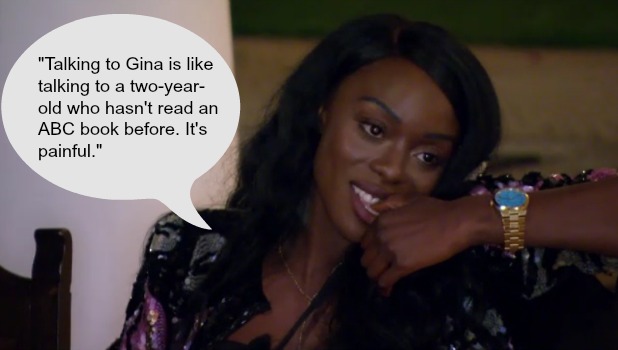 8. Alex on his appearance: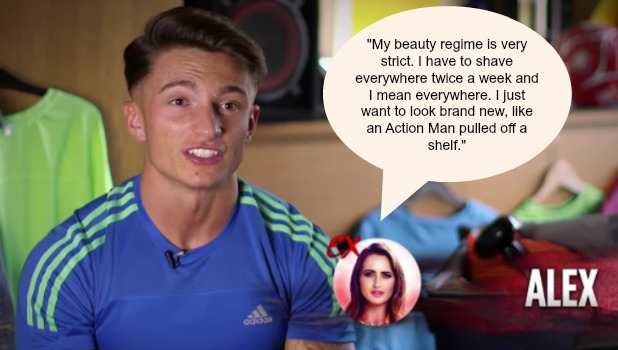 9. Gina on her exes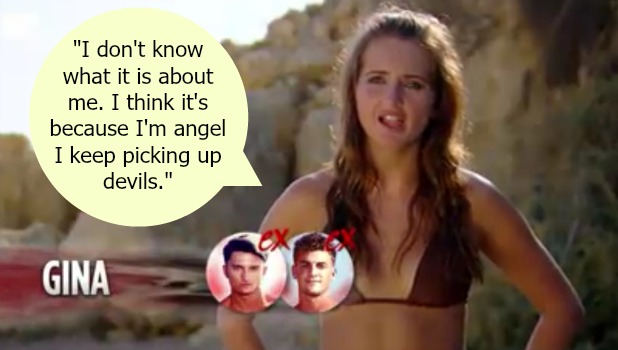 10. Joe on waiting for exes at the beach: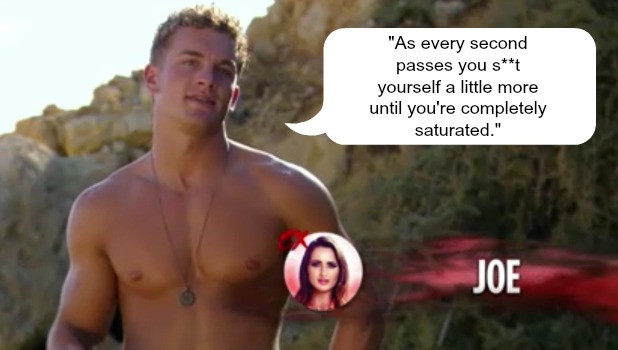 11. Nancy on the house: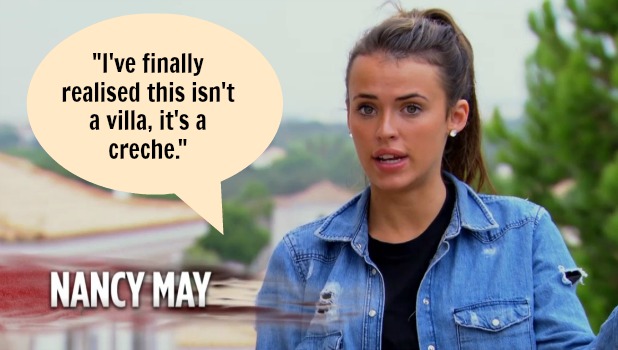 12. Naomi on Kristina's leaving speech: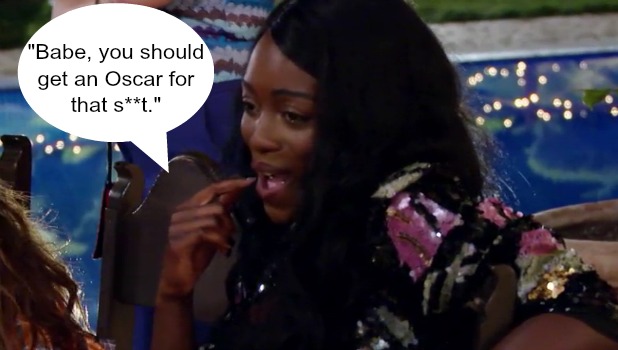 13. Megan on Alex: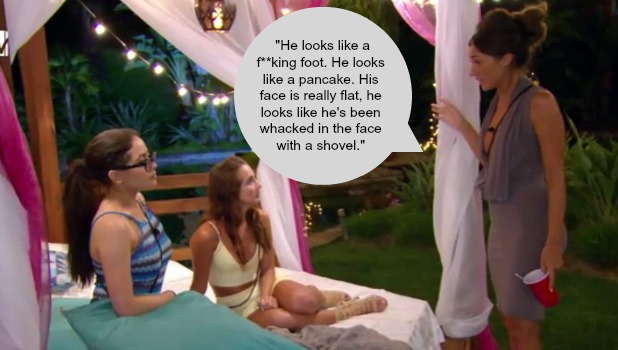 14. Scotty T on yoga: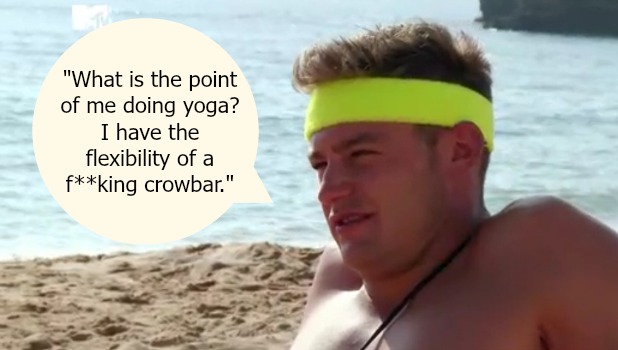 Ex On The Beach series four concludes Tuesday at 10pm on MTV