Ex On The Beach newcomer Alex Kippen has admitted he didn't come across too well in his first episode, but has insisted things happened off-camera viewers didn't see.
The latest addition to the villa arrived on Tuesday night (1 March) as the ex-boyfriend of
Gina Barrett
.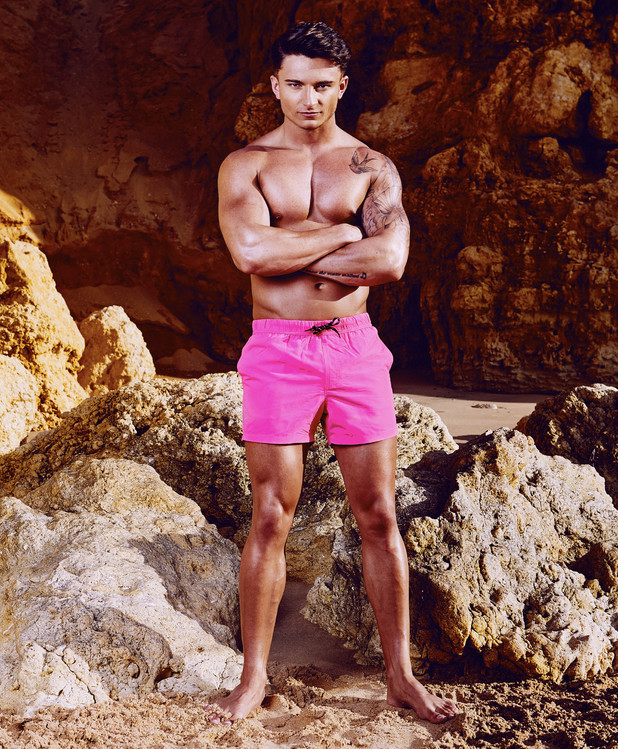 His arrival was controversial as first,
Gina chose to send another ex, Joe Delaney, home
and keep Alex, and second, he had agreed with Gina to have her back at the villa, but totally turned on her in front of everyone.
Bizarre, right?!
Alex has now tweeted: "I'm looking nasty on here but there was a lot of things what got said whats not on camera #ExOnTheBeach #exonthebeach4. Looked brutal there a lot of things got said of camera to make it look that bad #ExOnTheBeach #exonthebeach4."
He followed up with: "Thanks for all support guys, can't get through everyone's tweets but would if I could."
Alex also replied to
Geordie Shore
star Vicky Pattison, who had tweeted: "This Alex geezer on @mtvex seems like the cruelest man I've ever seen... I actually feel abit sorry for Gina!!! Had to turn it off.."
He told her: "There was alot said off camera that massively changed what got said on the date.. It did look like i was a k*ob but I'm actually a nice lad ... petal."
Ex On The Beach series four concludes Tuesday at 10pm on MTV