Gemma Collins has clarified that phone 'hanging up on a customer while filming TOWIE' incident, saying it wasn't a customer and moaners need to realise it's just a TV show.
On Sunday night's premiere episode, viewers saw the phone ringing in Gemma's boutique while she was in the middle of chatting with co-star Billie Faiers. She answered but told the caller to phone back in an hour.
Now, she's assured viewers the caller was NOT a customer and she'd never treat a customer a way.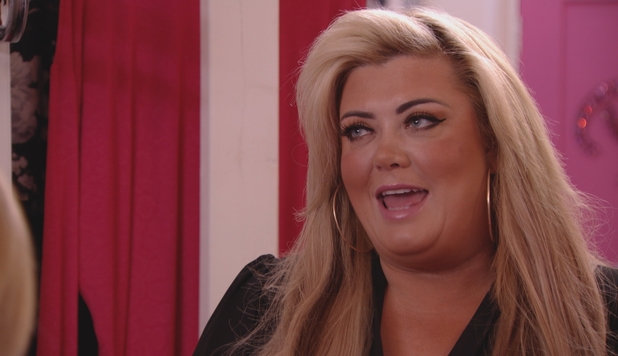 She said: "Just want to clear up ...
TOWIE
the other night, as you know it's a TV show ... When we was filming the phone went and it was an advertising company cold caller to which I said call back in one hour ... As it was NOT A CUSTOMER ....
"We have an amazing customer service ethic and haters gonna hate but truth is my shop is expanding on many levels and I love what I do. Customer service is key as being a car sales girl back in the day. I'm sick of people trying to knock my amazing boutique which is fun friendly and excellent customer service."
Gem added: "
TOWIE
is a TV show to which I do the odd cameo as I provide drama to get the show going. Get a grip people, it's not real! There was no customer other end ! X peace and love X whatever you write I know the truth and I have been in business 4 years and have new shops opening all over ... "
So now we know!
Gemma also included a screenshot of a positive review left by a customer.
TOWIE continues Wednesday at 10pm on ITVBeTen reasons why we want to be on TOWIE!