Lewis Bloor's hard time in TOWIE continues tonight as Dan Edgar isn't forgiving him too easily for that Kate Wright kiss comment…
On Sunday night's premiere episode Lewis was forced to apologise after a comment he made in an interview angered both Dan and co-star Jake Hall.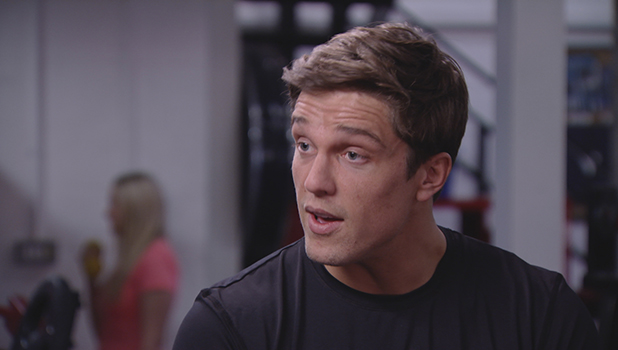 Lewis had claimed he once
kissed Dan's girlfriend Kate and Jake's girlfriend Chloe Lewis
. It happened years and years ago, but the boys were annoyed that Lewis didn't reveal that in the interview so it sounded as if it was a recent thing.
Lewis said sorry on Sunday's episode but tonight we'll learn from Tommy Mallet that apology appears to have fallen on deaf ears when it comes to Dan, who is still annoyed by the whole thing.
Oh dear…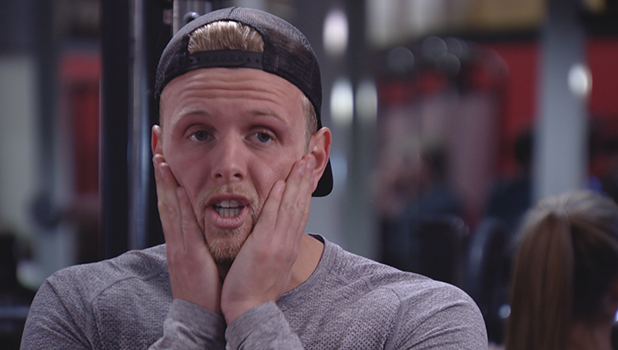 So what will happen when Lewis and Dan come face to face at the launch party for Lockie's Kitchen? As this is Essex, we're predicting fireworks of some sort…
Lewis does, however, have one person in his corner: old pal Arg, who refuses to turn his back on him.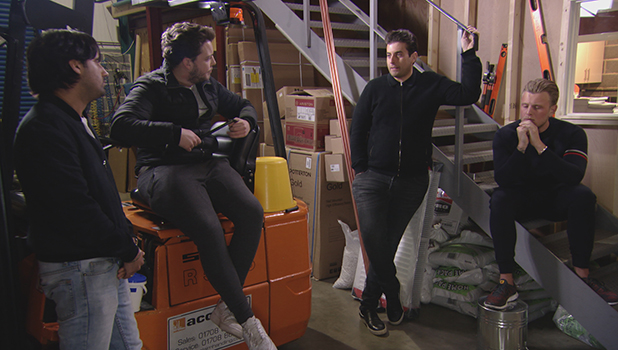 "Bottom line, I hadn't thought about the consequences and mean no disrespect for what I've done," said Lewis last week. "I'm just sorry. There's not much I can say apart from it was an error in judgment, I said something I thought was fairly innocent but it's bigger than what I thought it was."
But he did add: "Dan is a f**king idiot as he was sitting there laughing with me. I'm not trying to mug anyone off, I'm the one doing what I'm doing, constantly f**king apologising to people and ain't got one person with my back."
TOWIE continues Wednesday at 10pm on ITVBeTen reasons why we want to be on TOWIE!