TOWIE's Pete Wicks has been trying to make amends with Chloe Sims after making her hopping mad by cancelling a promise to Chloe's daughter Madison.
Chloe was left seething after
Pete promised a 'pirate date' with her daughter in Gran Canaria
but didn't follow through, saying: "How dare he promise my daughter something and not do it and then when I ask him about it be rude to me? Who the f**k is Peter Wicks. He is a little scrawny rat with no ass."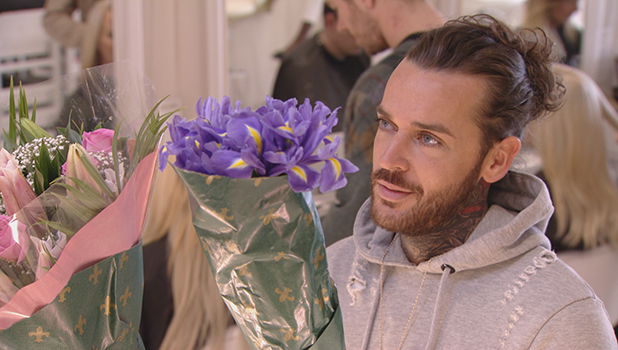 Now, Pete is trying to clear the air…
In tonight's episode, he turns up at Chloe's salon with a bunch of flowers, hoping she'll forgive him. He also takes little Madison as his date to James 'Lockie' Lock's restaurant opening.
But are those gestures enough to get back on Chloe's good side?!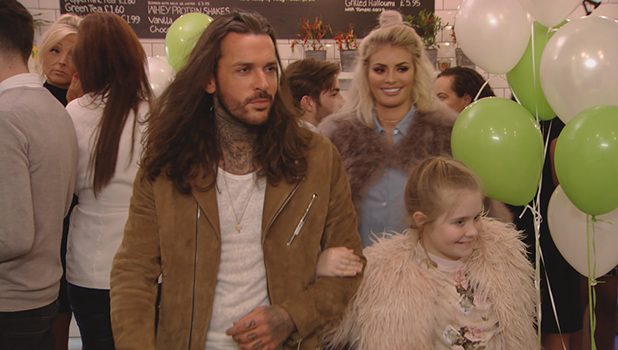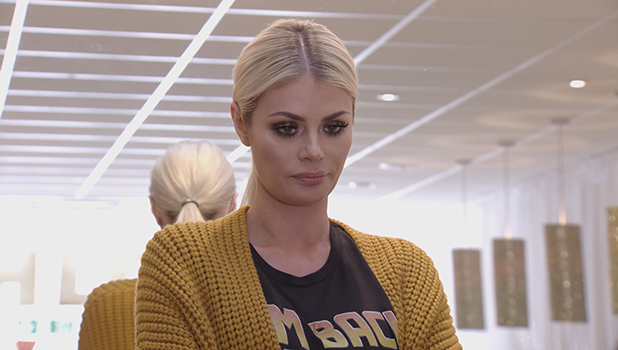 There's no denying Chloe was pretty furious with Pete after what happened in Gran Can. On the last episode she declared: "I want to get your hair, drag you down, spin you around, you rat. I don't think he realises he started with the wrong person."
Danielle Armstrong was left to break the news to Pete, telling him: "You pissed Chloe off. Being a mum she's very protective and with Maddie, you know what kids are like, she genuinely thought she was having a date with a pirate and had been talking about it all day."
Pete replied: "I didn't mean to do it, I fell asleep. I would never do that to a kid."
TOWIE continues Wednesday at 10pm on ITVBeTen reasons why we want to be on TOWIE!