Jeremy McConnell appears to have laughed off rather harsh comments made by a close friend about girlfriend Stephanie Davis.
US-based Marc O'Neill gave an interview this week in which he wasn't exactly complimentary about Steph, who met Jeremy in the
Celebrity Big Brother
house in January.
Actually, he was downright unflattering!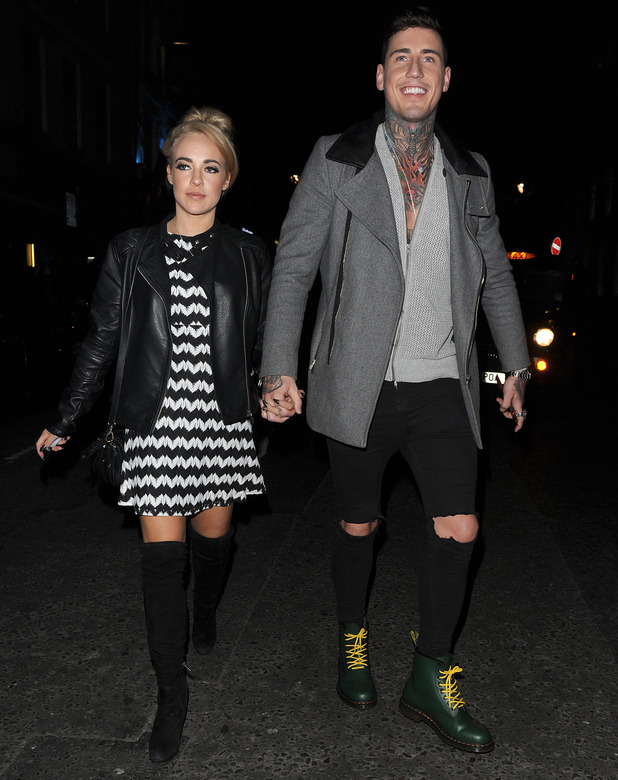 As well as telling
New
magazine that Irish model Jez was an "idiot" for buying Stephanie a diamond commitment ring, he also said: "If it was me, I'd turn my phone off and never see her again and block her on Twitter. It's the only way. I just really hope that Jeremy gets out of there."
But rather than being mad, Jez appears to be making light of the interview, tweeting today: "He's a wind up that lad. He said she's banter on the phone earlier. D*ldo Hole."
He also tweeted a crying with laughter emoji.
We take it he's not that mad, then?!
Stephanie has yet to say anything.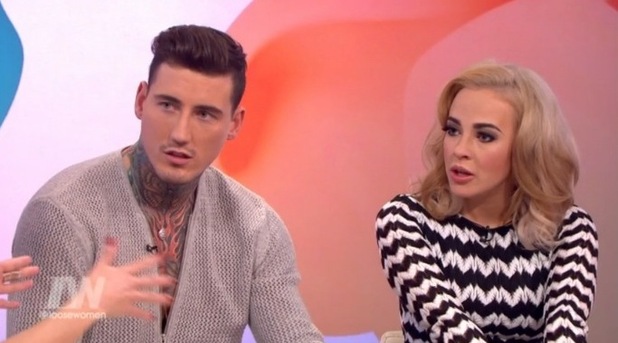 Jeremy and Stephanie have certainly had a rollercoaster romance since meeting in the
CBB
house in January. They fell in love despite
Steph having a boyfriend, Sam Reece,
at the time. Leaving the house, her relationship with Sam ended and things moved forward with Jeremy... until they
cancelled a joint TV interview two weeks ago
and announced they'd split.
Well, for a few hours anyway... the same day as
Jez's rep confirmed the split,
the
couple took to Twitter to say everything was back on track
and they were very happy together.
They later
rebooked their Loose Women appearance and said the split had been a big misunderstanding,
after a text Steph sent to Jez was misinterpreted.
Steph explained: "I said I can't do this anymore, meaning like us being apart... people selling stories that aren't true, and about him taking selfies and trying to say he cheated when he didn't. It was all getting on top of me, we're tired, we've not stopped, and I said 'I can't do this' but he took it as though I ended it with him.
"He said he had been mugged off but I didn't mean that. I was having a Bridget Jones moment and he was angry with me because he thought I ended it, which I understand how it came across. [It was] a misunderstanding."