It's been almost seven years since Big Brother star Jade Goody passed away aged just 27 from cervical cancer, leaving her two sons with ex-boyfriend, TV presenter Jeff Brazier behind.
Now Jeff has moved from his (and Jade's) native Essex to the seaside town of Hove in east Sussex to be closer to his girlfriend of two years PR Manager Kate Dwyer, 26.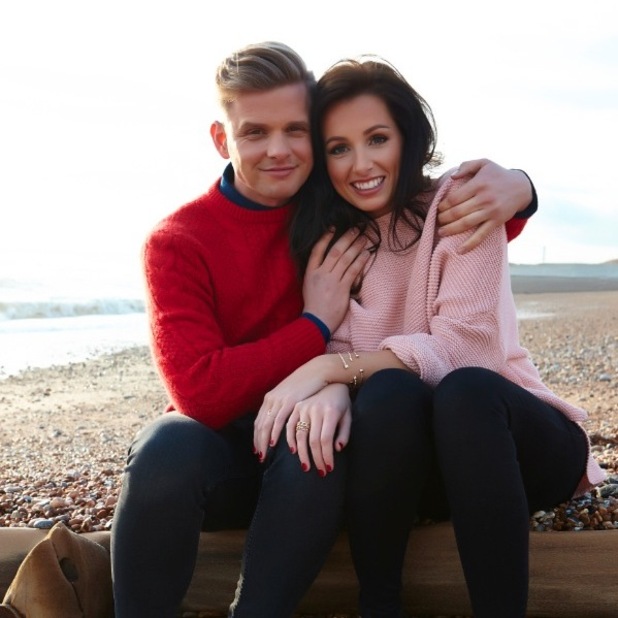 In this week's
Reveal
magazine, Jeff, 36, and Kate have opened up the doors to their new family home to tell us about how Kate's become a mother figure in Bobby and Freddie's lives and how the boys have gained a whole new close-knit family as a result.
Kate tells us: "Bobby refers to me as his stepmum to other people, but doesn't call me mum. They write cards to me saying they can't wait for me to be their stepmum. I am very maternal and protective of them. It's a huge responsibility and not one I take lightly."
"They can't wait for us to get married," she adds. "Freddie always talks about it. he even describes what our bulldog, Mabel, is going to wear for the wedding, and that he wants to do a speech."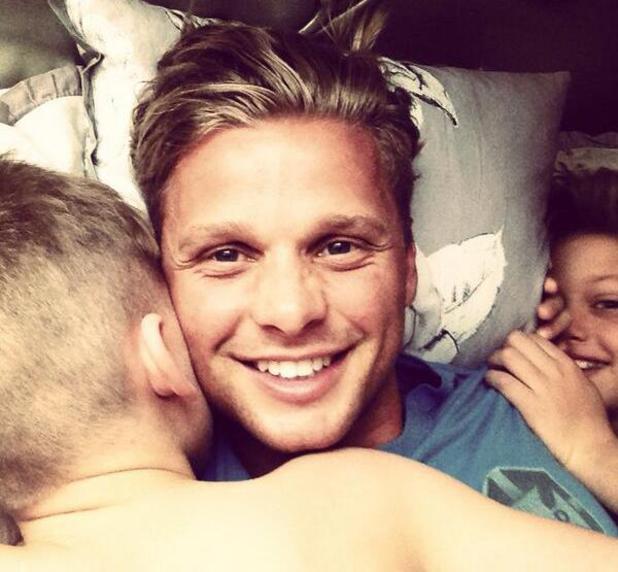 The boys' beloved mum Jade is never far from the families thoughts, and Jeff revealed he will mark Mother's Day with Bobby, 12, and Freddie, 11, by taking them back to Essex.
"We will always head back to Essex for that particular occasion," he says.
"You don't necessarily need to go to the grave to pay tribute, though. There's loads of beautiful ways you can show your respects and we do all the time. One day a month we have Mummy's day - we went bowling recently."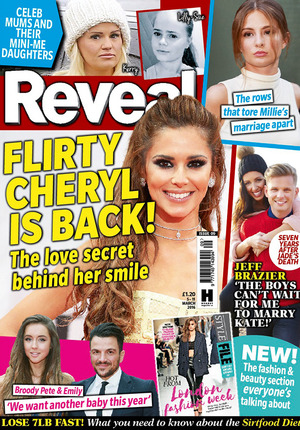 Jeff, who is now a qualified life coach, previously spoke about Mummy's Day on ITV's
This Morning
last year, saying they celebrated it on the 15th of each month.
"That's 'mummy day'. We can talk about her obviously at any time and we do, but the 15th of the month means we are particularly focused on it," he explained.
"We will release balloons or we'll write letters and post them, whether they think they are going to get there or not it doesn't matter, it's expressing," he continued. "It's writing those memories down, those thoughts and those feelings and even if it's sad and something that you perceive as being negative, it's not hurting them.
"It's hurting them more not to talk about it, than it is to actually put it down on paper and do something with it."
Read our full chat with Jeff and Kate in this week's Reveal magazine - out NOW!