Stephanie Davis and Jeremy McConnell have hit back at Helen Wood who has called the couple's romance "cringe".
Helen slammed Steph and Jez, who found love on series 17 of
Celebrity Big Brother
, insinuating that their relationship is a showmance.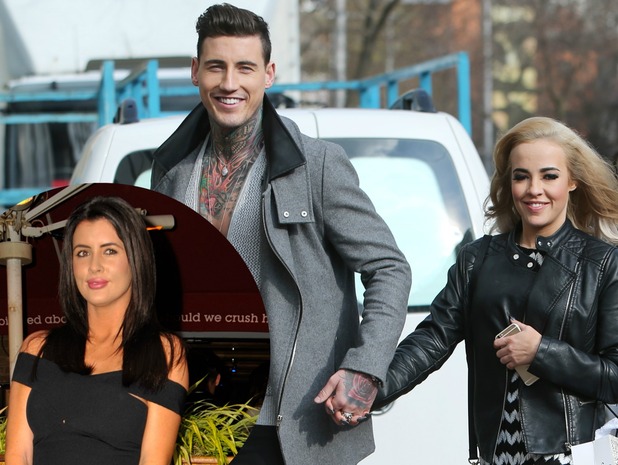 According to Helen, she asked her Twitter followers who was the "cringiest of the cringe" and "shocker, a whopping 99% of people tweeted
Stephanie Davis
and Jeremy McConnell".
In her column for the
Daily Star
, Helen said: "One minute they're on, then he's being mugged off, then they reschedule Loose Women, I detect that was either a publicity stunt or it's splitsville for these two soon. They're too busy thinking about pound coins."
Helen also suggested the couple were "just brainstorming ways to gain column inches", adding: "I did notice that young girls in their teens were literally heartbroken after their 'split' leaked online.
"I think I'd die a little inside if I found my son crying over a couple of tools like this pair, I actually despise what a sad superficial false world we've become, weeping over a duo of dorks. Not just these two, they just happen to spring to mind every time I hear the C-word. Cringe, I mean."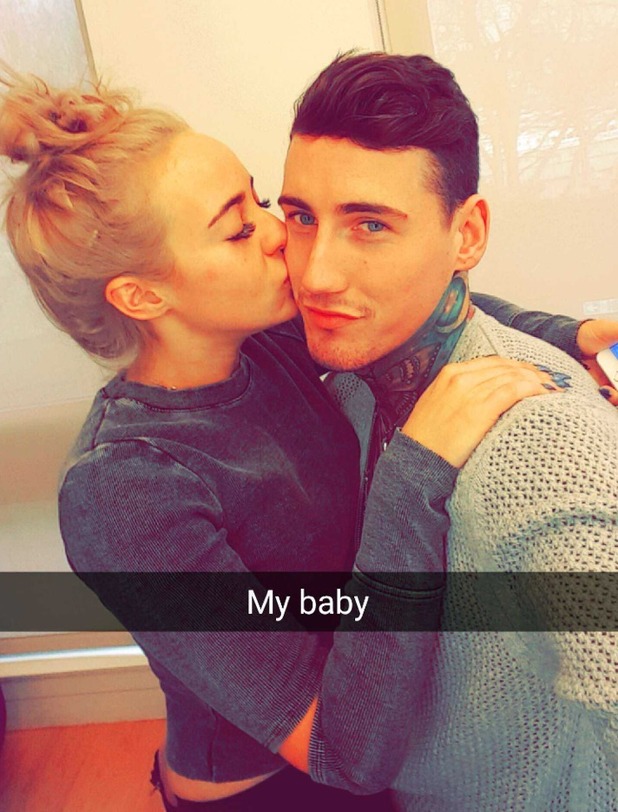 But, Steph and Jez have now hit back on Twitter, with Jez simply tweeting "relationship advice by Helen Wood" with several weary and distraught face emojis.
Steph, who is currently on holiday in Spain, added: "So funny. Who actually is she? Let her try & be famous babes, it's a compliment she talks about us every day."
Helen, who once made headlines as the former escort who slept with Wayne Rooney, appeared on series 15 of
Big Brother
in 2014 where she won the show. Helen returned to the house in series 16 as part of Timewarp Week when legends of the show were asked to return.
Helen isn't the only person to have her say on Jephanie's relationship. Jeremy's 'ex' and former MTV
Beauty School Cop Outs
star
Tara Omidi has also taken aim at the couple twice, but Steph hit out at Tara calling her a "fame hungry melt".
On Friday,
Steph and Jeremy finally cleared up all the speculation about their romance in their rescheduled Loose Women TV interview
. Following their brief split last week - where they broke up and got back together in the space of 24 hours - the couple said it was all down to a "misunderstanding".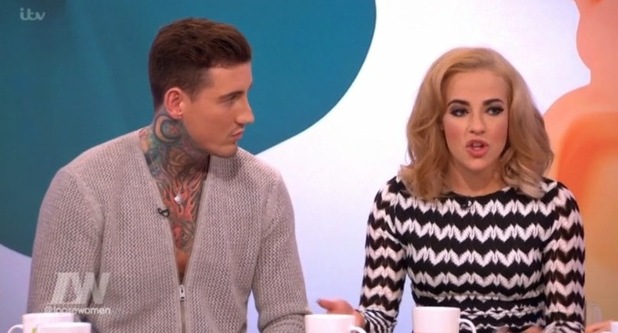 Steph had texted Jeremy saying 'I can't do this' in reference to them spending time apart and people constantly selling stories about them, but Jeremy took it the wrong way, thinking she had ended their romance.
However, despite the misunderstanding, they said they were back on track and very much in love with each other.
Jez said: "We came out of the house and fell for each other even more... I'll never break her heart."
Meanwhile, Steph added: "It's a marathon not a sprint. We love each other, we want to be together and that's it."
Try Reveal's digital edition on iPhone & iPad. Subscribe now & never miss an issue!