Jordan Davies has admitted he "regrets" quitting Ibiza Weekender to focus on his relationship with ex-girlfriend Megan McKenna.
Yesterday, fans of the ITV2 reality show watched
Jordan tell his team of reps that he was leaving
. Throughout the series, Jordan had been struggling with trying to make his relationship work while he was out working in Ibiza.
Despite bagging his dream role of head rep
, he decided his relationship with Megan was more important to him than being a rep so he decided to head home and focus on his romance. Since then, however, he and Megan have split and looking back, Jordan admits he now regrets leaving Ibiza Weekender...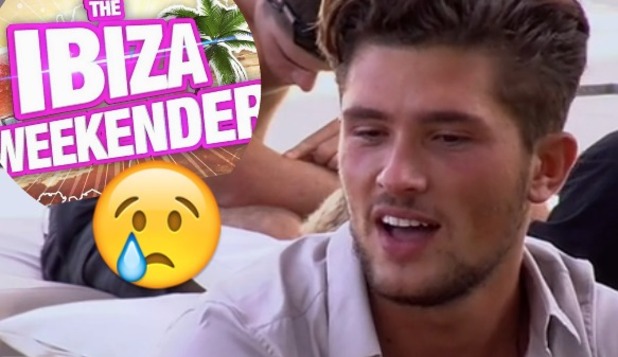 Taking part in one final
Ibiza Weekender
themed Q&A on Twitter, Jordan was asked by a fan if he regrets calling it quits on his time as a rep.
Replying, Jordan revealed: "Not at the time... Now, yes."
Jordan and Megan confirmed their split back in December last year, and while she reassured fans the pair had ended on amicable terms, things have since turned sour between the pair.
Megan appeared on
Celebrity Big Brother
shortly after their break up and Jordan hit out at her for 'deceiving him.' He claims she applied for the show behind his back and was only 'using him' to boost her own career - she has denied this.
Megan, meanwhile, has now said she was 'never in love' with Jordan
and has accused him of being a 'liar'
during a Twitter spat between the pair recently.
She tweeted: "Can we please clarify the reason me and @JordanWeekender split up was because he was a LIEING scumbag. Who broke my trust. I ended it with him. Blocked his number/twitter/insta/snapchat and he still tried contacting me. So please Jordan. Drop me out."
He told Megan he was "over" her and their relationship.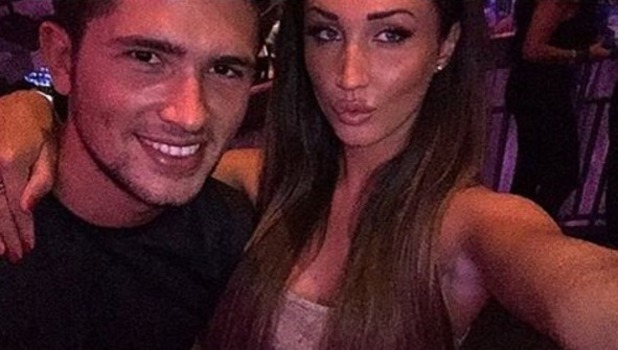 Now Jordan has said he wouldn't rule out a return to
Ibiza Weekender
in future series.
Another fan asked the reality star if he would ever go back to being a rep now he is single again and Jordan replied: "Never say never..."
He added to another follower: "Don't worry you haven't seen the last of me... And the scary part is I'm back single now."
Here's a few other things we learnt from Jordan's Twitter Q&A:
1. He'd love to do a series of
Weekender
in Cancun, Mexico.
2. His best memory from
Ibiza Weekender
was becoming head rep.
3. If he could pick any
Weekender
stars to replace himself on the show, he would pick Ben and Kris from series four.
4. He would love to now do
I'm A Celebrity... Get Me Out Of Here
.
5. The hardest thing about leaving
Ibiza Weekender
for him was leaving the team.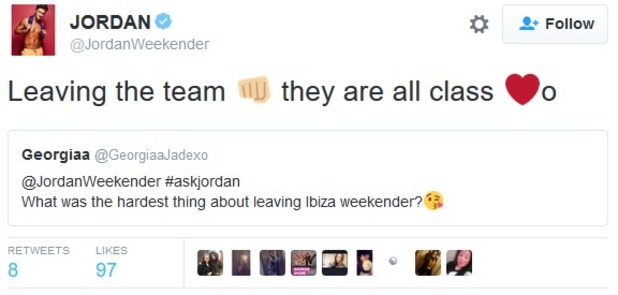 6. He doesn't ever see himself getting romantically involved with Imogen Townley again. They are just good friends.
7. He thinks everyone needs a Deano Baily in their life.
8. He chose to become a rep because it's like one big holiday.
9. His favourite place out of Magaluf and Ibiza is Magaluf.
10. He's going to miss Deano and Imogen the most. Deano's his BFF and Imogen was a
Weekender
original like him.
For exclusive competitions and amazing prizes visit Reveal's Facebook page NOW!