TOWIE's Lewis Bloor and Nicole Bass have cleared the air.
The former couple met for a drink on last night's series 17 premiere episode, where they revealed all was good between them after plenty of drama last year.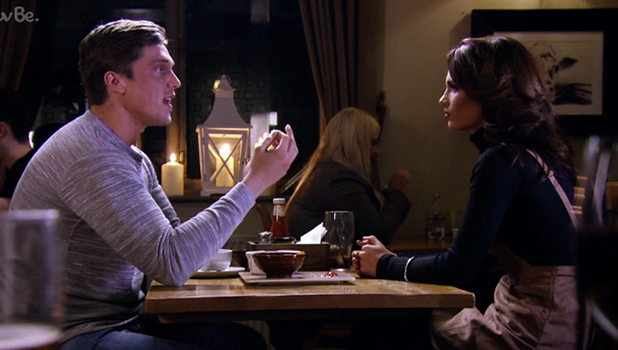 "It's good to see you," said Lewis.
"I'm glad we are good terms now and sort of let all the s**t that happened last year… it's a new year, a fresh start. Your hair is looking on point and I have a fresh haircut. We are like the short gang," said Nicole.
"I like it," replied Lewis, "it's very natural now."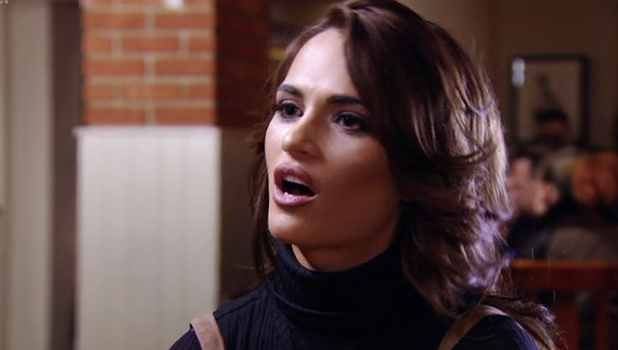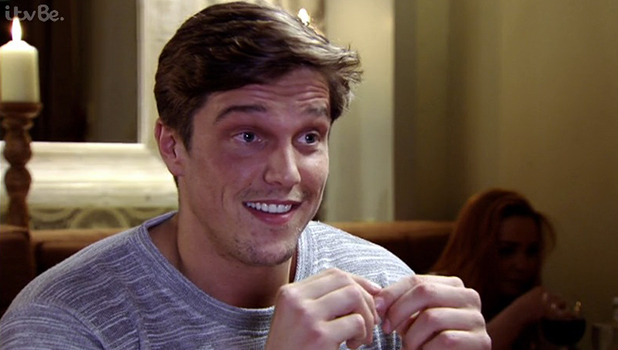 We didn't get anything else from their chat as Jake Hall, Chloe Lewis and Dan Edgar arrived at the pub, so Lewis went off to chat with them about why they were giving him the cold shoulder. (
You can read all about Lewis, Jake and Dan's drama here
.)
Things were pretty rocky between Lewis and Nicole towards the end of last year when
Lewis accused Nicole of dodging his calls and possibly seeing someone else
, but she told him she'd been at a memorial service with no access to her phone.
"I have spoken to you and picked up the phone so that's a lie," she said at the time. "You text me to go for dinner when I told you I was at my friend's memorial. I'm not going to sit there texting and ringing you from there. I got in at half eleven at night and rang you the next day and said, sorry, it was my friend's memorial service. You said that was just an excuse!"
She went on to say: "That's the truth. It's Lewis or no way. I didn't text you straight away and you have turned into the same person you're sitting here being right now and I can't be bothered with it."
As for the 'other man', she explained: "I was with [my ex] for eight years. I'm entitled to be friends with him and still talk to him. I'm allowed to do that."
But Lewis had told her: "You're a f**king bitch. I have never met anyone so disrespectful in my life. Everything I have tried to do for you, Nicole. You're scum."
Yikes. But looks like all is fine now...
TOWIE continues Wednesday at 10pm on ITVBeTen reasons why we want to be on TOWIE!