TOWIE burst back onto our screens on Sunday night for the first episode of series 17, part filmed in Gran Canaria and part back home in Essex. Oh, how we have missed them! As always, there were glorious one liners, rows, flirtations, bikinis and glamour aplenty.
Here is the best of Series 17, Episode 1:
Cutest New Addition To The Cast
Dan treated girlfriend Kate to a beautiful puppy called Ronnie for Christmas… which he ended up looking after while she was in Gran Can. "I bought Kate a dog for Christmas but it sort of backfired on me a little bit," he admitted. "I didn't realise how much hard work it is. It's like being a dad, having a baby."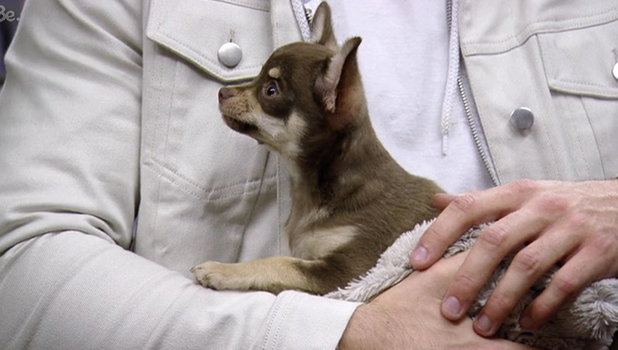 Most Unappreciated Gesture
When Liam said he wanted to show the boys a bit of culture and took them on a tandem camel ride. Tommy's response was: "We're in Gran Canaria, not Dubai, mate. This is crazy." Pete, meanwhile, said: "I can safely say that was one of the worst ideas you've ever had mate. Ferne gets helicopters, we get camels."
Best Customer Service
Gemma was telling Billie about rumours Lockie is seeing someone when the phone rang in her shop. Clearly the goss comes first as GC picked up the phone and said: "Gemma Collins Boutique, can you call back in an hour? Bye."
Most Grown Up
Diags has a new job as a plumber. "I'm proud of you," said Arg. "At the end of the day, he's paying the bills, putting food on the table for Fran and working with his old man, which is cute." Diags simply said: "I love plumbing!"
Funniest Moment
Arg's time on
The Jump
is still a hot topic. Aside from mocking his lycra suit, Diags had one comment: "You did well to get eliminated twice from the same competition."
Most Awkward Language Barrier
Bobby trying to instigate a chat with the sexy dancer in the hot tub. His lack of Spanish led to gems like, 'You come a lot?' Poor Bobs. We've all been there.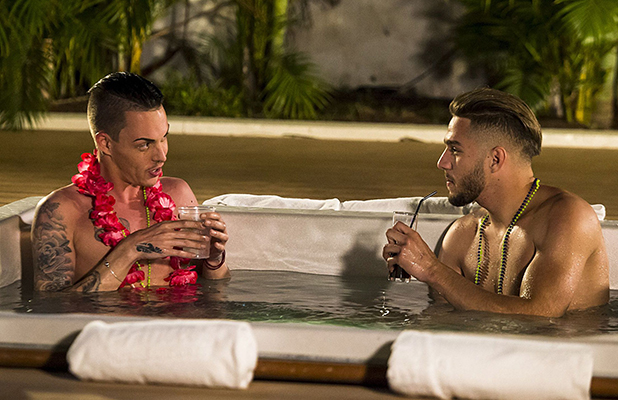 Biggest Transformation (and head?!)
As Bobby said, Mike Hassini has gone from a caterpillar to butterfly. And doesn't he know it! He told Chloe: "I'm a good looking geezer. I'm confident. I know I'm a good looking geezer. Come on Chloe, you must think I'm a good sort."
Most Oosh Moment
Chloe putting Mike in his place when he kept quizzing her on whether she found him attractive. "You ruin yourself because you're a keyboard warrior, everyone I ever meet says you message them. I've seen you in Faces go from girl to girl to girl."
Most Real Moment
Bobby saying he finds it hard to approach men he fancies: "I'll be really honest with you. Everybody thinks I'm the most confident man ever but I'm not the guy who can go over to someone at a bar and say can I get you a drink? I'm too scared."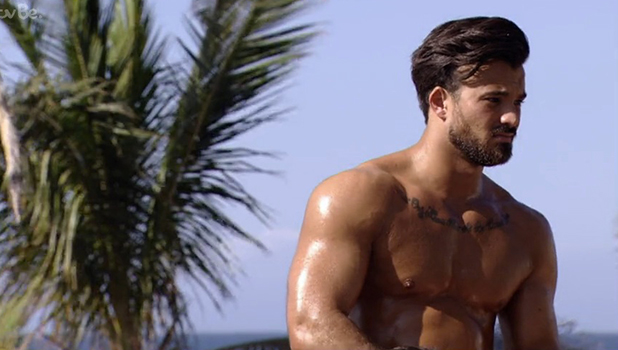 Best Cameo Comeback
Ferne on FaceTime! She may have left the show but she still wanted to know the goss, phoning Danielle in Gran Canaria to find out how things had been going with Lockie.
Most Clueless Cook
Arg because he had to phone Tommy on holiday in Gran Canaria to ask him how to cook spinach. Oh Arg! Bonus points for his comedy apron.
Most Glamorous
So tough cause they all glam all the time! But we'll give it to Danielle for her cute oversized shirt and bikini combo, and that gorgeous mesh dress she wore to the party in Gran Can.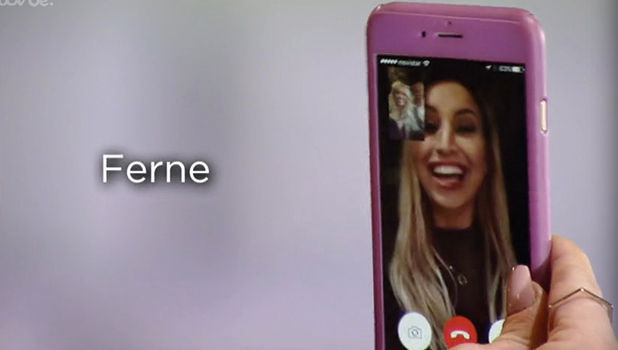 Most Random Beef
Chloe accusing Pete of cancelling a promise made to her daughter. It was just so out of the blue and random! As was her very angry response: "Who the f**k is Peter Wicks. He is a little scrawny rat with no ass."
Best Brotherly Battle
The Clarks: Who has better hair? Who is better looking? Who has better facial hair? So many questions and we need answers!! Jon and Chris made their debut in the premiere episode.
Best Suitcase
Bobby, no contest! Just look at it!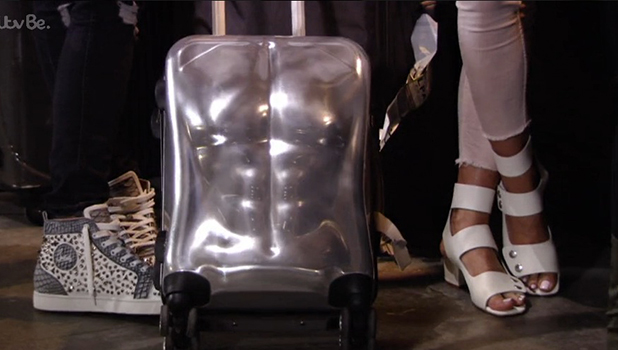 Best Quote
Pete on the golfing course in Gran Canaria while talking to Lockie: "You look like you're going to my uncle Ted's 50th birthday party. But to be fair, I was walking through the clubhouse and I don't think they've ever seen a geezer in here with a ponytail and couple of tattoos. They thought I was going to nick something."
Sweetest Moment
Pete comforting Danielle when she received Gemma's text about Lockie seeing someone (which he denied). Pete took her off to a quiet part of the bar away from everyone so she could dry her tears and regain her composure, while giving her words of advice and support. What a gent.
TOWIE continues Wednesday at 10pm on ITVBeTen reasons why we want to be on TOWIE!