Ibiza Weekender: Deano Baily and *that* toilet seat drama gets all the reps punished...
Remember when
Deano smashed the toilet seat to 100 pieces last episode
? Well, it may have seemed like a good way to vent his jealousy at the time, but Deano's actions meant he and the rest of the team were slapped with a drinking ban.
Not such a good idea now, was it Deano?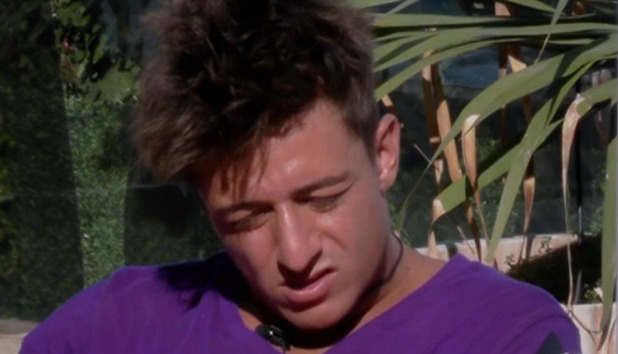 Last week, Deano had lashed out with jealousy.
This series he has struck up a romance with newcomer Ellie Young
and after seeing her chatting to a guest (who just happened to be a male stripper too), Deano was not happy.
While Ellie and the guest spoke, Deano was sat all by himself on his own balcony. He told Jordan Davies he thought Ellie was 'taking the p*ss' and then took all his anger out on the toilet seat.
Things had then got pretty awkward for him and Ellie and the pair were not speaking. And just to make things even worse, Jordan decided to punish Deano and the entire team for his actions. No alcohol for anyone.
He told the reps: "I've been a little bit lenient and letting them get away with a few things... the last guests, it was hard, but it wasn't helped by the way you reacted. Aggressive behaviour cannot be tolerated when you're out with guests or in front of guests or other reps. Deano, you're going to have pay for the damage to the toilet seat... and I've put you all on a permanent drinking ban until I say otherwise.
Jordan then told the camera: "This is probably the biggest punishment I've given, because when you're in Ibiza and your on a permanent drinking ban, it's the worst thing that can happen... That's what you get for being idiots."
Oops.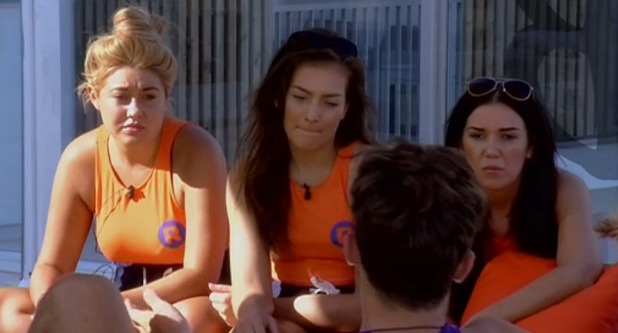 Looking back on the situation, Deano admitted: "In my head, we both like each other so when I see her sitting there and talking to some male stripper who is big and muscly, I'm scared he's going to take her from me. That's the girl I like, so obviously it is going to make me jealous."
Ellie, meanwhile, said things had got "awful" between herself and Deano.
She said: "We've not spoke. It's awful. Usually it's Ellie and Deano and we're really happy, but then he smashes up the toilet so what do you do?"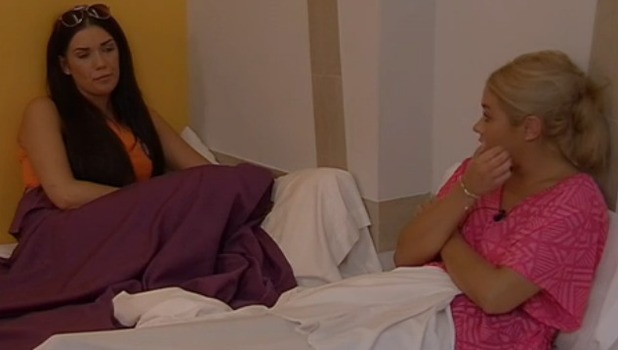 Ellie was seen later confiding in Deano's ex-girlfriend Imogen Townley and told her she thinks it may be best for herself and Deano just to be friends.
She told her fellow rep: "I still don't understand how he can kick off from me sitting and talking to a guest. That's why I'm now thinking, if he's like that, maybe I should take a step back and say, 'Forget everything like that, you're just my mate.'"
Although, she soon had a change of heart and when Deano attempted to woo her with some fake flowers, Ellie seemed smitten all over again...
Ibiza Weekender continues Sunday 6 March at 9pm on ITV2.For exclusive competitions and amazing prizes visit Reveal's Facebook page NOW!