Jordan Davies has QUIT Ibiza Weekender.
After five series on the ITV2 reality show, Jordan has now said goodbye to his days as a holiday rep.
Despite finally making head rep out on the White Isle
, fans of
Ibiza Weekender
will know that Jordan so far this series, he has been struggling to make his relationship work.
Jordan had to decide between being a rep in Ibiza or leaving it all behind to focus on his relationship with then girlfriend Megan McKenna. In the end he deemed his relationship to be more important and told his team he had to leave. Sob!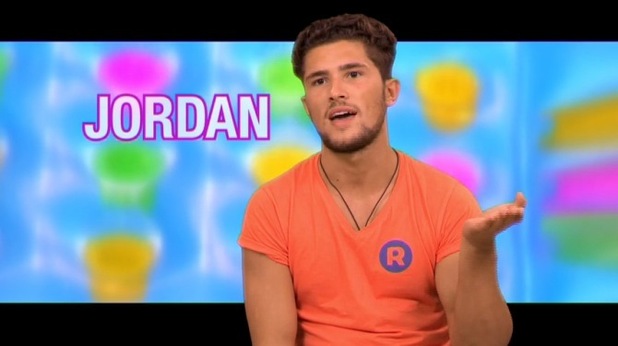 During last night's episode, Jordan had been rowing with Megan over the phone on several occasions. Opening up to Deano, he explained she wanted him to head home, so he had to make a choice between Ibiza or his relationship.
As things between himself and Megan became more strained, Jordan decided to take some time away from the team to clear his head. When he returned his mind was made up and he gathered up his fellow reps to break the news he was leaving.
He told them: "She's back home, I'm out here, it's not working. Even though I'm smashing this head rep role and I'd love to keep on it, I have to decide which one I want more. So I thought I'd call another and my final team meeting.
Tearing up, an emotional Jordan continued: "I couldn't have asked for a better team. You make my job as head rep one thousand times easier. I know I've been strict and I've been horrible at times, but I just wanted us to be the best team ever and that's what we've done.
"I've made the decision that Megan means more to me than this job, so I have to put my relationship with Megan first. This is why I've got to leave this job and go home.
"I've made up my mind and I know it's the right decision. As much as I love being head rep, I can't be the best head rep I want to be because I'm worried about Megan back home."
Megan and Jordan have since split
. The couple confirmed their break up in December last year.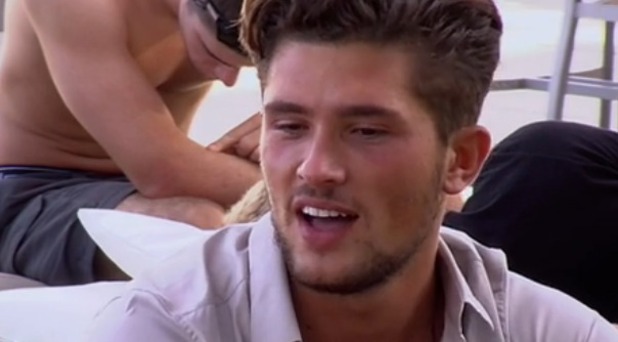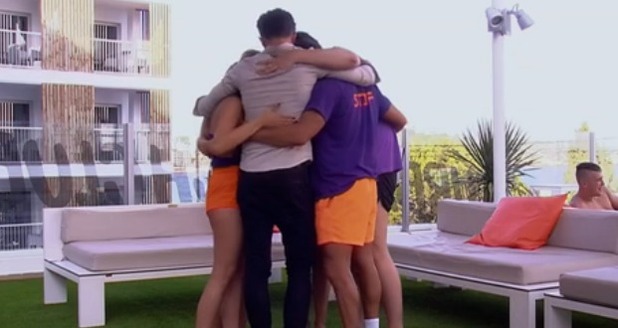 Following the episode, Jordan took to Twitter to share a message with his fans.
He said: "I just wanna thank you all for your support throughout the whole 5 series. It's been one hell of a journey from Magaluf Weekender to Ibiza Weekender and it has given me a career and life that I never thought I would have.
"I can't thank you fans enough for always sticking by my side. It's been tough at times to say the least and saying goodbye to Weekender was one of the hardest things I've ever had to do... but that doesn't mean it's the end for me.
"Thank you all again for getting me to where I am today, without you lot this wouldn't have been possible and I hope I've kept you entertained along the way. Thank you fans, friends, family, management and ITV... You made this happen for me."
Thank you all #GoodbyeJordan pic.twitter.com/p94qwDY7ZF

— JORDAN (@JordanWeekender) February 28, 2016
Jordan has been an original on the show since it first started in Magaluf. He has appeared in all series of Weekender since, alongside Imogen Townley. Not surprisingly, she was hardest hit by the news he is leaving and couldn't even sit through his goodbye speech, breaking down in tears as she ran off.
She has since posted a touching tribute about her former flame and friend on Instagram. Imogen said: "Even tho we've been through so many ups & downs it doesn't take away from the fact that we've been on this incredible #Weekender journey for the last FOUR YEARS!
"We've had so many laughs, tears, arguments & heartbreaks but even after all that I can honestly say I wouldn't of wanted to do it with anyone else! Even tho people might say it's the end of an era I don't think this is the end. But for now, thanks for the memories @JordanWeekender. You will be missed! #GoodbyeJordan."
For exclusive competitions and amazing prizes visit Reveal's Facebook page NOW!