Danielle Armstrong ended last night's TOWIE series premiere in tears when she was told ex-boyfriend James 'Lockie' Lock was seeing another girl, someone she apparently hates.
The reality star was sent the news via Gemma Collins, who text her during a night out in Essex to explain why she'd been acting funny around Danielle in recent weeks.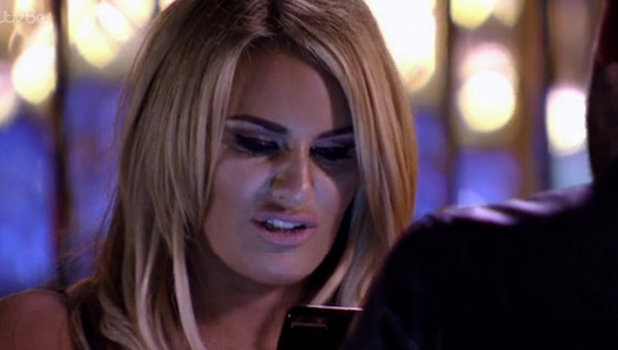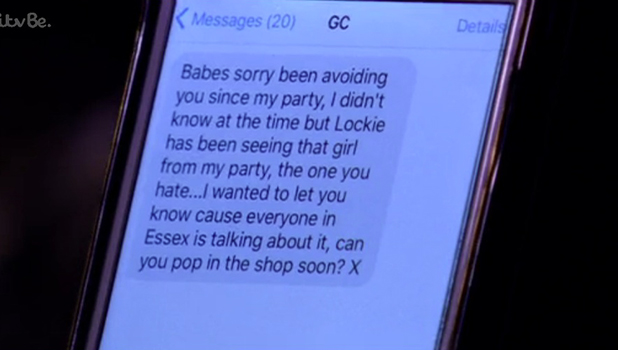 Gemma's text read: "Babes, sorry been avoiding you since my party. I didn't know at the time but Lockie has been seeing that girl from my party, the one you hate… I wanted to let you know cause everyone in Essex is talking about it. Can you pop in the shop soon? X"
Danielle had been talking to Pete Wicks at the time and grilled him for more info. He insisted he had absolutely no idea as he hadn't been at the party.
"Who is it?" questioned Danielle. "If it's someone who is friends with Gemma then I have an idea who it might be. She's Katie Wright's mate though…"
She then began crying, so Pete took her off to one side to calm her down. "Babes you don't look stupid," he said. "This is hard for anyone. You have to do the best you can. This is your closure. You can do what you want."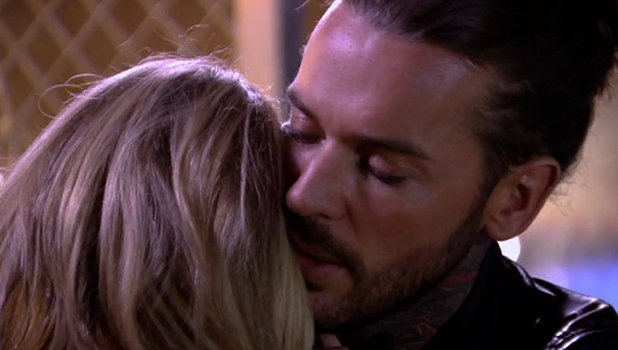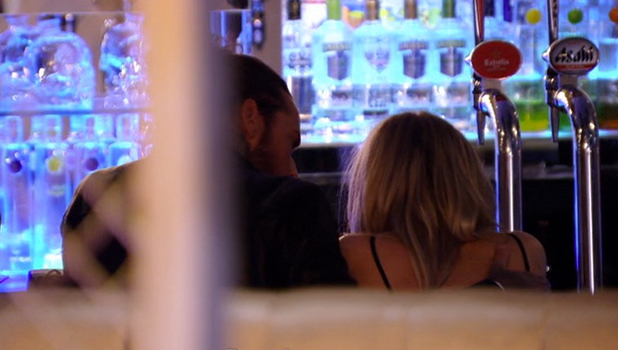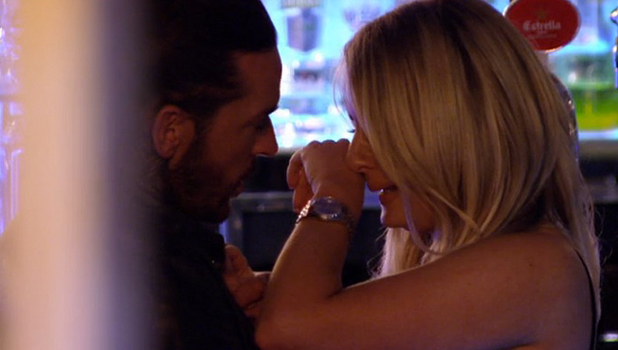 "Everyone always makes me feel stupid," said Danielle, adding that she kept hearing things. She also told Pete that Lockie needed to "stop ringing and texting me all the time" if he had someone else.
Danielle decided to go straight to Lockie to find out the truth. "I just had a random message from Gemma saying you're seeing someone," she said.
"No," said Lockie.
"We aren't together, this is going to happen," said Danni. "You'll meet someone, I will meet someone eventually. I just feel it's really disrespectful to do it on my own door step."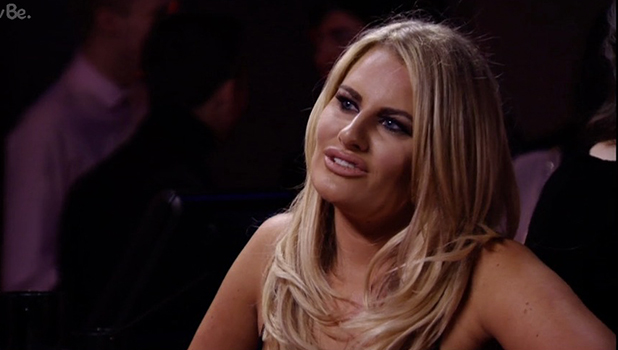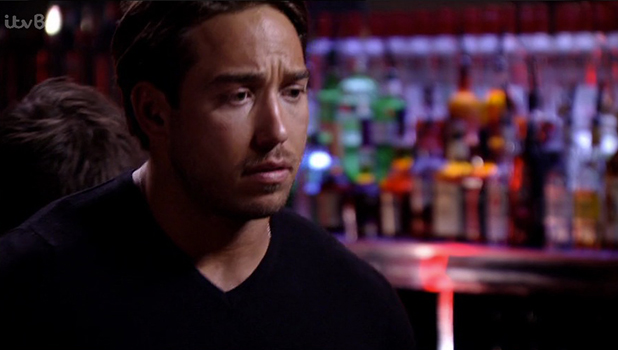 Lockie replied: "I gave you an ultimatum a little while ago to get back with me and you said no, so as much as we have a lot of respect for each other, you don't really have a leg to stand on. With all due respect, it's none of your business but I'm not seeing anyone."
He also told Danielle she would have heard if everyone in Essex was talking about it as Gemma had said.
Danielle walked off but did point out it was embarrassing to think he was seeing someone she actually knew and she had no idea about he. He insisted he wasn't.
TOWIE continues Wednesday at 10pm on ITVBeTen reasons why we want to be on TOWIE!