Danielle Armstrong didn't have the easiest time in Gran Canaria, bursting into tears after co-star Pete Wicks made a comment about her relationship with ex-boyfriend James 'Lockie' Lock.
We'd seen photos of
Danielle and Pete exchanging heated words while filming in Gran Can
earlier this month, and on last night's series premiere we finally learned what had happened.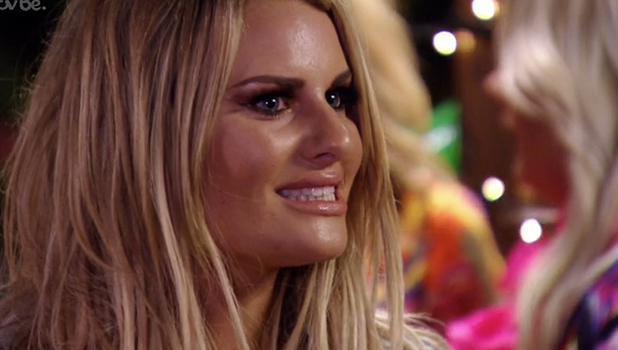 It all started when Lockie went over to talk to the new girls, Courtney Green and Chloe Meadows. Danielle, who was at the same bar with Chloe Sims and Pete Wicks, commented: "If I did want James, I could have him here."
Pete, however, said: "I don't believe that anymore."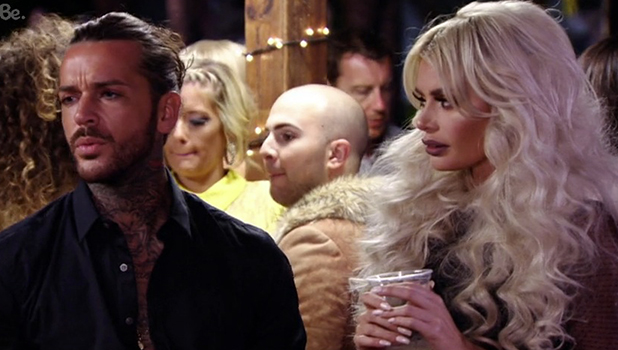 Danielle said: "Pete, no offence, I know he's your mate but you don't know all the texts. It's very much I will always love him but I can't be with him right now."
"Yeah, but he texts the other side as well," said Pete, adding: "I think it's unfair for you to say you can just have him when you want though. You can't do that because it sounds like you have him hanging all the time."
Danielle replied: "Do yourself a favour and f**k off. You don't understand. It's really hard so don't sit and say to me I'm mugging him off because I'm not mugging him off."
"That's what it sounded like to me."
"Don't get involved in my relationship," said Danielle, who then walked off, leaving Pete with Chloe. Pete muttered: "She's an idiot." Chloe, however, reprimanded him for this.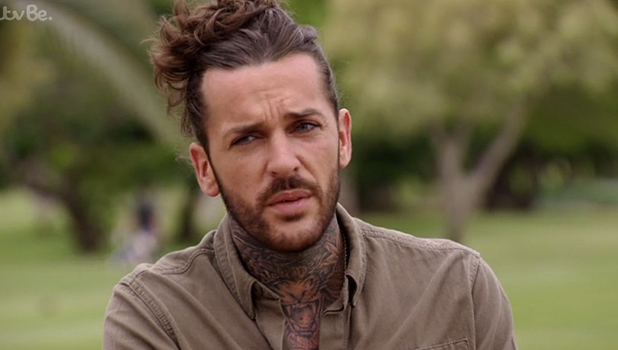 The next day it seemed as if Pete was feeling guilty, as he told Lockie what had happened while the pair were golfing.
"It's quite sensitive isn't it, watching you walk over to couple of birds not that you're in the wrong for doing it. But she's been saying she's alright about it but she's obviously not. I don't think she had the hump with you, I said something to her I don't think she liked," he said.
"She sort of said if she wanted James we would be together sort of thing. I don't think she meant it like that but I took it the wrong way. I think the way I did it was maybe a bit insensitive and she got upset. I felt f**king terrible. I love Danielle. I listen to both of you and what you say about each other. Back home it's easier for both of you as you don't have to see each other all the time."
Lockie replied: "But at the end of the day this was her decision."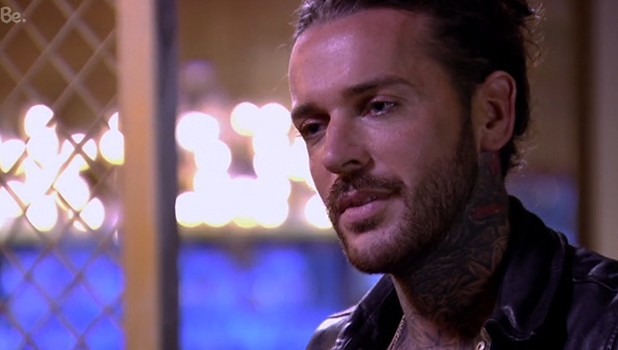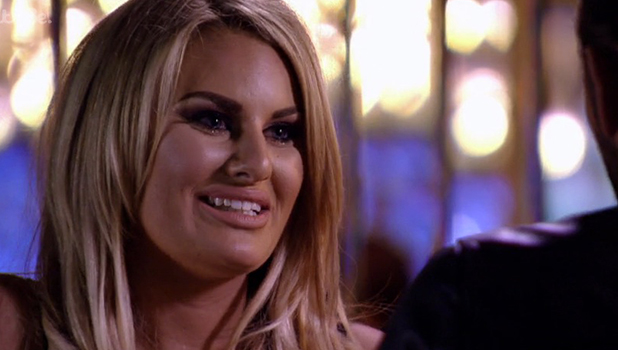 Meanwhile, Danielle later told Bobby Cole Norris and Chloe Sims that it didn't matter who Lockie spoke to, it still felt weird and she needed to get past that.
"They could be Victoria's Secret models or the plainest Janes going, it's just the fact it's my James going over to other girls. I have to get it out of my head he's not my James anymore and he can do what he wants and that's what I have to come to terms with."
At the end of the episode, Danielle and Pete cleared the air. He told her: "I was insensitive as I should have understood it that it was hard for you, I just didn't agree with what you said."
TOWIE continues Wednesday at 10pm on ITVBeTen reasons why we want to be on TOWIE!