Lewis Bloor found himself having to apologise to the boys on last night's TOWIE premiere after a comment he made about Chloe Lewis and Kate Wright ruffled feathers.
We already reported how
Lewis revealed in a jokey interview that he'd once kissed Chloe and Kate
, who are dating co-stars Jake Hall and Dan Edgar.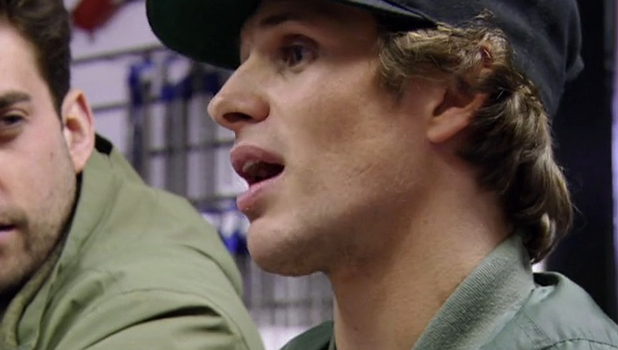 While Dan kept quiet, Jake took to Twitter to reveal his annoyance at Lewis divulging something that had happened so long ago. We thought this might have been done and dusted by now, but it popped up again in the first episode of
TOWIE
's 17th series on Sunday.
It all started when Jake told the boys – Arg, Diags and Dan – that he wasn't too happy about Lewis' interview. "He kissed Chloe when she as 16. How could you een bring something like that up? For me, he was sitting there all smug, like he was some sort of bad guy player. He's an idiot. I can't remember who I kissed at 16."
Dan added: "At the end of the day, I think it's disrespectful. It didn't need to be done that way."
Oh dear…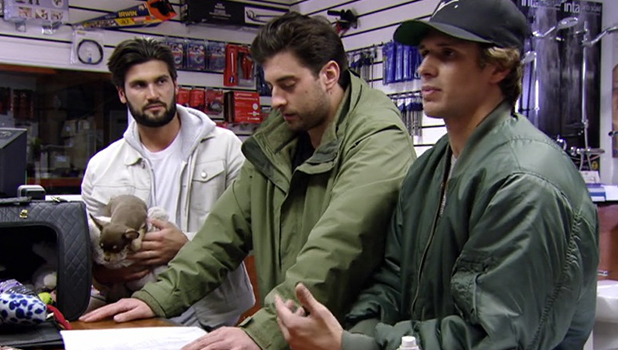 Lewis later admitted to Nicole Bass that he might have put his foot in it… which seemed to be confirmed when he felt Jake and Chloe had given him the "cold shoulder" at a pub.
He decided to go face them, saying: "I thought it best that I come over and say hello. I somehow seem to constantly put my foot in it."
Dan tried to explain why he was annoyed, saying: "All of a sudden everyone is talking about it don't want everyone talking about how you got with my bird."
Jake agreed, adding: "When I first saw it I properly had the hump, I'm not gonna lie. It was saying you'd done it with no explanation."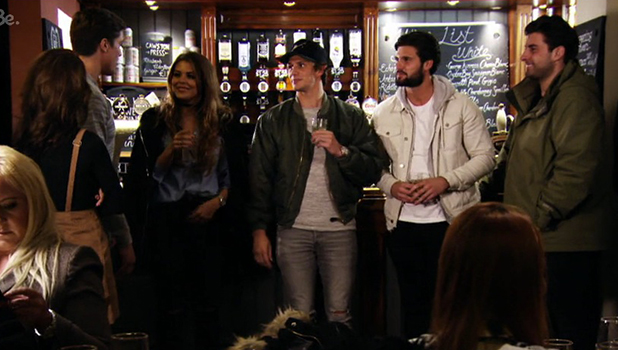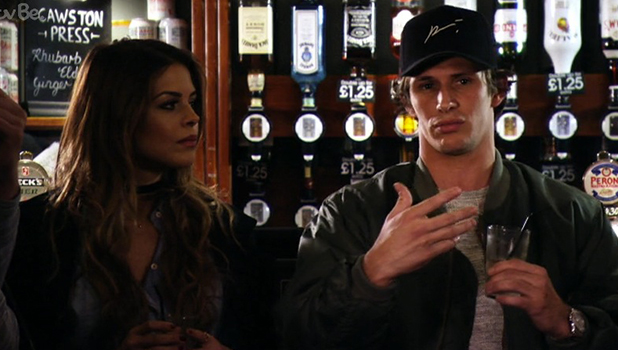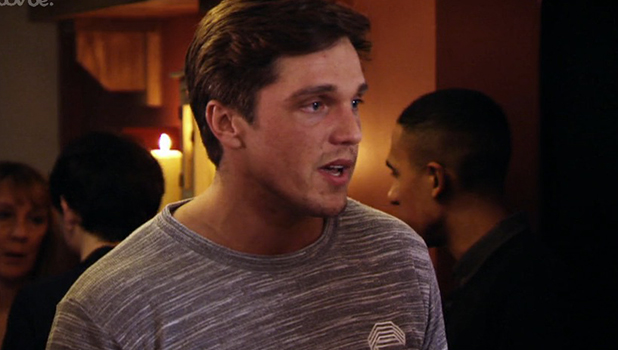 Chloe then interjected to say: "It made it sound like it had happened since we'd been together and same for Kate and Dan."
Jake continued: "I stuck up for you with loads of things and I didn't think you be the one going muggy saying you kissed Chloe and Kate."
Lewis replied: "I swear to God, I mean this, we've all been friends for a long time. Bottom line, I hadn't thought about the consequences and mean no disrespect for what I've done. I'm just sorry. There's not much I can say apart from it was an error in judgment, I said something I thought was fairly innocent but it's bigger than what I thought it was."
Meanwhile, later in the night, Tommy told Lewis that it was better for the guys to explain why they were upset rather than just blank him.
Lewis said: "Dan is a f**king idiot as he was sitting there laughing with me. I'm not trying to mug anyone off, I'm the one doing what I'm doing, constantly f**king apologising to people and ain't got one person with my back."
TOWIE continues Wednesday at 10pm on ITVBeTen reasons why we want to be on TOWIE!