Can the new series of Geordie Shore hurry up already?! Newbies Marty McKenna and Chantelle Connelly have confirmed Charlotte Crosby and Gaz Beadle were "flirting all the time".
Both Charlotte and Gaz have made no secret of the fact their eternally on/off relationship is back on,
with Valentine posts
and cute messages to each other on social media, and confirmation from Char about the potential "return of Chaz" on her YouTube channel.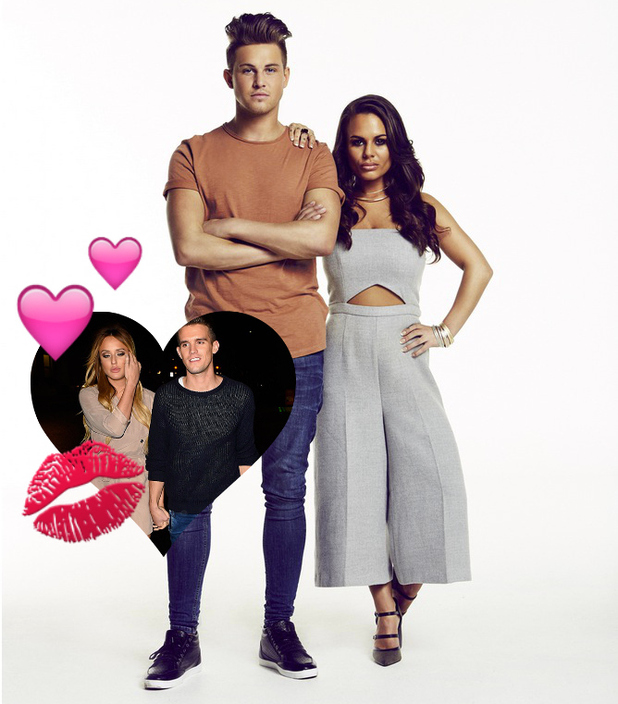 However, just months before they were getting all soppy about each other on the internet, the pair had decided to part ways once and for all following a brief fling and Charlotte claimed there was no way she'd ever go back there.
So how come no-one saw the reunion coming? It turned out that it all took place inside the
Geordie Shore
house, and
now the new recruits Chantelle and Marty
have hinted we'll be seeing a very loved-up Chaz in series 12.
"There's a really emotional moment coming up in the series between Gaz and Charlotte," Marty told MTV, before teasing that viewers would have to wait and see it for themselves.
Chantelle spilled more, however, revealing there was no denying how the original cast mates felt.
"They couldn't take their hands off each other, completely flirting all the time. They couldn't be more real, and genuinely the two of them have got big feelings for each other."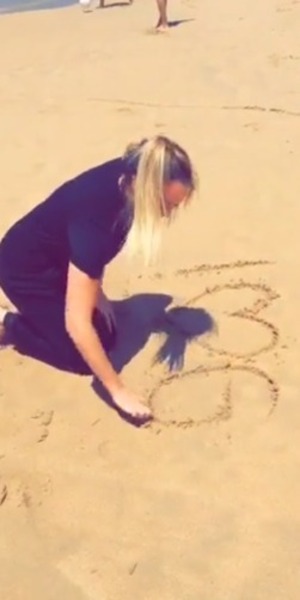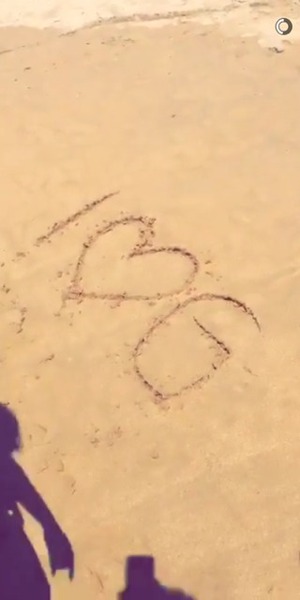 Speaking to Daily Mail Australia, Charlotte said her and Gary had an honest talk with each other (about time hey?) and since then
their romance has stepped up a gear.
"For the first time in a long time we were both really honest with each other," she said. "We let our guard down and it's crazy what happened afterwards."
Gaz has hinted that things between them have changed this time round, writing on Twitter "everything feels so different this time", and Charlotte confirmed it, reasoning that perhaps they're now both more mature and ready to make a go of things.
"I can't even explain it but something is really different – I think we've both matured," she said.
Explaining the chat further on her YouTube channel, Char said: "I told him the reasons why I felt a little bit stand-offish, he told me the reasons why he felt like he couldn't get close to us and then we both realised, why don't we just stop doing that then? It's stupid. We both had a guard up. So we're taking it one day at a time."
BUT just to confuse things, Charlotte added that they aren't actually together, but did promise to spill all when she and Gary finally decide.
For now, she has said: "We're going to have our space, we're going to have some special times together which are just between us too and see what happens. Right now me and Gary just need that time where we are secretive and tell you, 'You are all being just a bit too nosey.'"
Geordie Shore returns on 15 March 2016 on MTV at 10pmFor exclusive competitions and amazing prizes visit Reveal's Facebook page NOW!