Watch out Kim Kardashian! Kylie Jenner is hot on her sister's heels and is set to rise above her on social media.
Some number crunchers over at
MyVoucherCodes
have been looking at growth rates and popularity on Instagram between the pair, well why not hey? And along the way they've figured out some interesting stats.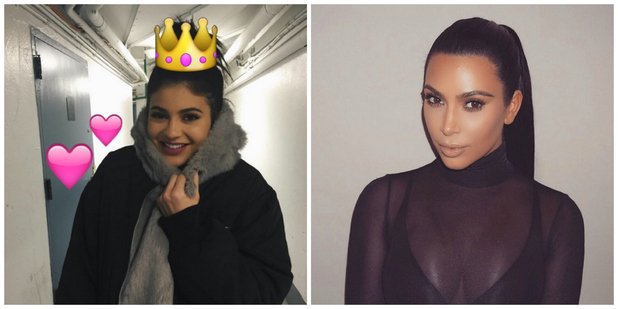 The team concluded that Kylie's 'meteoric rise' (fancy) is now so sustained, she's set to overtake Kim's following within the next nine months. Ooh.
We're always
gawping over Kylie's selfies
and checking out snaps of everything from that shoe wardrobe to the super cars, and it turns out everyone has been doing the same. The teen has seen a 69% rise in her monthly followers in the last nine months, while Kim has noticed a mere 29% increase.
At this growing rate Kylie will be experiencing 5,037,450 more followers a month(!), whilst Kim will get
only
4,011,900 newbies – making Kylie one million up on Kim. Must be all those lip kits...
Five million brand new fans sounds nice, but does anyone else feel a
total
buzz if they get one new follower? Even those usually unfollow pretty quick. Sigh.
While Kylie's doing it all on her own, Kim owes more of her spikes in followers to her family.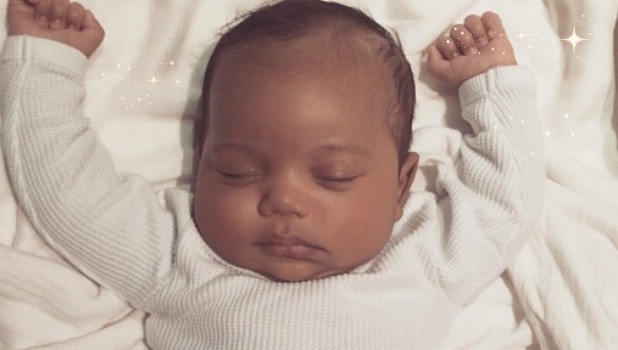 Her following jumped by 139,795 after the
release of those heartwarming snaps of Saint West
and
that
picture with
Kanye's ex Amber Rose
resulted in a jump of 117,753 followers in one day.
Sounds like the key to Insta-fame is giving birth to an adorable bubba (who happens to have a rapper dad) and getting in a spat with your husband's ex, then reconciling over a cup of tea. Who knew?
For exclusive competitions and amazing prizes visit Reveal's Facebook page NOW!