Stephanie Davis and Jeremy McConnell have spoken about their very brief split in their first joint TV interview on Loose Women.
In summary, their break up was just a big misunderstanding.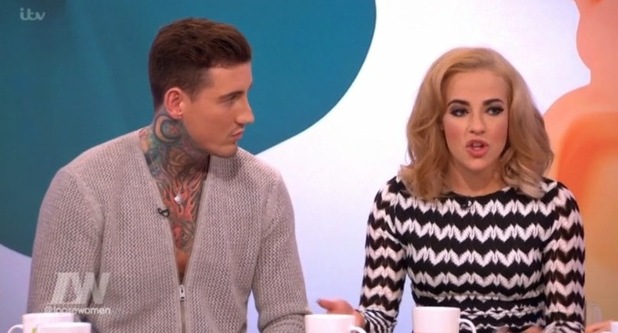 Jeremy began: "We came out of the house, everyone is saying it's a showmance, which is expected when you're in the public eye. I'm doing my PAs, which is obviously work and Steph has her own thing and other commitments.
"That night before we were going to come on here in the morning, I was in Edinburgh on a PA and she was in Liverpool getting her hair done and she went out for a few drinks. We both had a few drinks and were texting."
The pair had been exchanging text messages and Steph said she was getting fed up of the constant intrusion into their relationship and being away from him - but Jeremy took as it she wanted out of the relationship.
Steph continued: "I said I can't do this anymore, meaning like us being apart... people selling stories that aren't true, and about him taking selfies and trying to say he cheated when he didn't. It was all getting on top of me, we're tired, we've not stopped, and I said 'I can't do this' but he took it as though I ended it with him.
"He said he had been mugged off but I didn't mean that. I was having a Bridget Jones moment and he was angry with me because he thought I ended it, which I understand how it came across. [It was] a misunderstanding."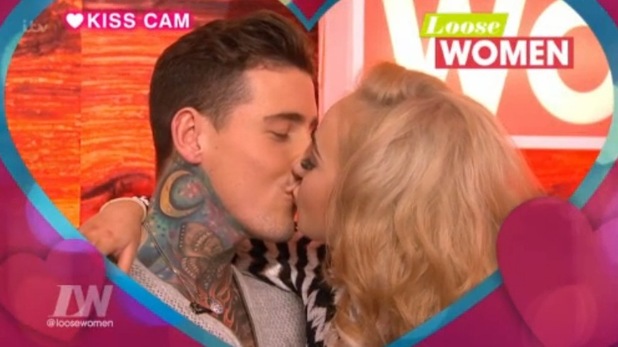 Jeremy said to outsiders, the couple may look like a "bunch of muppets".
But the pair are determined to make their romance last: "It's a marathon not a sprint. We love each other, we want to be together and that's it," said Steph.
It's been a very confusing week for the couple - and for their fans.
Reports of a split emerged over the weekend when Jeremy tweeted saying he had been a "mug" and deleted all pics of Steph from his Instagram account.
Despite a statement from Steph and confirmation from Jeremy's rep that they had split,
Steph later told fans that they have not broken up
, saying they are "still very much together".
Try Reveal's digital edition on iPhone & iPad. Subscribe now & never miss an issue!
Watch the interview below: