Carol Wright has admitted she did question her future on TOWIE after daughter Jessica Wright quit, but she knows her beloved mother, Nanny Pat, would want her to continue.
The Essex matriarch appeared on today's ITV's
Loose Women
to give her first TV interview since the
death of Nanny Pat, real name Patricia Brooker,
in December.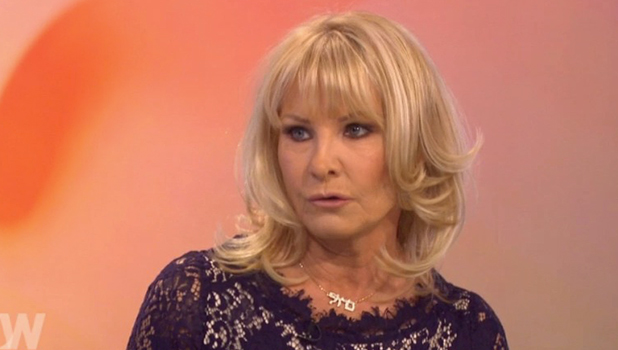 Her daughter
Jess quit the show this year,
while son Mark left back in series three. Carol admitted that Jess' decision to leave had made her and Nanny Pat consider their own future on the show, but once Nanny Pat passed away, she realised she needed to stay.
"I had thought once Jess leaves, me and my mum, maybe we should. When my mum did pass away, she wouldn't want me to do that, she would want me to carry on," said Carol.
Carol said Nanny Pat "absolutely loved" the show, even if she would pretend she was happy not to be filming. "She would ring me every day and say, 'Am I filming today?' You'd say, 'No mum' and she would say, 'That's good' but you knew she was disappointed."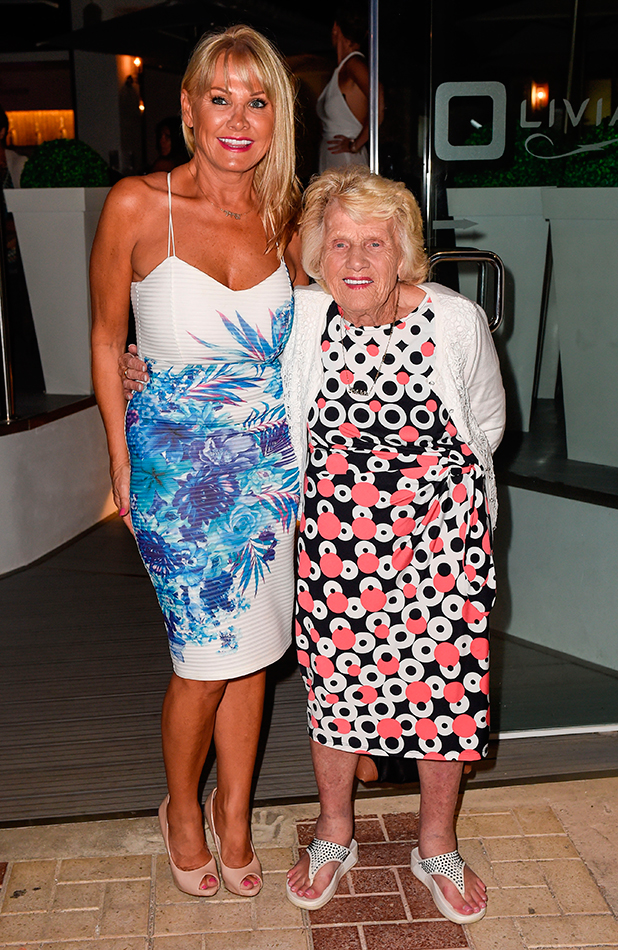 Carol also recounted how Nanny Pat would be ready for filming first thing in the morning, even if she didn't have a call time until the afternoon. "She would sit at the door with her coat and dress on." She also joked that Nanny Pat and would phone and demand to ask who the newbies were. "She really thought she owned that show."
"It's been really hard," she said of filming without her mother. "The first time was really hard and weird but you just have to go on. She was a lovely lady, the kindest lady you could ever meet, she had time for everybody. It's really hard losing your mum, like having your umbilical cord cut. You lose this attachment."
She recounted breaking down following the funeral, saying: "I think it hit me when we got home from the funeral that night. Jess came home with me. I was sobbing on the floor, laying there on the floor like a baby thinking, I lost my mum, I'm never going to see her again. She is gone. Jess was cuddling me. I didn't want to make my kids upset but it was horrible."
Carol said Nanny Pat loved meeting fans of the show and would always stop and give them a wave. She also spoke about her mother's professionalism when it came to the show, saying even when she was filming her 80th birthday celebrations, she was very ill but refused to show it.
We can see Carol in the new series of
TOWIE
, which begins Sunday at 10pm on ITVBe.
For exclusive competitions and amazing prizes visit Reveal's Facebook page NOW!