What is Ex On The Beach star Chet Johnson's talent?
In a bonus scene from episode six, the tattooed Londoner showed off his talent to everyone in the villa... and he was convinced that it was by far the best.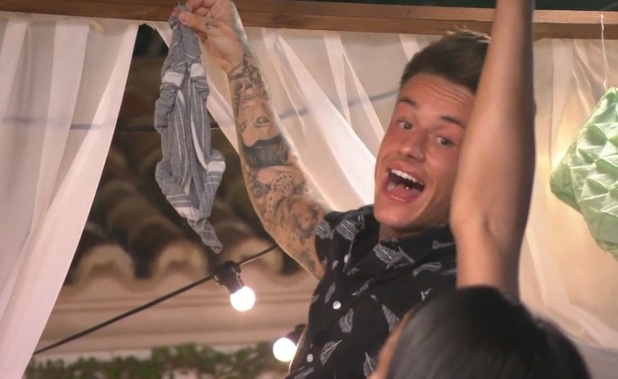 Holding up a 'chicken' created from a tea towel, Chet declared: "I actually think that was the best talent ever, better than singing, I actually made a chicken out of a tea towel!"
Grlfriend Helen was most certainly impressed, and it appears she was rather turned on by his talent too.
"Wow, he is SO sexy!" she gushed, adding: "Chet's talent turned me on!"
But enough of Chet's talents, as he was pretty keen to see Helen's talent, which happens to be twerking. She assured him: "I'll twerk for you in the bedroom tonight. Watch it babe, I'll twerk on your face!"
Chet's response? "Twerk on my face? Yes! I'm buzzing!"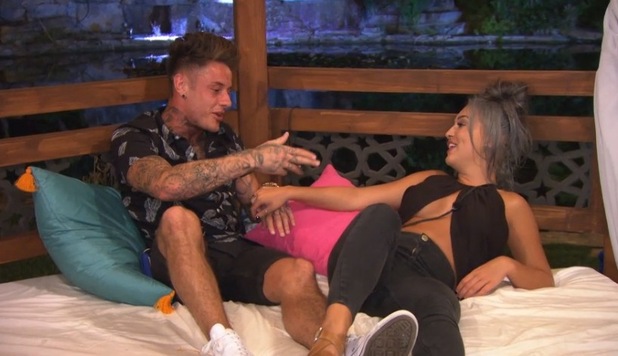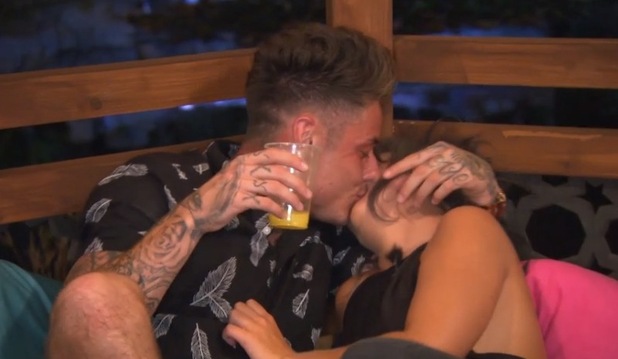 Chet arrived on the show during last week's episode where he was keen on a reconciliation with Helen. "We got together through a mutual friend up North," he said. "She liked me on Twitter. She's the first girl I ever text as I saw her on Instagram and thought she was well hot.
"We decided to break up as she was going to Ibiza for six weeks and I was going to Ibiza for two weeks and I thought, she's too good to cheat on. We both decided to end it there but didn't want to. There's unfinished business. I know she loves me, anyway."
Helen was thrilled to be reunited with Chet and they've barley been apart since. Despite the show being filmed last summer, Chet and Helen are still going strong. Yay!
Ex On The Beach airs Tuesdays at 10pm on MTVTry Reveal's digital edition on iPhone & iPad. Subscribe now & never miss an issue!