Ex On The Beach welcomed another new ex last night… but in a twist, there ended up being a row over whether she actually was an ex or not!
Kristina Metcalf, 22, arrived on the scene on Tuesday night's episode (23 February), interrupting James Moore and
Ashleigh Defty
on their romantic date where they'd just decided to make it official.
AWKWARD TIMING!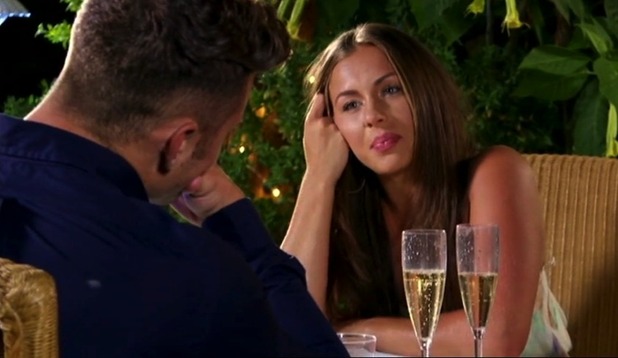 The twist was, Kristina claimed to have been an ex of James until he suddenly stopped talking to her, but James countered by saying they'd only met once and had never slept together.
Huh?!
So rewind. Kristina arrived saying: "I'm 22. I'm a Scouse girl but also a biker's daughter so all in all I'm a f**king nightmare. What you see is what you get. I'll be upfront and honest with you about anything. We were dating for a while then all of a sudden I didn't hear from him. I'm here to find out what he's playing at."
She interrupted James and Ashleigh's date. His response? "She's been pestering me for f**king months. I have that effect on women. They fall for me, do you know what I mean?" He also said they'd only met once, while she said they'd been on a string of dates.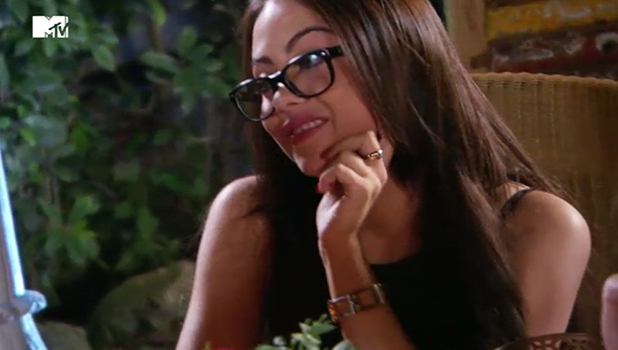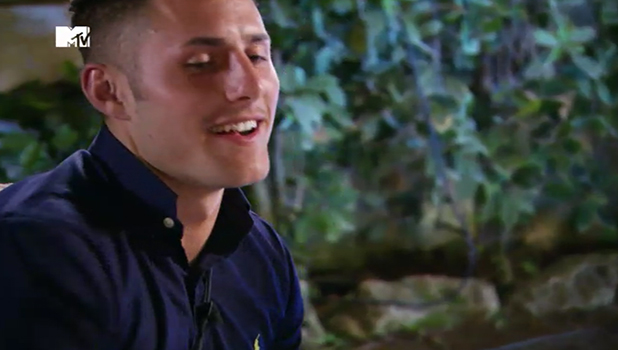 Wow, wow, wow, said Kristina. "I know I'm crazy but I'm not a liar. I have slept with him. James s**t himself when I walked out so that says it all."
Back at the villa, another girl backing up James was his ex-girlfriend Olivia Walsh, who said: "This isn't James' ex, I'm his ex. This bitch, I know exactly who she is. He was seeing Kristina at the same time he was seeing me. He mugged me off. Of course I'm going to be pissed off."
James claimed he'd met Kristina via social media and taken her out on a date expecting sex, but that didn't happen. He said he hadn't spoken to her since and had to "kick her out of bed" the next day as she didn't want to leave.
Kristina insisted he was telling fibs. "I don't want you to think I'm f**king lying," she said. "We have slept with each other!"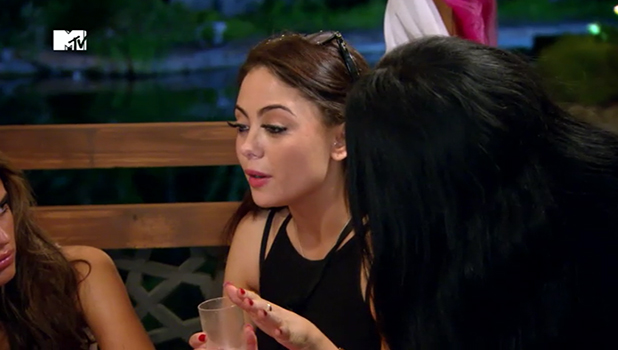 Poor Ashleigh seemed a bit confused by it all. Who to believe? Who was telling the truth? In the end, she backed up James. "I just can't understand why she's lying about this," she added.
In the end, there was no resolution...
As the show said, the truth is out there, but will we ever know it?
Ex On The Beach airs Tuesdays at 10pm on MTV
For exclusive competitions and amazing prizes visit Reveal's Facebook page NOW!