Charlotte Crosby has told the world why she always ends up in bed with Gaz Beadle on Geordie Shore.
Is it because he's the love of her life? Nope. Is it all down to that infamous 'parsnip'? Wrong again, actually.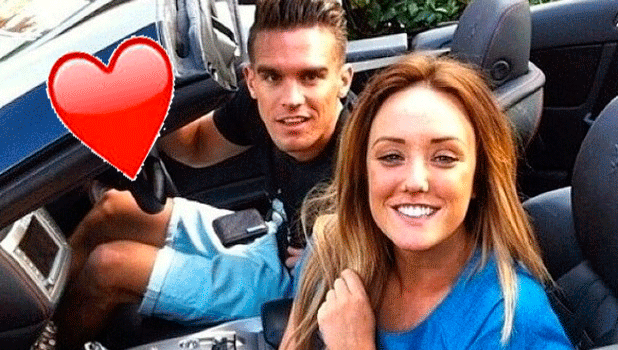 Speaking to
YouTube Hits
, Char claimed she's been choosing to sleep with Gaz all these years because it looks bad "to be with loads of random strangers." But we're sensing some humour here.
Talking about the
Geordie Shore
bed hopping (what else?), Charlotte pointed out the unfair difference in attitude between the lads and lasses. "To have sex on the show, for the girls it's quite bad - we get a bad name. Which is very stupid," she said.
"Boys kind of get away with it. If you do have sex on the show you don't want to be with loads of random strangers. So that's why I limit my sex to Gary."
Laughing, she continued: "I wasn't in love with him for five years, it was all a lie. It was the only person I could get with without being called names."
ANYONE buying that line? To be fair even Char herself seemed to find it hilarious, because we all know that right now the
Chaz romance is back on track
.
Although Gaz has jetted off to New Zealand, the co-stars enjoyed a reunion over in Oz after
telling fans that they couldn't wait to be reunited.
After Gaz touched down he headed to join Charlotte on a night out, and it seems like the excitement all got a little too much for our Geordie fave. Gary cheekily snapped Charlotte asleep on his lap in the nightclub, adding those
tell-tale green heart emojis
onto his photo.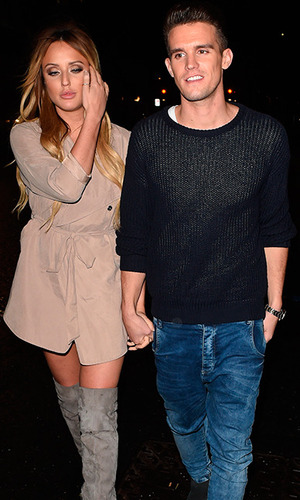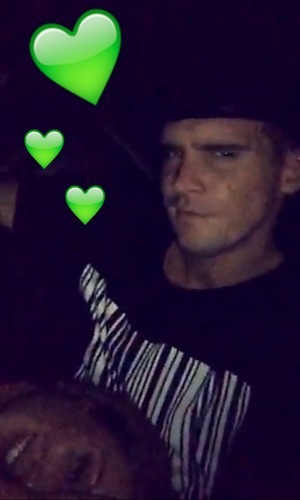 The morning after, Charlotte suggested she'd definitely enjoyed her evening, tweeting: "Lost my voice." Cue Gary and his not-so-cute (crude) tweets to follow. He replied: "Oops sore throat have we."
When Charlotte asked her beau what he was "trying to insinuate", Gary then said: "Do you even have a clue what insinuate means. You + [parsnip] = loss of voice."
Too much information?!?! Well we're loving Chaz all the same!
For exclusive competitions and amazing prizes visit Reveal's Facebook page NOW!