Chloe Lewis has admitted her frustration at TOWIE viewers believing she and Jake Hall were "playing a game" and faking their relationship troubles.
They arrived on the show last year having ended their long-time romance, but viewers watched as they gradually got back together, navigated ups and downs, and emerged as a stronger couple.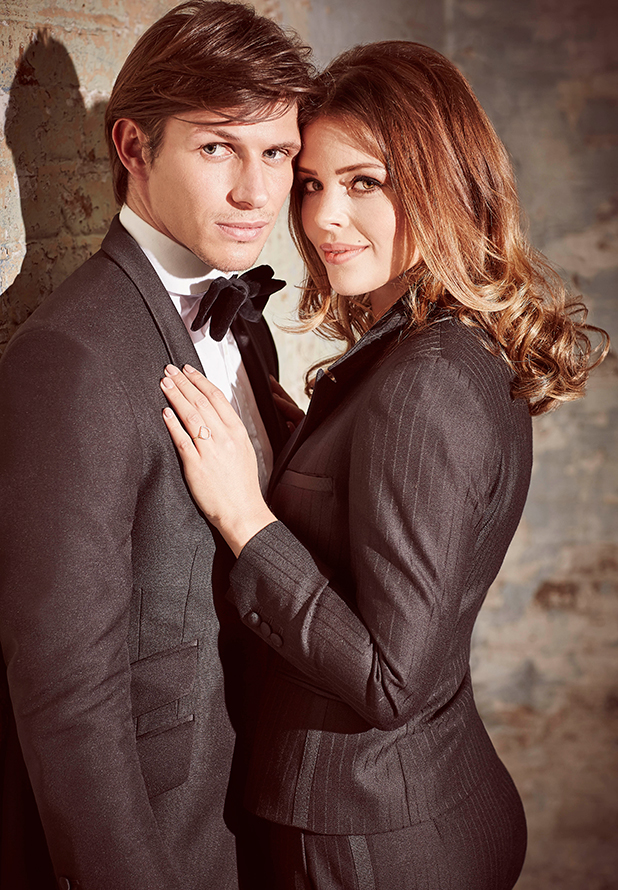 Speaking ahead of the 17th series starting this weekend, Chloe has said it used to be annoying to hear viewers question whether their rocky patch had been real or not.
"We had that a lot," she said. "I was thinking, 'God, I wish it was a game.' People thought we were actually happy behind closed doors and that really hurt as that wasn't the case at all."
She added: "It's very much reality and it's what's actually going on in our lives. I definitely think young girls relate to what they see – I've had a lot of people watch my relationship with Jake and write to me saying they're in the same situation."
As for the new series, she said she just wants a smooth ride!
"For me and Jake to be more on than off! It's really hard to film with him as we have so much history. And hopefully an engagement - not me and Jake, mind! One of the other couples!"
TOWIE
returns to ITVBe for its 17th series on Sunday at 10pm.
Ten reasons why we want to be on TOWIE!