Vicky Pattison has declared she never wants kids.
The 28-year-old told today's
Loose Women
that she's never really wanted to be a mother and she wouldn't be willing to compromise that if she met a man who did want children.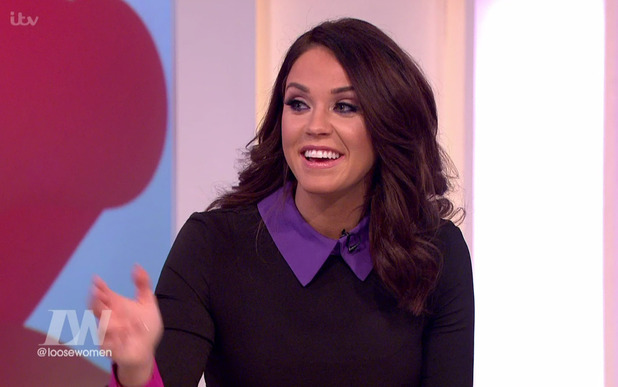 "I think things have changed, especially for my generation," said Vicky.
"I don't want kids at all, I've always felt like that. I suppose I don't have the same yearnings that other women my age might have, like my sister has them."
When asked if that would change if she met a man who wanted kids, she replied: "I suppose that's a specific situation and I would have to address that then but for me I wouldn't be willing to compromise what I wanted to keep someone else happy.
"I think if a kid is being looked after whether it's by one or two parents, as long as they are loved I don't think that should matter. I just don't want a child, whether it's with a man or on my own."
She said her thoughts on not being a mother probably stemmed from a "culmination" of things, adding: "I'm very career driven and I like the fact I can do what I want when I want to do it. I have no responsibility or ties. I'm selfish and I'm not embarrassed to admit that."
For exclusive competitions and amazing prizes visit Reveal's Facebook page NOW!