TOWIE star Chloe Sims has defended Sam Faiers' boyfriend Paul Knightley, after he faced a slew of criticism following his appearance on The Baby Diaries.
Sam's beau of over a year made his TV debut on the one-off special that documented Sam's first pregnancy and her journey into motherhood. As the show aired,
Paul came under fire for kissing his mum on the lips
and was criticised for being "too controlling" over Sam.
Sam spoke out in support of Paul following the show, and now, her former co-star Chloe has said, if anything, Paul's interest in Sam's pregnancy shows he "cares" about his child.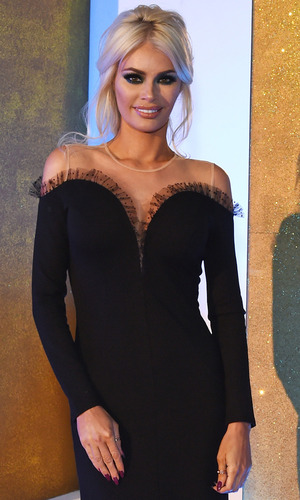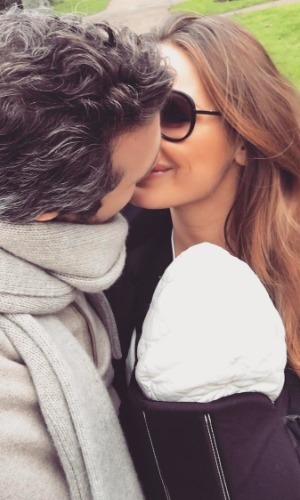 Speaking to our friends over at
Digital Spy
, Chloe said: "I don't think he was controlling - he was just paying an interest in the birth. Most men don't give a sh*t - it was nice that he showed an interest and was concerned for his baby."
"I don't think he came across as controlling - I think one person says it, and then he's labelled as that and it's quite annoying when that happens," she added.
"I think what came across [on The Baby Diaries] was how amazingly well Sam has adapted to motherhood," Chloe said. "I think she's quite maternal, she's really good with Nelly and I think it was really nice to see that transition."
Chloe's comments came after Paul was heavily criticised for his actions towards Sam during
The Baby Diaries
- including napping for two hours while she was in labour, asking Sam to make him food while she was breastfeeding and insisting on Sam having a home birth.
However,
Sam was quick to dismiss Paul's critics, insisting he is "her hero."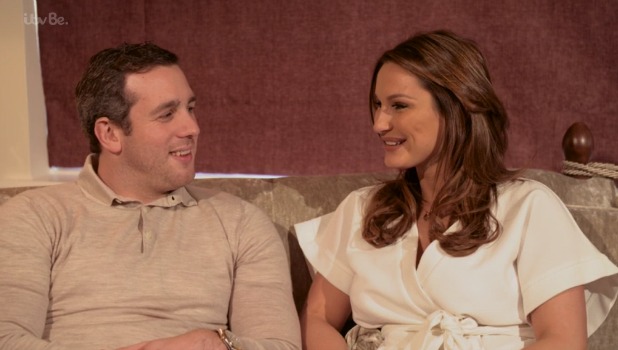 Sharing a lengthy tribute about her other half, Sam told fans: "Wow Paul really is getting some stick. I wish people wouldn't look into it so much. It's just a TV show edited & made for good viewing.
"Yes he fell asleep reading baby books, didn't attend yoga & no he doesn't cook but he is the most caring loving man I know and the best daddy to baby Paul," she insisted.
Sam added: "This is then man who got me better from Crohn's disease. Months of studying and researching to find me alternative natural medication. He's my hero."
It has since been revealed,
Paul tried 'to stop The Baby Diaries from being aired'
after watching a preview of the show. According to The Mirror, the 27-year-old property developer was 'unhappy with the edit and thought he didn't come across very well.'
Sam had previously admitted she had to persuade Paul to agree to the show.
She claimed he wasn't interested in taking part, but did so for her.
For exclusive competitions and amazing prizes visit Reveal's Facebook page NOW!