Ibiza Weekender newcomer Ellie Young has confirmed she is single, so we're guessing this means things don't quite work out for her and Deano Baily. Sob.
Since
Ibiza Weekender
returned to our screens, fans have seen Ellie strike up a romance with Imogen Townley's ex-boyfriend Deano.
The two reps have got pretty close out on the White Isle and not even the arrival of Imogen could stop their blossoming romance, so we all had high hopes things would work out between the pair. However, it seems Ellie has just revealed her relationship with Deano was more of a holiday fling, confirming she is single for fans on Twitter.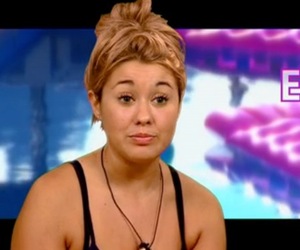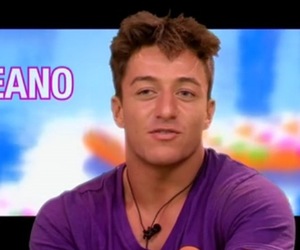 When asked what her relationship status is by a fan during last night's episode of
Ibiza Weekender
, Ellie replied: "Single."
What happened?!
Single https://t.co/tT5oPt5kC6

— ellie young (@EllieWeekender) February 21, 2016
As the summer season is now well and truly over, we're all aware
Ibiza Weekender
is pre-recorded. A lot can happen in the months that follow and it seems like Deano and Ellie's relationship just wasn't meant to be -
even if he did confess he was falling in love with his co-star.
Yup, Deano admitted he is a little bit in love with Ellie in yesterday's episode while chatting with head rep Jordan Davies. Jordan warned him to get a hold on his feelings, as he doesn't want rep romances to get in the way of their work.
Opening up about his feelings for Ellie, Deano gushed: "I've actually got really strong feelings for her now. In the back of my mind I'm going, 'I know if I'm falling in love with her, Jordan is going to go mad, but is Ellie worth that telling off?' The more the season has gone on and the more I have got to know her... her personality has just made my feelings get stronger for her."
Ellie, meanwhile, revealed what it is about Deano she liked so much.
"He's like the male version of me," she said. "He'll walk around like an idiot and not care what people think about him. That's like me and that's why I think we just click."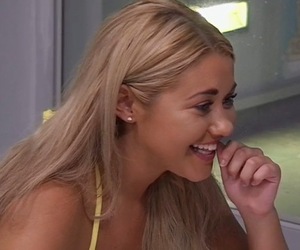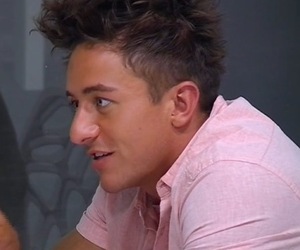 While the pair sound like a match made in heaven, romance wasn't made easy for them. And as per usual on
Ibiza Weekender
, the pair have been plagued by drama.
Ellie and Deano first had to deal with Imogen arriving and joining the team. Ellie made sure to inform Imogen something was going on with her and Deano, but ex head rep Imo assured her she wouldn't not get on with her because of it it.
However, after a drink-fuelled night out,
Imogen was seen asking Deano to stay the night with her.
Appearing to be still caught up over their break up, Imogen had said: "Why won't you just love me like I love you? How can you not look at me and love me?"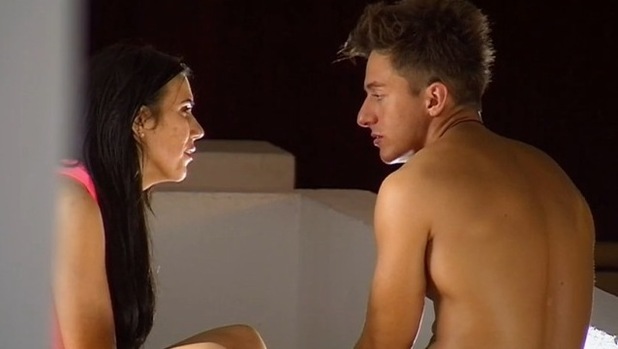 Deano, meanwhile, walked away from Imogen, insisting he didn't want to upset Ellie. He later told his new flame about Imogen's antics and Ellie wasn't best pleased.
She made sure to call out her co-star, asking her to be truthful about what she wants from Deano and Imogen hit back: "You've got to bare in mind babe two weeks ago he was telling me he still loves me." Ouch.
Since then, Imogen has turned her attentions to the male guests instead, but when one of them took a shining to Ellie, Deano couldn't handle it. After Ellie was caught dancing and chatting with another guy, Deano flipped and smashed the toilet seat to pieces.
He confessed: "I've kissed Ellie, we flirt all the time, so obviously it is going to make me jealous, and annoyed, and angry."
Ellie admitted seeing Deano like that "scared" her. Could that be the start of much more drama to come from the pair?
For exclusive competitions and amazing prizes visit Reveal's Facebook page NOW!