With the new series of TOWIE just around the corner, our favourite ladies and gents have been setting straight a few misconceptions about Essex girls...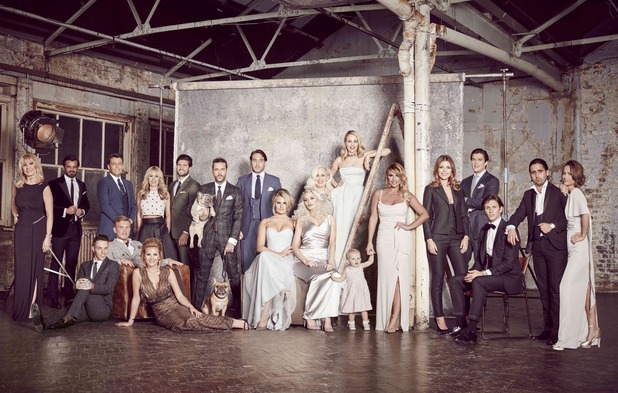 From fashion to intelligence, the
TOWIE
men and women have been defending themselves ahead of the 17th series of the ITVBe show, which starts soon...
Lydia Bright
"I think the biggest misconception is that everyone thinks we are stupid and not business savvy or well educated. I think that is so far from the truth. Look how many of us have our own businesses, and Jess Wright has a business degree. I'd definitely like to banish the idea that all Essex girls are dim."
Billie Faiers
"That we wear white stilettos and dance around our handbags! We probably do dance around our handbag every now and then though!"
Bobby Norris
"That they can't all be faithful! I mean the majority do struggle but there are some of us that know how to keep it zipped!"
Diags
"That we all care about our appearance and that we're all ridiculously good looking. I mean, obviously I am, that's a given, but certainly not everyone in the cast. You can't put it past me, I'm extremely good looking."
Chloe Sims
"That we wear white stilettos and have our very over the top looks. I think the look in Essex has evolved since then and we are getting a bit more understated."
Danielle Armstrong
"That we're all fake. I think if you actually met us you'd realise we are quite down to earth."
Dan Edgar
"Everyone thinks we're liars or cheats. Some of us are good though i.e. me!"
Chloe Lewis
"That we wear white high heels! I don't actually think I've ever worn a pair of white high heels!"
Tommy Mallet
"Everyone thinks Essex boys are cheats... actually, maybe that's boys in general. They think we're double cheats. But we're not. Not all of us."
Ten reasons why we want to be on TOWIE!