Ibiza Weekender: Imogen Townley and Rachael Rhodes cleared the air after a very frosty reunion at first.
After
surprising ex-boyfriend Deano in Ibiza
, Imogen has proved nothing can phase her. Not working alongside former flame Jordan Davies, not seeing Deano strike up a romance with newcomer Ellie and not being faced with Rachael in reception after that fallout last season.
Things had been a little tense between Rachael and Imogen when they first came face-to-face, but the girls soon patched up their differences and bonded over Jordan ignoring Rachael instead. As you do...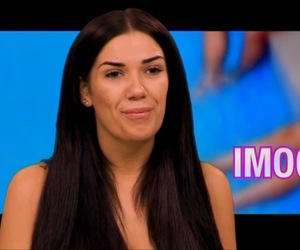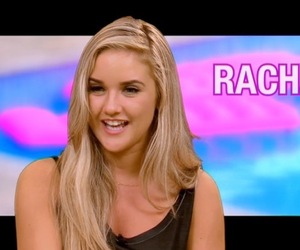 In last night's episode of the show,
Rachael made her return to Ibiza
, but this time she was staying as guest.
The blonde beauty worked last season alongside Imogen, but after striking up a fling with her former flame Jordan, the girls soon clashed. So much so, that the drama all became too much for Imogen and after falling out with Rachael and Deano over Jordan, she decided to head home, with Rachael becoming head rep in her place.
It's safe to say Rachael and Imogen never worked their way back to being besties again, meaning things got a little awkward when the girls reunited.
Seeing Rachael, Imogen said: "What the actual f***?" While Rachael admitted: "The two of us couldn't even look at each other."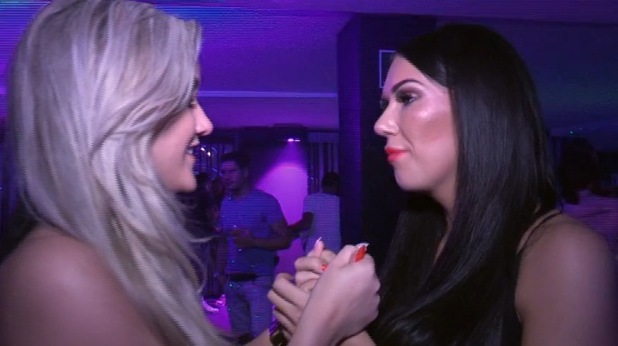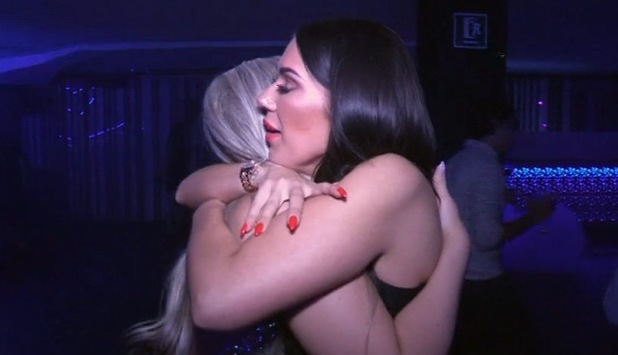 Imogen was then seen quizzing head rep Jordan on how to deal with the blast from the past. Should she have a conversation about what happened last season or would that be unprofessional? Should she just ignore the past and carry on like nothing happened?
While Imogen resorted to acting professionally around Rachael, the girls soon found themselves having a heart-to-heart, each telling the other they just want them to be "happy."
Y'know the usual drunken love-in you and your friends have...
Rachael appeared to bury the hatchet, telling Imogen she doesn't have any bad feelings towards her.
She gushed: "I want you to be happy. I just think, 'I hope she's alright.'"
Imogen agreed with her former co-star and admitted: "If I can build bridges with Jordan after four years, then I can definitely be a rep to Rachael Rhodes on holiday."
And the pair had appeared back on track, with Rachael later confiding in Imogen about Jordan's reaction to her arrival.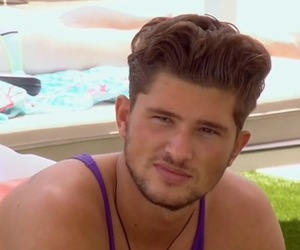 Jordan had decided to avoid Rachael at all costs
, so he wouldn't upset his then girlfriend Megan McKenna. He revealed Megan knew about him and Rachael growing close last season, so out of respect for her, he wants to steer clear of his former colleague.
Rachael, meanwhile, thought that was unfair.
She vented her frustration to Imogen, telling her: "Jordan's not f****** given me the time of day. I'm not saying he hasn't been professional with every Tom, Dick and Harry, but for some reason he's got a grudge against me. With me and you, awkward situation, but we were civil and we sorted things out, he's not been civil with me."
Imogen suggested that Rachael needed to speak to Jordan, and she later managed to confront him.
He told her: "Megan knows what happened last year with us, she knows. We can't really be friends. I don't want to risk my relationship with Megan over this friendship, I'm sorry, but that's how it is."
Ouch.
For exclusive competitions and amazing prizes visit Reveal's Facebook page NOW!