Tom Fletcher's wife Giovanna is back at work - less than a week after the birth of Buddy Bob!
Musician
Tom and Giovanna welcomed their second child into the world last Tuesday
and it seems they have very much eased into life as parents-of-two.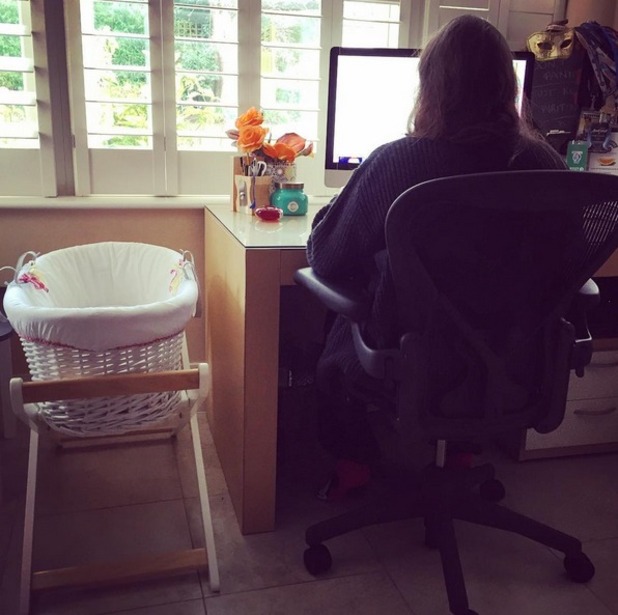 Earlier today, McFly star Tom shared an impressive picture on Instagram, which shows author and TV presenter Giovanna hard at work on the computer.
Alongside her is a moses basket, complete with newborn baby!
Commenting on the snap, Tom told his followers: "Baby sleeps, mummy works."
Tom and Giovanna already have one son, Buzz, born in 2014, and they seem to make parenting with a newborn and a toddler look like a doddle!
However, sleepless nights do come with the territory, and Tom has admitted they are getting less snooze-time than usual.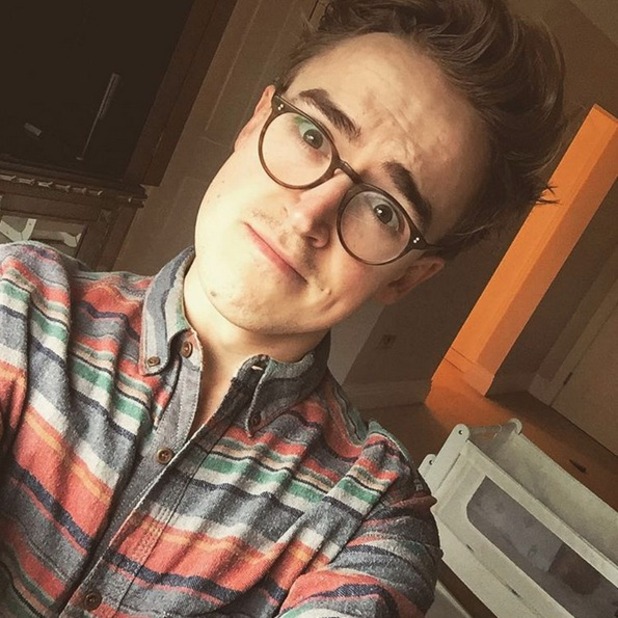 Yesterday, Tom also posted a selfie which showed himself with a slight...dare we say it...sleep deprived, crazed look on his face!
Joking with his followers, he said: "Not tired at all..."
Since his second son's arrival,
Tom has given fans a tiny glimpse of Buddy Bob after sharing a snap of his teeny hand clutching his thumb
.
But we are still yet to see the little one's face. Come on guys, we can't wait to coo - as we
know
he's going to be a real cutie.
Tom, 30, and Giovanna, 31, announced in September that they were expecting a second child, using a fun YouTube video. It saw
Tom bringing an old computer console down from the attic to play
. Their son Buzz was selected as Player One… Player Two showed as 'Loading' before the camera panned to Giovanna's stomach.
We are waiting with baited breath to see if Buddy Bob's big reveal will see him join Player One in a new video!