Ibiza Weekender: Jordan Davies and Rachael Rhodes majorly clashed during one very awkward reunion.
Fans of the show might have been looking forward to Rachael's return to Ibiza
, but one person that wasn't particularly happy to see the blonde beauty again was head rep Jordan.
Last season, he and Rachael had enjoyed a brief fling, but things later fizzled out and Jordan found romance with Megan McKenna instead. Wanting to keep his girlfriend happy Jordan chose not to speak or spend time with Rachael during her stay, but that only angered the former holiday rep, as she thought Jordan's actions were completely unprofessional.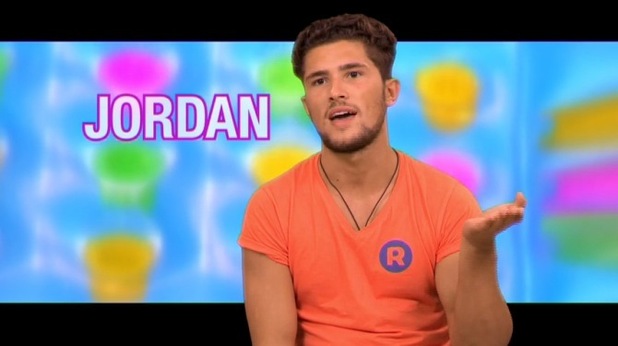 Following her arrival, Jordan admitted seeing Rachael again had totally "thrown him."
He said: "I was not expecting Rachael to turn up. It's completely thrown me, I don't know what to do. I don't know how to handle the situation."
Rachael had revealed Jordan "disappeared off the planet" after she and him grew close while working together, but he made sure the pair wouldn't be rekindling their friendship out of respect for Megan.
He explained: "Rachael's a guest, but I can't speak to Rachael because it'll affect things with Megan. I've got to try and find a balance to keep her happy and keep Megan happy at the same time."
His solution? To avoid Rachael at any cost - and that didn't sit well with her.
Quizzed about her relationship with Jordan, Rachael explained: "We used to [get on], but then he stopped talking to me. I think the girlfriend had something to do with it."
"I actually had no idea, and still have, no idea about what I have done to offend that boy or that boy's girlfriend."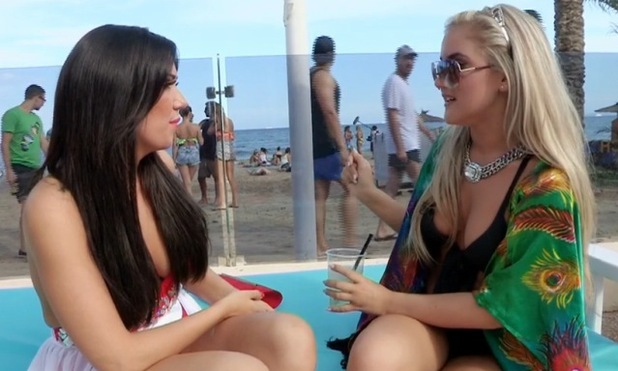 Rachael was then later seen venting her frustration at Jordan to Imogen Townley.
She told her: "Jordan's not f****** given me the time of day. I'm not saying he hasn't been professional with every Tom, Dick and Harry, but for some reason he's got a grudge against me. With me and you, awkward situation, but we were civil and we sorted things out, he's not been civil with me."
Rachael added: "I don't know whether the girlfriend is stopping him from speaking to me or I don't know whether he is choosing to not speak to me, but either way he's an ar*ehole. I want to know why."
Imogen told her she needed to speak to Jordan and Rachael finally got to confront Jordan.
She said: "I was coming to surprise you all, I didn't really expect the reaction I got and I don't know why I got it because me and you got on boss. You were like my best mate."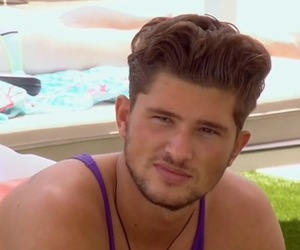 Explaining that he had to choose between his relationship or their friendship, Jordan told Rachael: "Megan knows what happened last year with us, she knows. We can't really be friends. I don't want to risk my relationship with Megan over this friendship, I'm sorry, but that's how it is."
Rachael unwillingly accepted what he had to say, but made sure to tell Jordan exactly what she thought of him before heading home.
"Jordan I have so much love for you, but I don't know why you're here," she told him. "Go be with your girlfriend. Why are you here? Go. You're meant to be my mate. I've learnt a very big lesson."
Awkward, much?
Ibiza Weekender continues Sunday 28 February at 9pm on ITV2.For exclusive competitions and amazing prizes visit Reveal's Facebook page NOW!