Ibiza Weekender: Deano Baily has admitted he is falling in love with Ellie and couldn't contain his jealously, after seeing a guest flirting with his co-star.
This series, Deano has turned his attentions to newcomer Ellie. Their romance hasn't exactly been plain sailing, though,
thanks to the arrival of Deano's ex-girlfriend Imogen Townley
and after seeing a guest take a shining to Ellie in the show's recent episode, Deano couldn't hide his anger.
Ellie had been dancing with a male guest and was later seen talking to him on his balcony, causing Deano to flip and smash up a toilet seat...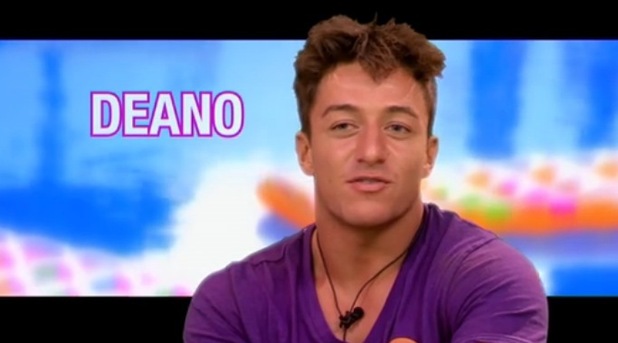 An extreme reaction? Maybe, but prior to punching the toilet seat into a hundred pieces, Deano had confessed he is starting to fall in love with Ellie.
Jordan had quizzed Deano on his feelings for his fellow rep, asking him if he thinks he is in love.
Deano replied: "Maybe a little bit…"
He then added to the camera: "I've actually got really strong feelings for her now. In the back of my mind I'm going, 'I know if I'm falling in love with her, Jordan is going to go mad, but is Ellie worth that telling off?' The more the season has gone on and the more I have got to know her... her personality has just made my feelings get stronger for her."
Head rep Jordan (who has a rule that reps shouldn't fall in love with reps) then warned Deano, if he drops the L-bomb it could result in him being sent home.
Ellie, meanwhile, gushed about Deano. She said: "He's like the male version of me. He'll walk around like an idiot and not care what people think about him. That's like me and that's why I think we just click.
However, things got a little tense between the pair later on in the episode, when Deano couldn't handle seeing Ellie with one of the male guests.
Ellie had enjoyed a cheeky lap dance the night before while Deano enjoyed a boys' night in back at the hotel, and the following evening she was seen dancing with one of the guests before joining him on his balcony back at the hotel.
Seeing the pair together upset Deano and he told Jordan he thought Ellie was "taking the p*ss."
The reality star then flipped out, admitting: "I've kissed Ellie, we flirt all the time, so obviously it is going to make me jealous, and annoyed, and angry. I took it all out on the toilet seat and it smashes. I didn't know I had such a hard punch to be honest, and obviously I wasn't going to touch the mirror. We need the mirror to get ready and no matter how jealous I got, I still want to look good."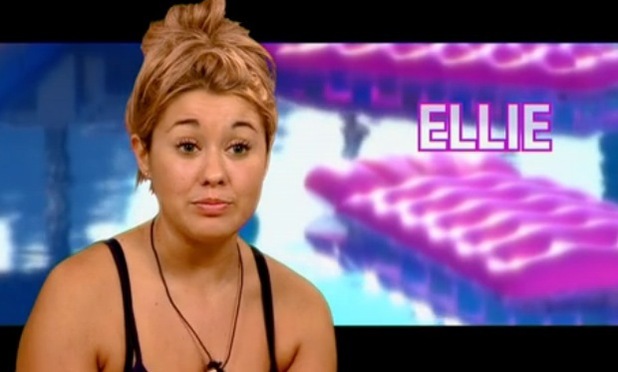 Ellie, meanwhile, was surprised at Deano's reaction. She said: "I have never seen Deano flip like that, he literally walked away from me. It actually scared me because I thought if that's how he flips on something like that, who is that person?"
Can the couple work things out?
Ibiza Weekender continues next Sunday 28 February at 9pm on ITV2.For exclusive competitions and amazing prizes visit Reveal's Facebook page NOW!