Gina Barrett has admitted she may have "lost the plot" during the next episode of Ex On The Beach.
We've already seen a clip from Tuesday night's episode, showing
Gina getting angry with Olivia Walsh and Kieran Lee
for getting cosy after she'd slept with Kieran herself.
She comes out with the line: "I don't want to listen to anyone in here! God help her and God help him. I'm FUMING!"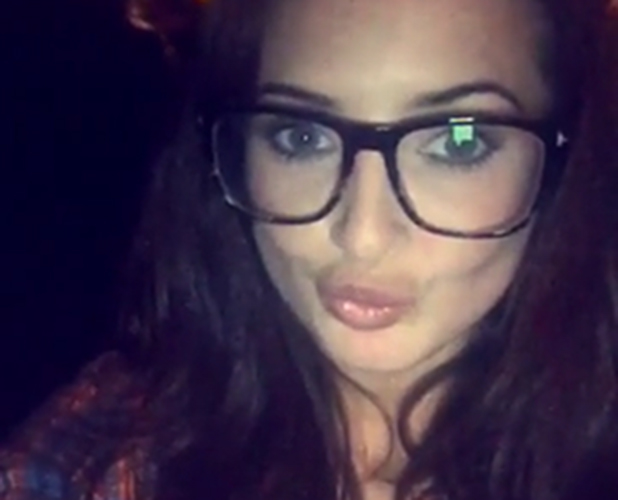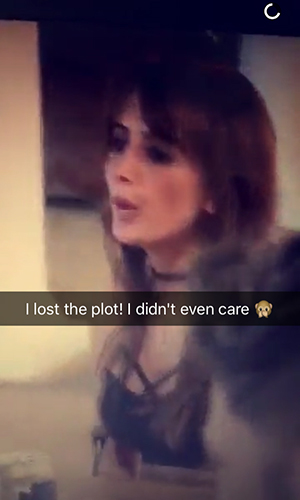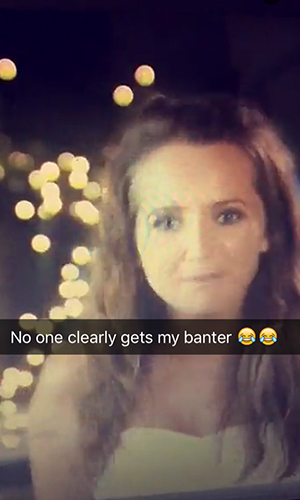 Now Gina's seen that clip too, posting a clip to Snapchat with the caption: "I lost the plot! I didn't even care!"
Oops.
She also insisted she was just joking when she said about Kieran, "Are you messing me? Have you f**king seen me!" Gina told fans: "No one clearly gets my banter."
There was drama in the last episode when Gina slept with Kieran then saw him getting cosy to Olivia the next day. It all spills over into the next episode when Olivia tells Gina she's "immature" and going "crazy" over a guy she's known less than a week.
"I've got a girl banging my ex-boyfriend of three years in front of my face. I've dealt with it very well. You have a guy here you've known for five days and you are literally going crazy."
Olivia also says: "The way she's going I'm going to want to get with Kieran just to piss her off more."
Gina, meanwhile, has said she's just confused as she's claimed Kieran told her that he liked her, then slept with her and is giving her the brush off.
EOTB continues Tuesday at 10pm on MTV.