All Saints are making a comeback and it's now been confirmed that they will premiere their new single 'One Strike' next week.
The 90s girl group - Nicole and sister
Natalie Appleton
, Melanie Blatt and Shaznay Lewis - are back and they will release their new single followed by their album
Red Flag
in April.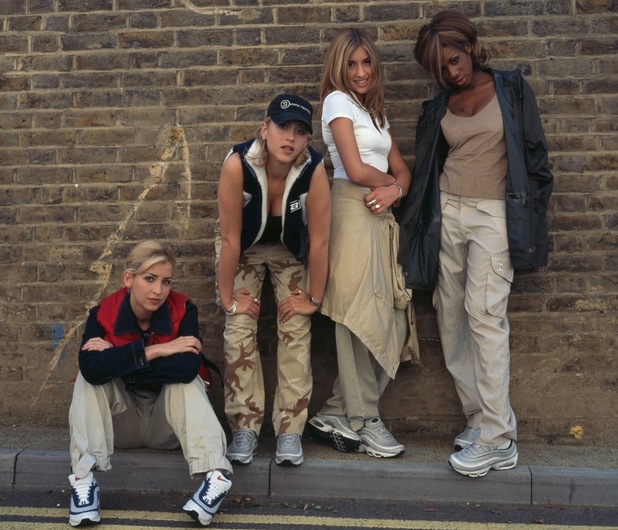 "When people think of us," says Nicole, "they probably think of cargo pants".
Well, All Saints were pretty good at rocking the khaki cargo trousers back in the day when it was
totally
cool to wear.
"There has never been an agenda with us," adds Melanie. "Those thought processes of, OK, this is our market place, this is who we want to sell to, that never ever has been a part of our band. It was just about wanting to be in a band."
Melanie actually moved back from a four-year residency in Ibiza to rejoin All Saints last year and she is now living with Nicole.
"You know what, nothing would've made me leave Ibiza apart from these girls," Melanie continues. "It's totally worth it."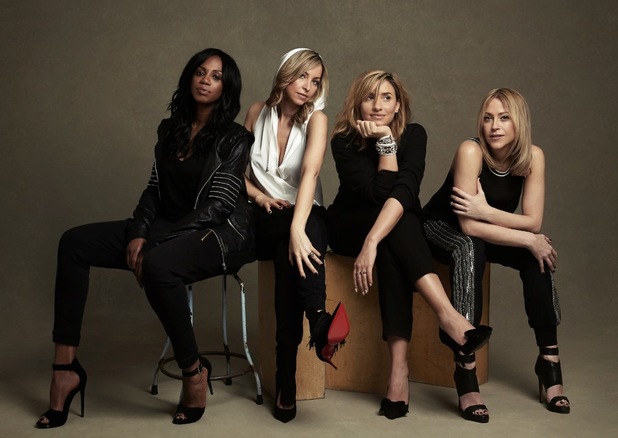 Following a second split in 2009, All Saints reunited in 2014 for a series of live concerts where they supported Backstreet Boys on their 'In A World Like This' tour.
Natalie adds: "We didn't force ourselves into this situation and it couldn't have happened at a better time in all of our lives. I just missed being with the girls. I have such a good time and I spend more time laughing and having fun than I do working."
This time, they say, their reunion is different.
"We're not doing this to conquer the world," adds Nicole. "We want to have some fun now."
Try Reveal's digital edition on iPhone & iPad. Subscribe now & never miss an issue!