Stephanie Davis and Jeremy McConnell will give their first joint TV interview to Loose Women next week!
The
Celebrity Big Brother
couple will spill all on the ITV daytime show on Monday, 22 February, marking the first time they've appeared together on television since the house.
How exciting!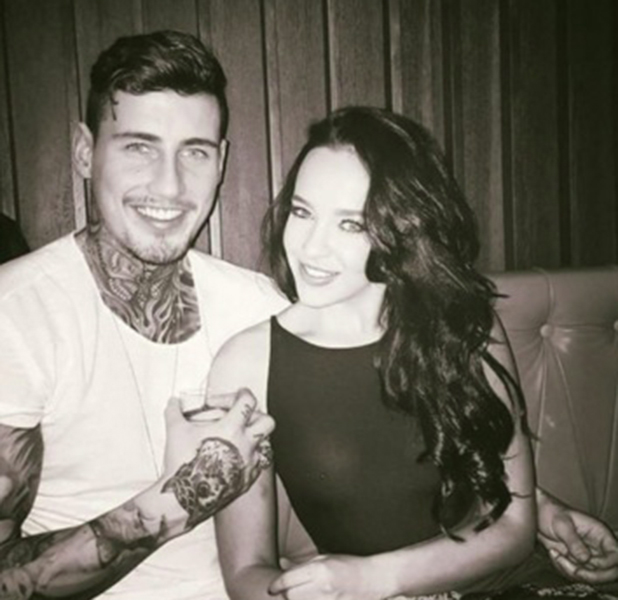 Of course, we know things are going swimmingly well for the duo, as they've been
declaring their love over social media,
confirming they're
officially boyfriend and girlfriend,
meeting each other's families and even
exchanging diamond rings!
But this will be the first time they've sat down side by side on TV to be quizzed on their romance. And we all know how inquisitive those Loose Women are so we're expecting lots of probing questions!
We're expecting them to be asked about engagement rumours!
Stephanie appeared on
Loose Women following the CBB final,
where she spoke about falling in love with Jez in the house despite being in a relationship with model Sam Reese at the time.
She said: "I sent a text [to Sam], not that night [of the finale], but the next day at some point, I don't know. I just said, you know, I said quite a lot of things. I just said it's nice to be seeing you've been making money of the back of it. Now you have your own money I don't have to pay for everything.
"Good luck with everything and I've finally met someone who really does love me for being me."
"All the stuff in the papers I've seen, I knew about already, I'm not even angry. Because everything in life happens for a reason and it's led me to Jez and it is what it is."
She didn't reveal whether Sam had replied.