Hello Revealers, welcome to my column! Reveal magazine and Reveal.co.uk are the place for TOWIE fans, so whether it be TOWIE gossip, my opinion on the biggest celebrity stories, or who I love and who I hate, join me here every week! Bobby x
This is was in last week's magazine (issue 05). Make sure you pick up Reveal magazine this week for my brand new column!
SOFTENING TOWARDS STEPH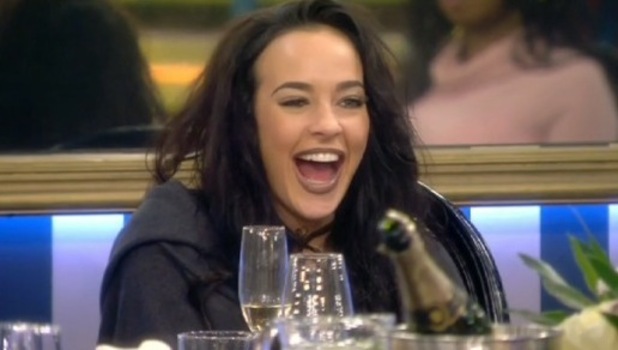 I have to admit – even though I wasn't Stephanie Davis' biggest fan at the time of her little tirade against reality TV, I still didn't agree with the whole #knickergate situe. I found myself feeling rather sorry for her, and I didn't think it was right to leave her underwear on the table for the rest of the house to see. It seems that, after her chat with lifestyle guru Gillian McKeith, she may want to be single. It could be good for her to have some time alone before another relationship.
DON'T HATE ON OUR GEM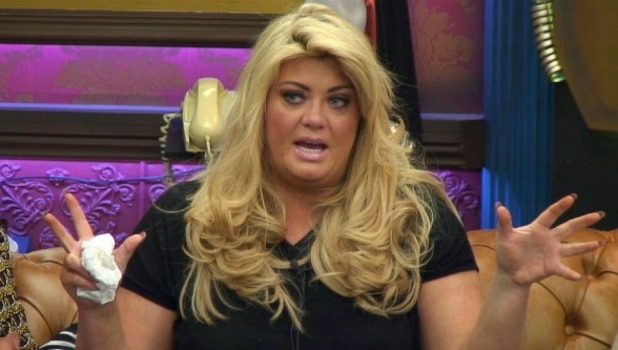 Gem's had a bit of a backlash in the house, but she'll absolutely get through it – that's our Gemma! I spoke to her during the phone-in task last week, but only for a couple of seconds, so it'll be good to have a proper catch-up in person.
THE DARREN DAY EFFECT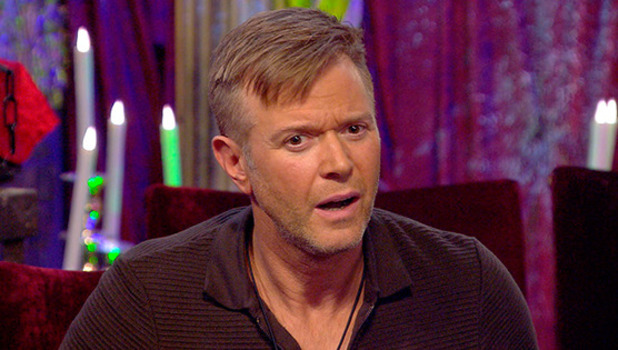 I'm so gutted CBB's coming to an end. It's certainly been the series that keeps on giving, from the love triangle/quad to the hilarious 'David's dead' saga, which still makes me laugh! I'm loving Tiffany Pollard (right). She's made me feel every emotion possible in the last three weeks – she's been the perfect housemate. I was left cringing for her a bit, though, when she was telling Darren Day (inset) how sexy he is, as he squirmed and mentioned the fact he's married! But she has a point - he's a proper sort!
BROODY ESSEX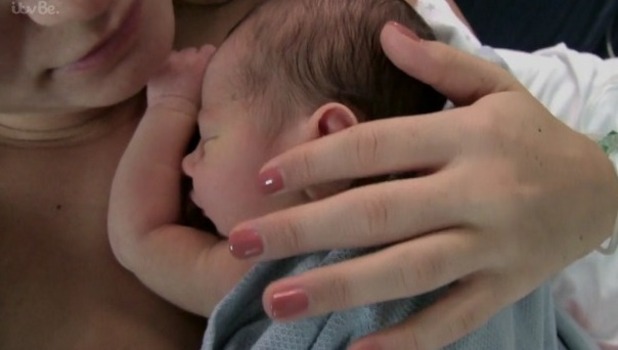 I haven't met Sam Faiers' baby, Paul (above), yet, but I've seen Sam's mum, Suzanne, and she's told me how stunning he is and how well Sam's taken to motherhood. I love the pictures of her pushing him round Hyde Park in his beautiful Silver Cross pram. Ferne McCann said she's obsessed with Paul, and I'm pretty sure all the girls in Essex are getting a bit broody now. Watch this space - I feel there's going to be another TOWIE pregnancy before the end of the year. Billie Faiers having baby number two would be my first bet...
PLACENTA PILLS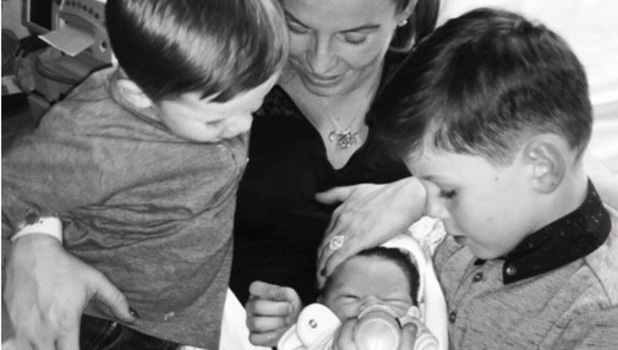 Apparently Coleen Rooney, who's just given birth to her and Wayne's third son, Kit, plans to eat her placenta in a dried pill form! This seems to be all the rage right now – Kim and Kourtney K have also done it. I don't find the idea of eating placenta in pill form that bad, BUT if it was just tossed into a frying pan and cooked up with a knob of butter, that'd be a very different matter! Different horses for different courses and all that, though, and I'm all for anything that's natural and beneficial. Good luck, Col!
Send your questions and comments to Bobby Norris at bobby@revealmagazine.co.ukTry Reveal's digital edition on iPhone & iPad. Subscribe now & never miss an issue!
10 reasons why we want to be in TOWIE: