If you're fans of The Hills (and who isn't?!) then you definitely want to check out a brilliant new in-depth article on Broadly.Vice.com about the show's resident villains Heidi Montag and Spencer Pratt.
Aside from Lauren Conrad, the couple were arguably the biggest stars to come out of MTV's groundbreaking scripted reality show, which followed the lives of gorgeous twentysomethings in Los Angeles as they navigated work, friendships and, of course, romance.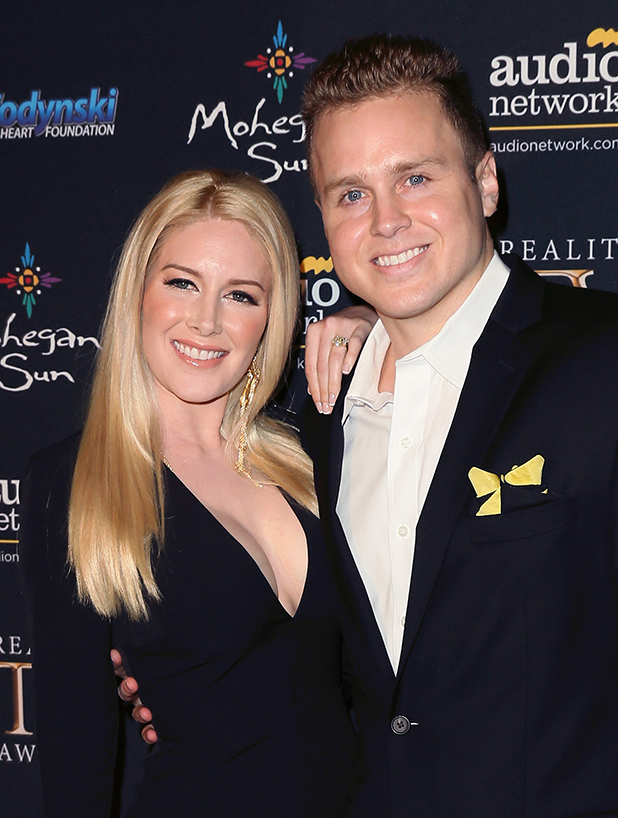 Heidi and Spencer - known as Speidi - fell in love on screen and millions of viewers watched their ups and downs, rows and make-ups, a pregnancy scare, eventual marriage and, of course, Heidi's spectacular fallout with Lauren over Spencer and her dramatic cosmetic surgery makeover.
Since the show ended, they've popped up here and there, such as on
Celebrity Big Brother
, but have largely lived out of the limelight. They've been open about financial difficulties, coping with the sudden loss of their fame, and finding themselves 'hated' by viewers who believed the characters they played on
The Hills
were really them.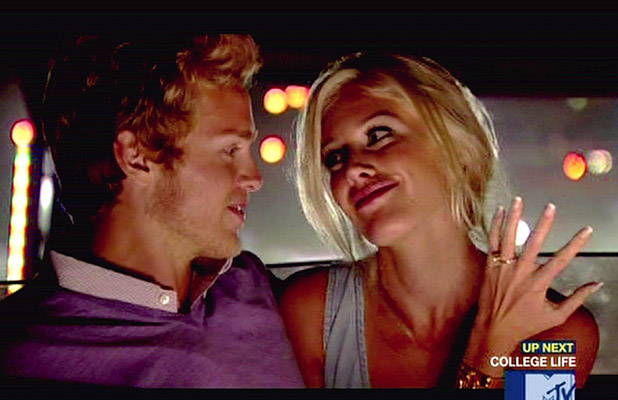 Now, they've allowed
Broadly, the women's interest channel over at Vice
, extensive access to their lives for a pretty incredible interview delving into everything from fame to rock bottom to their enduring love.
Here's five things we learned from the chat (and make sure you read it for so much more):
1. They wouldn't change a thing
They've been mega rich, mega poor, famous, not famous, loved, hated... they've certainly had a rollercoaster over the years but they wouldn't do anything differently. "The biggest misconception about us is that we wouldn't do it all over again," says Heidi.
2. Heidi and Lauren could outdrink the Jersey Shore girls
Well, according to Spencer anyway, who claims: "Lauren and Heidi were the two best clubbers. They [outdrank] Snooki and JWoww." Lauren hasn't responded to this. We did see the gang at several nightclubs over the course of the show, envying their glam life.
3. Spencer claims he calls the paparazzi on Lauren
He alleges: "Lauren had never been in a tabloid until I started calling the paparazzi on her, for her." (Lauren hasn't responded to this.) Spencer also points out loads of celebrities set up photos and it's all "strategic."
4. They used to spend $3,000 per day on hair and make-up
No, you didn't read that wrong. $3,000. That's what Speidi estimated they used to blow on their appearance every single day, back when they were raking in $1 million per years thanks to lucrative photo set ups, personal appearances and their MTV salaries.
5. Kourtney and Scott used Heidi and Spencer as inspo
Again, according to Speidi and not confirmed by Kourtney Kardashian or Scott Disick. Heidi claims Kourtney asked her sister Holly for advice before filming
Keeping Up With The Kardashians
: "She asked, 'What do Heidi and Spencer do? I need [to know] all the exact things, because we're doing exactly what they do.'"
Read the full (amazing!) piece over at Broadly here!