Charlotte Crosby has finally opened up on her romance with Gaz Beadle and has teased: "This could be the return of Chaz."
Are emotions are now all over the place.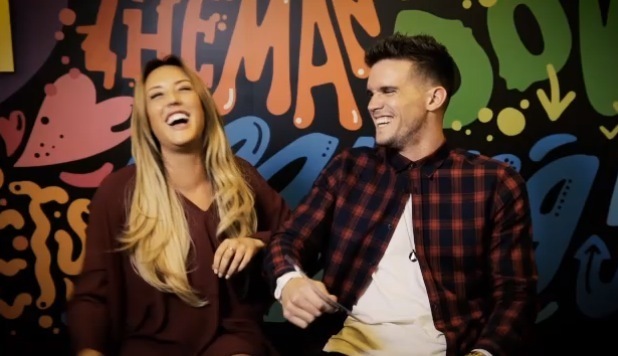 The King and Queen of on/off romances, Gary and Charlotte have gone back and forth over the years, but
the pair fuelled rumours they are dating again after wrapping up filming for Geordie Shore's five year special.
Charlotte has since confirmed she and Gary are very much back on
, although she did admit the pair want to try and be a bit more private about their romance this time round. Hence why we've all been trying to decode cryptic tweets and Instagram posts in recent weeks.
Gaz, meanwhile, got fans excited by tweeting that "everything feels different"
when it comes to his co-star now and
Charlotte revealed the pair had been completely honest with each other,
allowing them to let their guard down.
Now, she has teased: "This could be the return of Chaz." And I think our bellies are doing flips like every other Geordie Shore fan right now.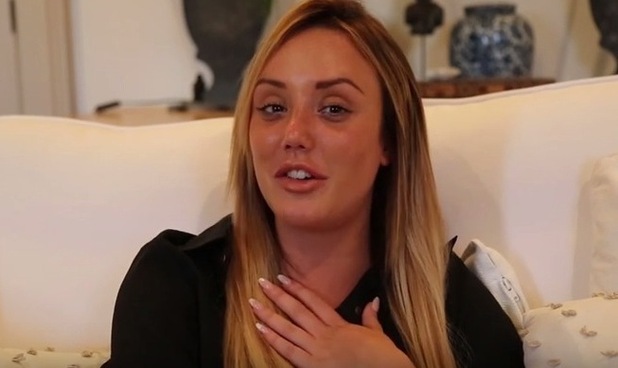 Charlotte shared an update on her situation with Gaz in a new
YouTube
video shared to her channel.
While she admits she is currently 'single' (because that doesn't confuse things at all...), she did admit she was "very happy" seeing how things go with Gary.
Charlotte said: "Everyone has been talking a lot about me and Gary posting pictures with each other and tweeting each other, causing a frenzy: 'Is it back on? Is it back on?' Obviously, after December, we both parted ways and I said I wasn't really feeling it.
"We've just currently been filming and we got a little bit close and we actually had a really big heart-to-heart. One where we both found out things about each other that we had never really spoken about."
She continued: "I told him the reasons why I felt a little bit stand-offish, he told me the reasons why he felt like he couldn't get close to us and then we both realised, why don't we just stop doing that then? It's stupid. We both had a guard up. So we're taking it one day at a time."
Charlotte then explained that her relationship with Gary has been on camera for five years now, and she thinks things between them being made so public have been the main reason why it has never worked out.
She admitted even she isn't too sure about what's actually going on with Gaz, but Char did promise to spill all when she and Gary finally decide.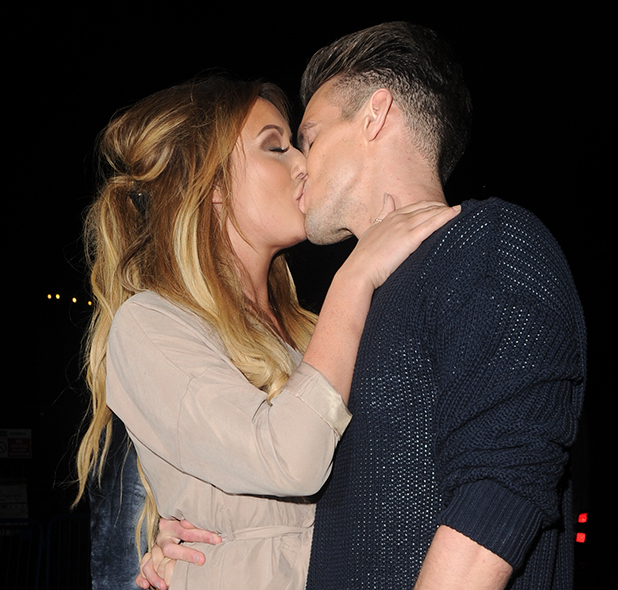 For now, she has said: "We're going to have our space, we're going to have some special times together which are just between us too and see what happens."
"Right now me and Gary just need that time where we are secretive and tell you, 'You are all being just a bit too nosey.'" She added.
"I don't want to mess things up... this could be the return of Chaz... possibly. Maybe not. Just give us some time. I'm very happy."
Eeeeeeeeek.
Charlotte's latest video comes after
she has been sending Gaz cute messages on social media
. The 25-year-old is currently on a PA tour in Australia and is looking forward to him joining her over the weekend.
Not only did she send him an adorable Snapchat saying, 'see you soon,' she also posted a quote to Instagram that read: "I thought of you today."
Smitten? We think she just might be.
For exclusive competitions and amazing prizes visit Reveal's Facebook page NOW!