Katie Homes was left giggling away last night when James Corden quizzed her on which Dawson's CreekK co-star had been the best kisser: Dawson or Pacey?
To be fair, we've always wanted to know as well!
Katie played girl next door Joey Potter in the teen drama, which ran from 1998 until 2003 and during which time Joey snogged both Dawson (James Van Der Beek) and Pacey (Joshua Jackson).
Lucky girl!
Appearing on
The Late Late Show With James Corden
last night, she was initially quizzed on her very first screen kiss.
"I was 18 and I was on Dawson's Creek and it was a guest star," she said. "It's so awkward, with a first kiss in life when it doesn't go well you can say, uh, I need to get home, or thanks, or I never have to deal with that person again. But on screen you have to have lunch, probably have to work with them tomorrow."
That being said, she said it was a good kiss!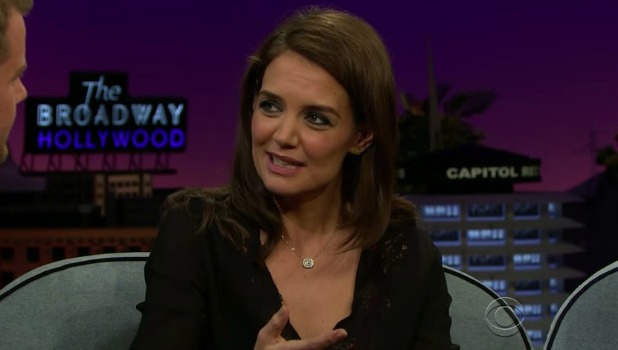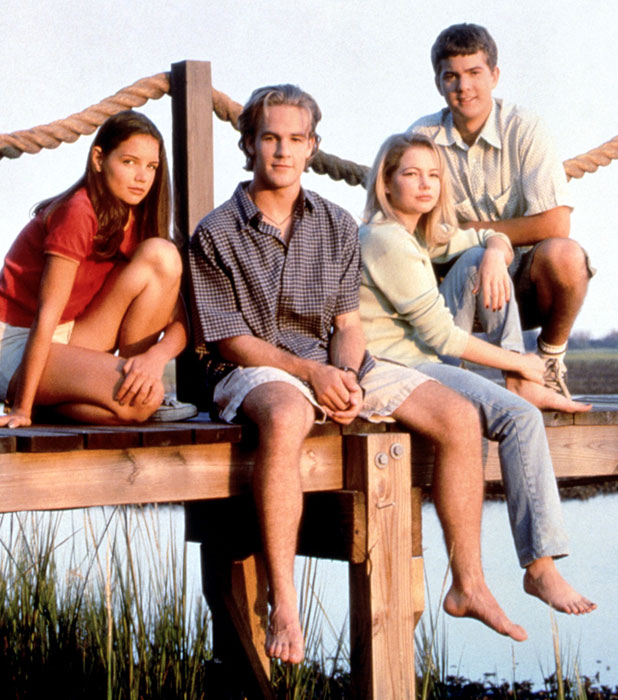 Obviously, cheeky Corden then wanted to know whether she rated Dawson or Pacey as a better snogger, but Katie refused to answer, instead quizzing Corden on who he thought would be best.
"Van Der Beek!" he replied. "I'd be straight up in that grill."
Katie was saved from further questioning when another guest, Ryan Reynolds, intervened to say: "I went to high school with Josh and I can tell you right now he is a terrify kisser."
"Well if he says so!" replied Katie.
A delighted Corden, who had his answer, proclaimed: "It's affirmative! Pacey is better than Dawson! I can't believe it!"
For exclusive competitions and amazing prizes visit Reveal's Facebook page NOW!