Scotty T seems to be back in Nancy-May Turner's good books despite sleeping with Lacey Fuller on the last episode of Ex On The Beach.
We can't keep up!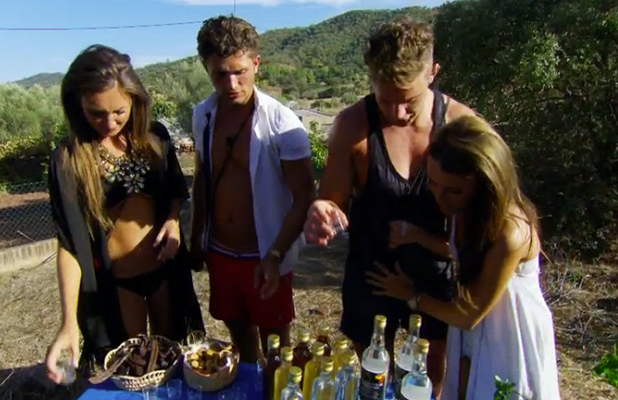 After watching this week's ep, we thought
Nancy was totally done with the Geordie Shore star,
but a double date with Megan McKenna and Jordan Davies seems to have changed that…
Or maybe it was all the shots?!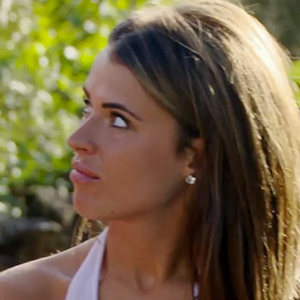 In the next episode, we'll see Scotty and Nancy join Jegan for a date involving lots and lots of alcohol… and some heart to hearts.
"I feel like the last couple of days there has definitely been a miscommunication with me and Scott," says Nancy. "I feel like Scott is definitely playing a game but I don't think he's doing it intentionally."
"The double date has gone really well, we spoke about things more openly so me and Scott may be back on track."
Nancy told him: "On a date with you, you're different. I can see the real you. In the night time, you just want to be Scotty T and go have fun which is fine, and I let you. I don't want to change you, I want you to find your path."
Scotty told the camera: "I don't want Nancy to get upset anymore over this f**king situation so I'm going to take her advice, choose the right path, and hopefully that path leads directly into her f**king box."
What a charmer. Nancy, how can you resist?!
EOTB continues Tuesday at 10pm on MTV