We're not sure we'd like our face on a target's bullseye but Olivia Walsh managed to see the positive side on last night's Ex On The Beach.
After
rowing with ex-boyfriend James Moore over his "blatant" flirtations with Ashleigh Defty,
the nasty little Tablet of Terror twisted the knife in further by sending James and Ashleigh off on a romantic date together.
The date? Target practice.
The catch? Photos of the entire
EOTB
cast were plastered across the target, with Olivia's right smack bang in the centre.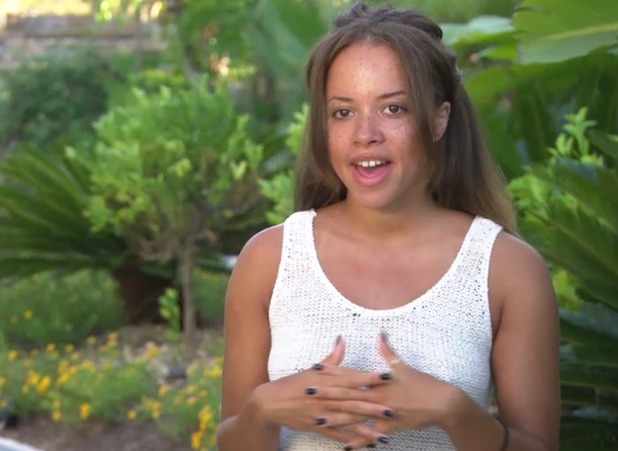 But when Ashleigh returned to the villa and told the girls about the date, Olivia managed to see the positive side.
"James and Ashleigh have come back off their sh**ty little date but they've obviously had loads of fun as they've had to look at my lovely face the whole time," said Olivia. "I am happy for them, they obviously get on with each other and I'm not jealous at all."
EOTB continues Tuesday at 10pm on MTV