Helen Briggs got a VERY welcome surprise on last night's Ex on the Beach when her ex-boyfriend Chet turned up!
We're used to seeing the ladies and gents of the show dreading the Tablet of Terror calling them to the beach to come face to face with the past, but for Helen it was the complete opposite: she was THRILLED to see Chet!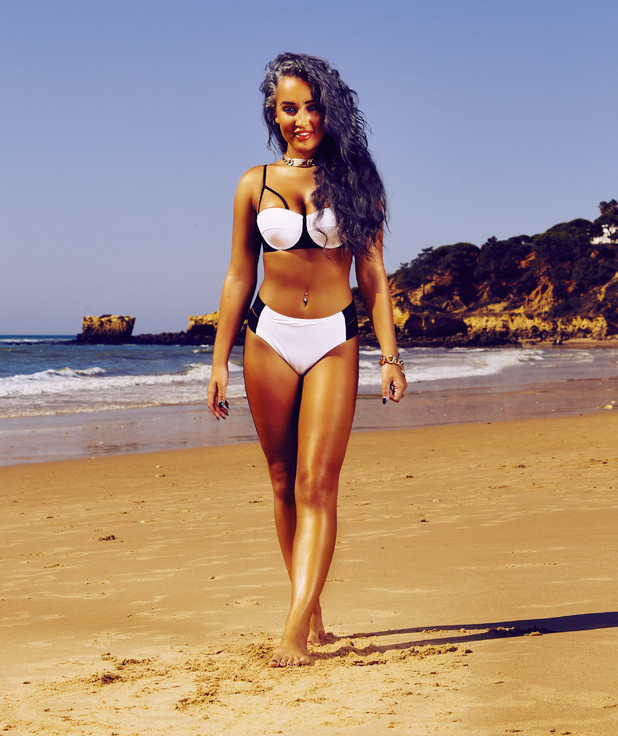 A nervous Helen was sent down to the shore with Nancy-May and Megan to await the new arrival, but once she saw it was Chet, she leaped up to run across the sand to greet him.
Aww.
And he was equally happy to see her!
"I am so happy with the reaction," he said. "Helen definitely is the one who got away. It will be good to get her back. That was a banging welcome. I'm so happy she's single, that we're both single!"
Helen said: "I'm so happy! You do not understand how happy it makes me!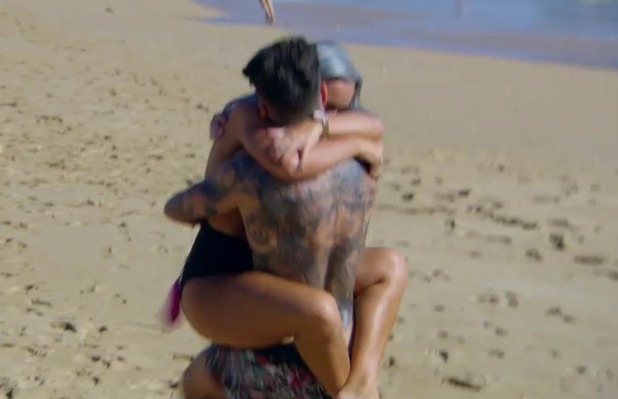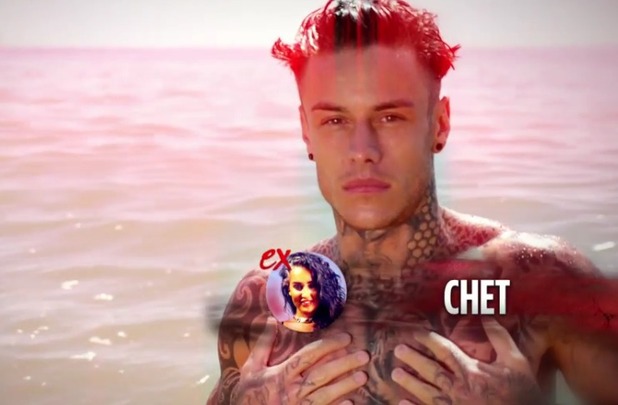 Chet, 25, works as a groundsman for a private school. He met Helen via Twitter, picking her out of his 17,000 followers when she sent him a message and he liked her picture. They stopped speaking a few months before
EOTB
when Helen flew out to Ibiza for work.
"I haven't seen you for so long," he told her. "You are so fit!" He also added: "I think we work so well because we are both so f**king stupid. I love your t*ts, your ass, I love everything about you, I'm not going to lie."
"I think Chet and Helen are a proper good team," he added. "We should be called Chellan."
The Tablet of Terror later arranged for Chet and Helen, sorry, Chellan, to go on a date to a tattoo parlour, where Chet had a love heart inked on his foot for Helen. Aww. Will we see true romance blossom again?!
EOTB
continues 10pm Tuesday on MTV.