Aww! Vicky Pattison's "hot date" for Valentine's was her MTV co-star Alex Cannon. But what does it mean?
They travelled the country solving the nation's romance woes on
Judge Geordie
, and it looks like Vicks and Alex found themselves a bit of romance along the way.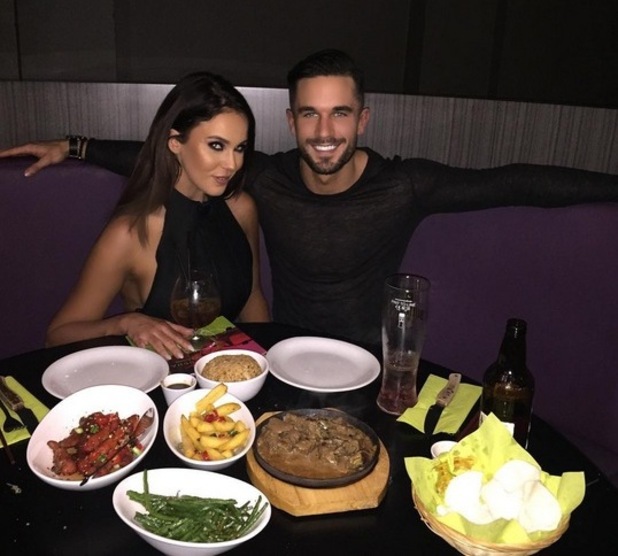 Although Vicky only shared a snap of her date night feast on
actual
Valentine's day, she's finally revealed who her lucky date was. The only clues she'd given about her mystery guy up until now were that he was "good looking" and "relatively new". They make a gorgeous pair, right?
Since the first episode of
Judge Geordie
, fans noticed the chemistry between the co-presenters and have been hopeful that Vicky and Alex would become more than just friends.
In the past, Vicky has written off any potential relationship with Alex, telling
Daily Star
that apart from one "drunken snog" on a night out, there hasn't been anything between them.
The
I'm A Celeb
queen insisted she was keen it stay that way, saying: "There is too much friendship there to ruin it with a mindless night of passion."
However, confusingly, she's also admitted:
"I would love to go out with Alex
, but he disagrees. I think he sees me more like a little sister.
"I don't want to mess it up with him," she added. "I love him. He's my dream guy... at least when
Judge Geordie
comes back I get to sit next to him 24 hours a day."
Have they both had a change of heart?!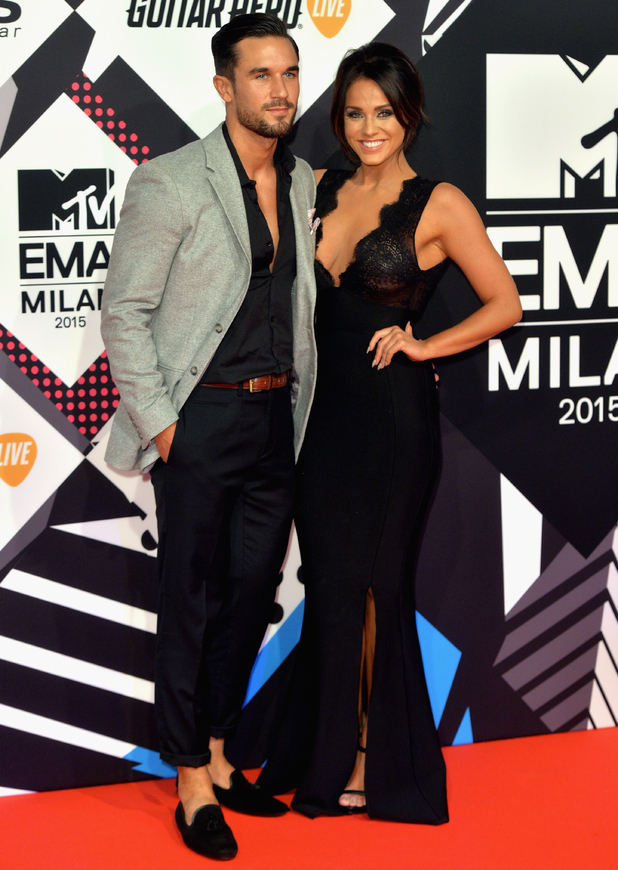 Last week, Vicky accidentally let slip on
Loose Women
that she has a hot date planned for the most romantic date in the calendar.
After the panel had been discussing a new survey about women who love but don't fancy their partners, Vicky joked she'd been all excited about her Valentine's Day date until the chat.
Vicky said she'd been looking forward to a romantic day with her "hot date" and now her buzz was gone. "I was bright eyed and bushy tailed, believing in the dream, Valentine's Day on Sunday, got myself a hot date. Now, I believe in nothing anymore, nothing!"
Vicky was keen to keep the details under wraps though: "I can't believe I let that slip!" she said, "Come on lasses, I'm entitled to a little privacy aren't I?! He's a very good looking boy, how about that."
When asked if he was someone new, she said: "Relatively new!"
We'd love to see these two officially get together, how about you?
For exclusive competitions and amazing prizes visit Reveal's Facebook page NOW!