We were quite literally jumping for joy when ITV confirmed it would be bringing the revamped Love Island back for a second series.
Excited much? Well, we really are, and while we have to wait until the summer to see the
new batch of singletons
, it hasn't stopped us from dreaming up some ideas of what we'd like to see in series two.
Some are achievable, and others, even we admit are probably unlikely, but we thought we'd share them with you anyway.
Here's what we want to see from the new series of Love Island...1. Drama, obvs.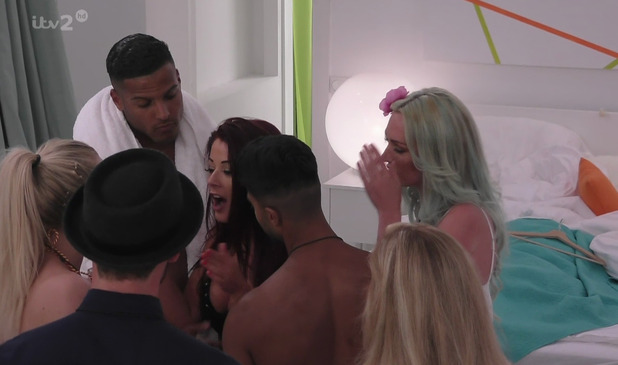 We love to see drama on every single reality show. We mean, who doesn't? It's the magic formula that makes most of our beloved TV shows so loved in the first place. In the first series there was SO much drama, one after another. If it wasn't poor Jess getting pied, it was Jonathan and Hannah's fiery arguments or surprising outbursts from the islanders, ie.,Jess' scream and throwing of the deodorant can, Jon punching the Beach Hut door, Max chucking the decking chair AND the plant pot into the pool, and then of course, Jordan's ex-girlfriend Jasmine furiously chucking her champagne glass in the pool too.
2. Iain Stirling - and his brilliant phrasing...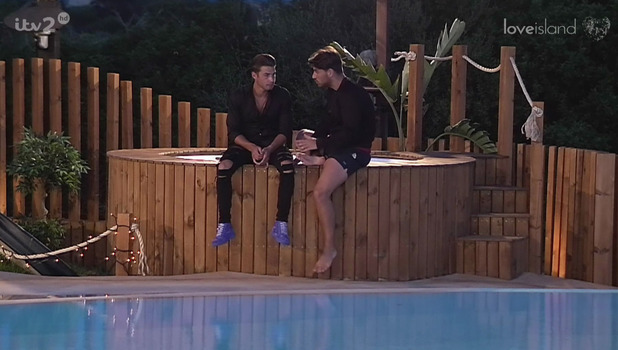 Okay, so a massive part of the first series was Iain Stirling saying "Bring In the Jonathan! It was the perfect phrase to introduce Jonathan Clark, who was often in the mix of all the house drama, whether or not he was unintentionally getting in the middle of all the gossip. Iain said "Bring In the Jonathan!" with so much gusto, so much conviction and so much pride. So, on the condition that Iain will return (please, don't let us down producers), we're hoping that there will be another singleton who he'll be able to create a little lingo for.
3. Surprise celeb appearances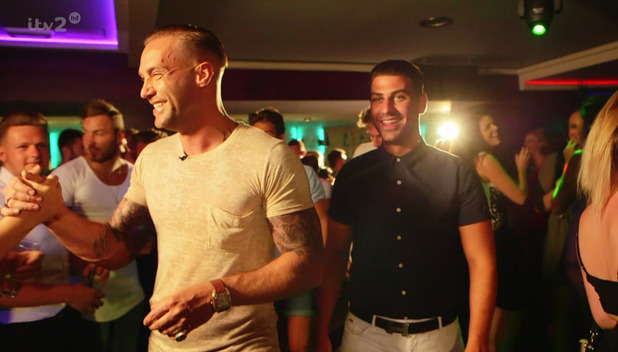 In the first series original
Love Island
star Calum Best made a return (even though it was too brief of a visit for our liking), and Mark Wright even popped by to surprise the islanders with a DJ set. Well, wouldn't it be great if more celebs popped up? And what if we get a celeb to come into the villa and instantly evict an islander?! Oh, the possibilities...
4. Paul Danan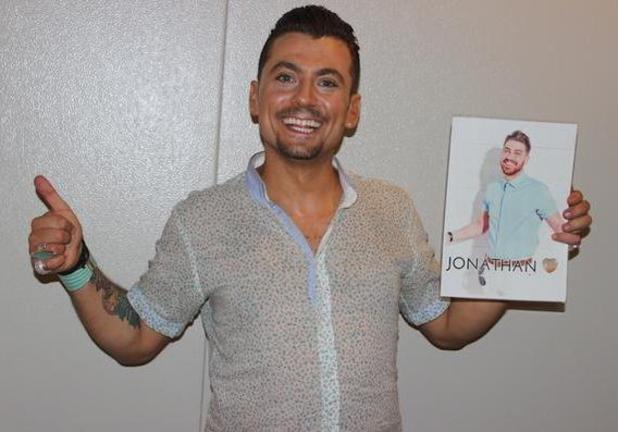 Speaking of appearances, Paul and
Love Island
go hand-in-hand (he starred on the first ever
Celebrity Love Island
in 2005 and returned in 2006, FYI). Last year, former
Hollyoaks
actor Paul flew over to Majorca, Spain for the first revamped series where he joined host Caroline Flack to give his take on the islanders, but he didn't actually enter the villa. Boo! Well, now it's his chance to make a proper return and bring some mischief to the villa! We don't want Paul back on the show as an islander, oh no, seeing as he is basically
Love Island
royalty, we reckon he should stay in the villa as a special guest, but stay in a room away from the islanders. It is a game show after all, so we want Paul to be the leader for the entire duration of the series. We'd love it if he could decide on the initial pairings of each islanders, have the final say on challenges, and keep the islanders in check when they have those, ahem, tantrums. It would be pretty great viewing, right?
5. A marriage proposal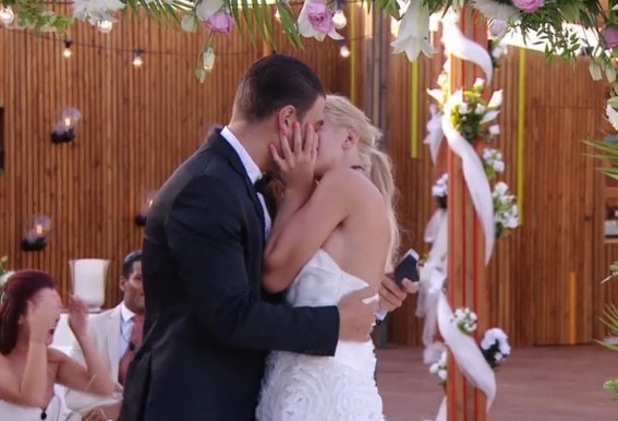 Okay, so even though Jonathan proposed to Hannah inside the villa, their love story didn't last on the outside (sob!), but the actual proposal was one of the most jaw-dropping moments of the series. We want to see another one, and hey, if the proposal is early enough, why not have the wedding inside the villa too? Wishful thinking?!
6. More exes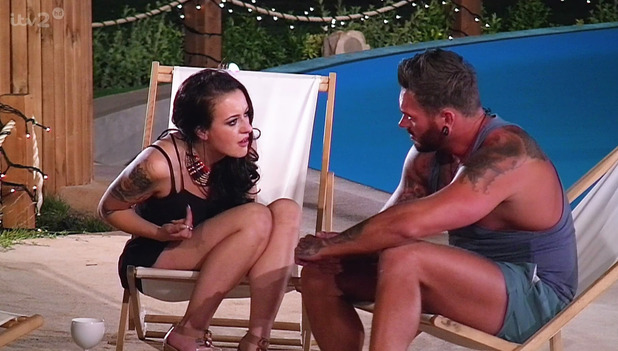 So it was a bad time for Jordan 'Hulk' Ring but it was so good for us (from a viewing perspective) when his ex-girlfriend Jasmine rocked up unannounced to the villa, as you do. Cue drama, and different version of events about how their break-up actually came about, and even drink throwing into the pool. But the best bit? The rest of the islanders looking on from the balcony as they watched the series of events unfold... It was like a soap opera right in front of their eyes! We want more moments like that. So yes, please bring in more exes - and maybe bring in some to actually join the competition! It'll throw the islanders off their game for sure, and as always, it's bound to create more drama.
7. Someone like Jess Hayes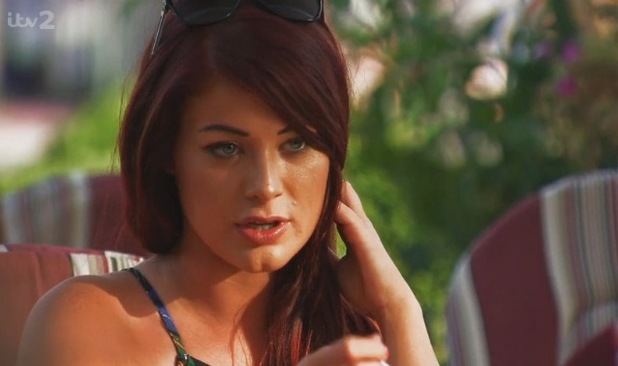 She was the last girl standing but winner Jess was controversial at the start. She wasn't instantly popular, but all that changed after a few weeks. We mean, we felt her pain when she got pied (twice), and even if her tantrums came across as slightly exaggerated at times, we just loved her for it! She flirted up a storm with the boys at the beginning, but she wasn't afraid to say what was on her mind, or wear her heart on her sleeve. By the end of the series, Jess proved that deep down she was just like any normal girl, and she did a rather brilliant 'resting bitch face' poolside. Need we say more?!
Try Reveal's digital edition on iPhone & iPad. Subscribe now & never miss an issue!