Sophie Ellis-Bextor has attempted to follow in the footsteps of social media queen Kim Kardashian, and she's giving away free diamonds.
Nope, Sophie isn't a closet Kim K fanatic - her decision to live the
Keeping Up
life was actually part of a new documentary,
Sophie Ellis-Bextor ON Fame
.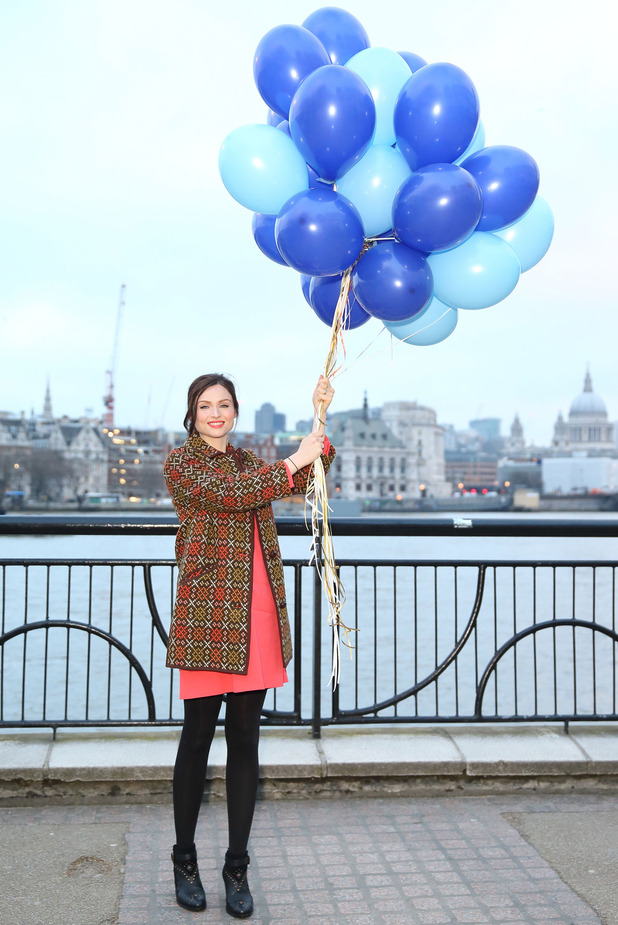 Speaking about delving into the world of social media obsessed celebs, she said: "I'd always kept social media at arm's length. I worry that you put something up there, it's there for good. Maybe some of my views are a little old fashioned."
"I'd always been wary of sharing too much of my life on line but as part of my look at modern celebrity I agree to submerge myself in Kim Kardashian's social media for one week and do everything she does." We're exhausted just thinking about it.
For one week, every time Kim Kardashian posted, Sophie posted too, including getting to grips with numerous selfies.
Now this we can't
wait
to hear about. Kimmy has the whole social media game down to a fine art, whilst us mere mortals tend to faff around with filters for so long that the whole thing gets abandoned.
Fingers crossed Sophie is armed with new insights on how to achieve the ultimate goal of gaining more than 11 likes.
Sophie also meets
Made in Chelsea
's Lucy Watson, and talks to Tulisa about the pros and cons of living life so publicly online.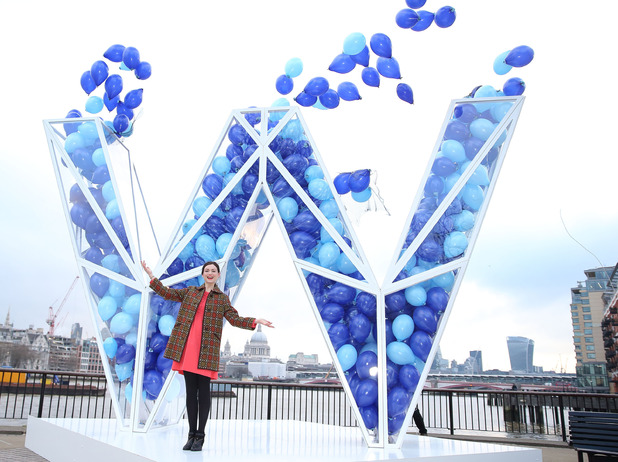 The experiment clearly had some effect, as Sophie recently embraced a favourite past-time of Kim with an OTT public appearance featuring a host of paparazzi eagerly snapping away.
Outdoing the reality star at her own game, Sophie rocked up to London's Southbank and casually released hundreds of balloons into the sky to mark the launch of UKTV's new entertainment channel W - and here's the very Kardashian twist, five of them contained the chance to win a real a diamond.
We've never seen Kim launch a nationwide diamond hunt before, in fact we didn't even realise treasure hunts could be this exciting. Now we're off to scour London for deflated balloons.
Sophie Ellis-Bextor ON Fame airs on W on Monday 29th February at 9pm. W launched 15 February.
For exclusive competitions and amazing prizes visit Reveal's Facebook page NOW!