Ibiza Weekender star Imogen Townley proved she isn't as over her ex-boyfriend Deano Baily as much as she thought she was, after an emotional heart-to-heart...
Last night, fans of the ITV2 reality show
saw Imogen surprise Deano with her return
. He admitted he was shocked to see his former flame again, while Imogen insisted she didn't want to be the "bitter ex" during her time on the White Isle.
However,
learning that Deano had already moved on with newcomer Ellie
, Imogen finally confessed how she really feels.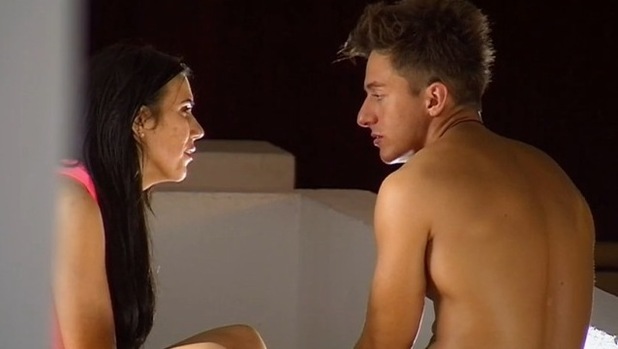 After a drink-fuelled evening in with the girls, Imogen stopped Deano for a chat and it soon became clear she hasn't quite got over him.
She said: "Will you just speak to me for two minutes... How do you not love me anymore? I'm f****** amazing. I am? I'm amazing."
Deano reassured her: "I know you are, you deserve someone a lot better than me."
Imogen, who seemed to get quite emotional, then asked Deano: "Why won't you just love me like I love you? How can you not look at me and love me?
Heartbreakingly he couldn't answer her and when Imogen asked him to stay the night with her, he hugged her before leaving.
Speaking to the camera, Deano admitted he was unsure whether the pair would ever rekindle things, but insisted, at the minute, his attentions are focused on Ellie.
"I don't know if anything ever would happen again with me and Imogen," he explained. "That's easy to say when you're working during the day and you're sober, it's so different if you are on a night out and you've had a stressful day, you have one too many drinks...
"At one point I was like 'yeah [I'll stay]', but then I thought of Ellie and I saw Ellie's little face and I though, 'No.' I can't do that."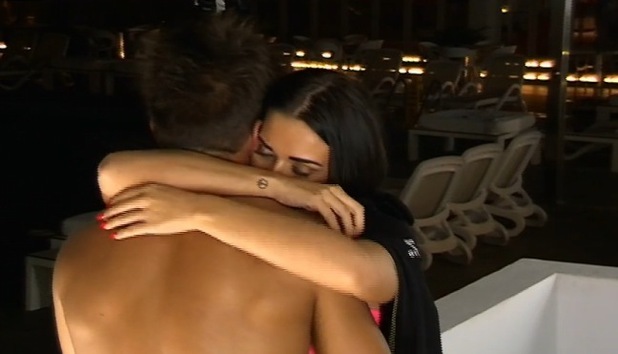 The next day, Deano was quick to fill Ellie in on his late night chat with Imogen and it's fair to say she wasn't too happy.
"I feel like I need to speak to Imogen," she told the camera. "Get your story straight. Do you like him or do you not like him?
"Don't tell me one thing and then go running to Deano begging to get into bed with him. She just looks an idiot"
Staying true to her word, Ellie did confront Imogen. Cue the awkwardness...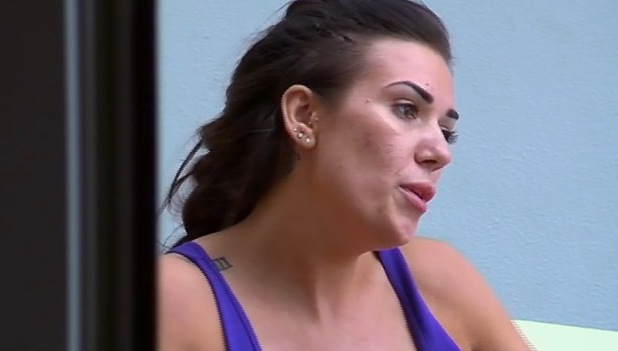 She asked Imogen how she feels about Deano, telling her co-star she needs to know the truth - especially now romance is blossoming with herself and him.
Imogen told Ellie: "Obviously I'd had a lot to drink, but you've got to bare in mind babe two weeks ago he was telling me he still loves me."
Ooh, burn.
"I wouldn't have slept with him," she insisted. "Because a couple of weeks ago, before I came out here, he was telling me he still loves me and then two weeks later he's standing there saying 'I don't love you, I don't feel nothing towards you,' so in my head I'm thinking you're an absolute liar."
Ellie's summary of the entire situation? "It's just a triangle of jealousy," she claimed.
Imogen and Deano first began dating on the last series of
Ibiza Weekender
. Their romance continued back home for several months, before
Imogen hinted the pair had split (and not exactly amicably) in July last year.
For exclusive competitions and amazing prizes visit Reveal's Facebook page NOW!