Ibiza Weekender: Imogen Townley made her return surprising ex-boyfriend Deano Baily and leading his new flame Ellie Young to predict a love triangle of "love, jealously and hate."
Awkward, much?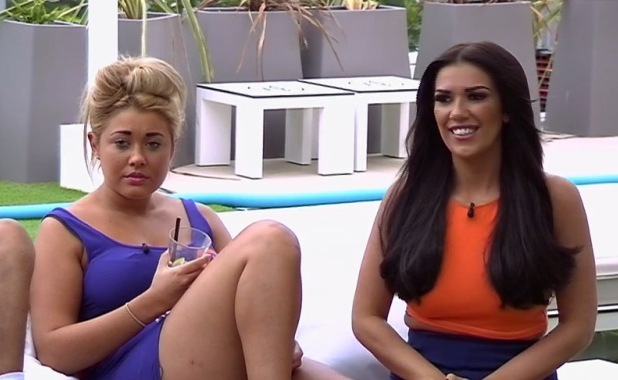 Last series, Imogen and Deano struck up a romance and while their relationship survived back home in the UK for several months,
they later split and Imogen had hinted the break up wasn't exactly on good terms.
However, it wasn't enough to put her off heading back to the White Isle and coming face-to-face Deano, with newly appointed head rep Jordan Davies
introducing her to the team as their newest recruit.
Ahead of her return, Imogen had said she was nervous about how ex Deano would react to her coming back, but she insisted: "I'm not here for the drama, I'm not here to be the bitter ex, I'm here to be fun, old party girl Imogen like I used to be... just a little bit more grown up and with a new pair of assets as well."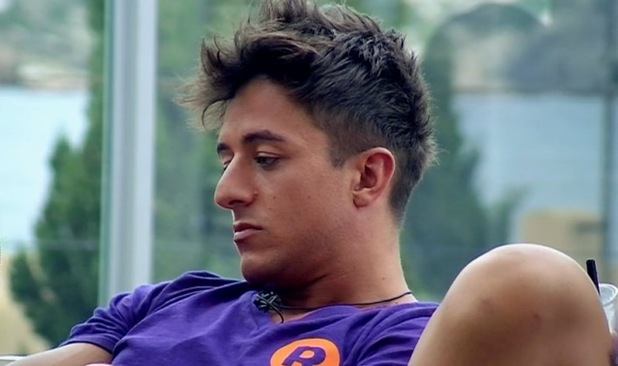 Deano, meanwhile, was definitely left surprised at seeing his former flame, admitting: "I couldn't look at her in the face because I might have cried if I looked her in the face. So I was like don't look at her in the face and go and cry in the toilet when no-one is here."
Oh, Deano.
Not only did he have to contend with having Imogen around again, he also had to think about how it would affect his blossoming romance with newbie Ellie. She and Deano had been growing closer, but Ellie told him everything had been ruined by Imogen's arrival.
She said: "It's hard because when you're getting close to somebody usually you've only got your feelings and their feelings. But with our little relationship that is going on, you've got somebody else's feelings to talk about - Imogen's and I don't want to hurt her, but I don't want to hurt Deano and I don't want my feelings to get hurt. It's just a triangle of love, jealousy and hate."
And that's never going to bode well, right?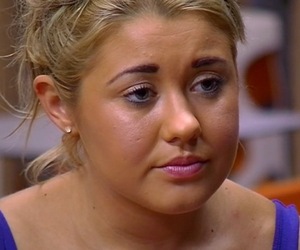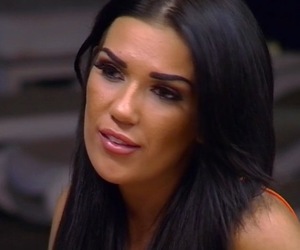 Drama already seemed to be brewing when the girls revealed Deano had been speaking about his and Imogen's break up.
Newcomer Amelia told Imogen that Deano had accused her of cheating on him, before admitting to cheating on her back. Imogen replied: "Well that's absolutely fine then, if that's how he wants to play it... fine by me.
"I wasn't going to drag any of that sh*t up from the past, but if he wants to start... game on."
Ouch.
Ellie then decided to face Imogen and admitted there was something going on between herself and Deano. She admitted she was worried it would make Imogen not like her, but Imogen reassured her, saying: "I would never judge you on something like that."
"I knew this would happen. I knew I would walk in and there would be another girl," she said.
Oh, we can't see this ending well, can you?
Ibiza Weekender continues Sunday 21 February at 9pm on ITV2.For exclusive competitions and amazing prizes visit Reveal's Facebook page NOW!