TOWIE has started filming for the upcoming 17th series (woohoo!) so we figured it was time for a bit of a recap about what happened last time we saw the Essex gang on screen.
That was back in December with the
Essexmas
special. It was only two months ago but if you're anything like us, you've probably forgotten some of the major drama because the showbiz world moves FAST. Right?
So, here's a rundown of the 11 most important points:
1. Return one: Lauren Goodger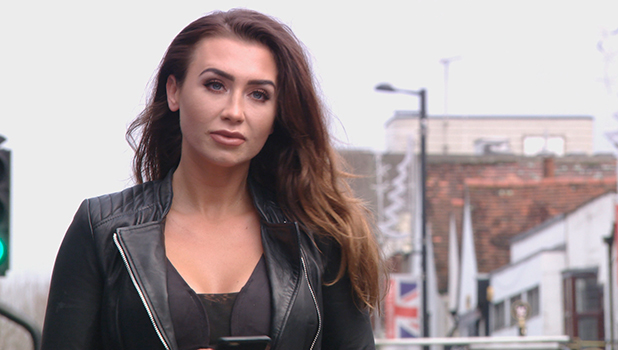 It was hugely hyped and didn't disappoint as
Lauren Goodger returned to the show
that made her famous. Sadly her appearance was pretty fleeting, as she just popped into Chloe Sims' salon for a quick pamper session and to chat about her new slimline look and feeling happier than ever.
>> Lauren Goodger returns to TOWIE: "Being heartbroken is the worst feeling">> "She looks AMAZING! TOWIE fans praise Lauren Goodger2. Return two: Gemma Collins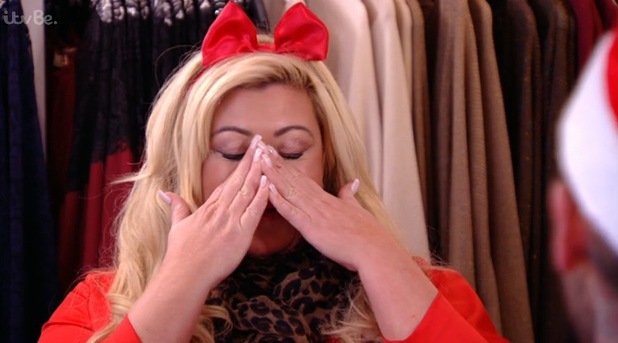 Like Lauren Goodger,
Gemma returned for a cameo
, helping Pete Wicks and James 'Lockie' Lock choose some festive clothing at her store. She and Bobby Cole Norris were also the ones who encourage them to go up to Scotland to visit everyone. "Go and get your girls."
Return 3: Mario Falcone
Another star returning at Essexmas was
Mario, who stopped by Billie Faiers' house to give baby Nelly a Christmas present
: wooden antlers! Bizarre? Well, he explained it was to remember the cast trip to Lapland where Chloe Sims thought antlers were made from wood! We do love a little nostalgia.
4. Scotland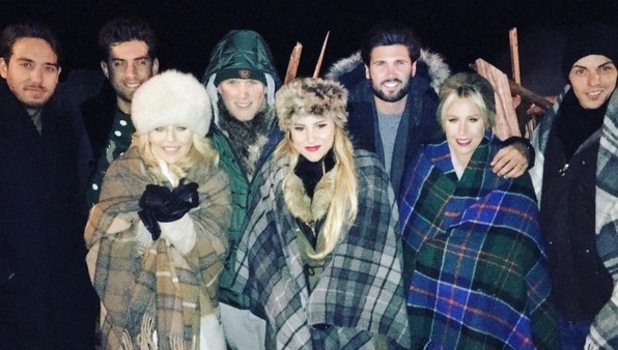 Arg, Lydia Bright, Georgia Kousoulou, Jessica Wright, Dan Edgar, Kate Wright and Danielle Armstrong all ventured up to Scotland for a pre-Christmas holiday that was (awkwardly) interrupted when Lockie and Pete Wicks invited themselves, alongside Bobby Cole Norris, putting Jess and Danielle in a somewhat awkward situation.
>> The Only Way Is Essexmas: 16 funny moments from the Christmas special5. Lewis Bloor was Essex enemy number one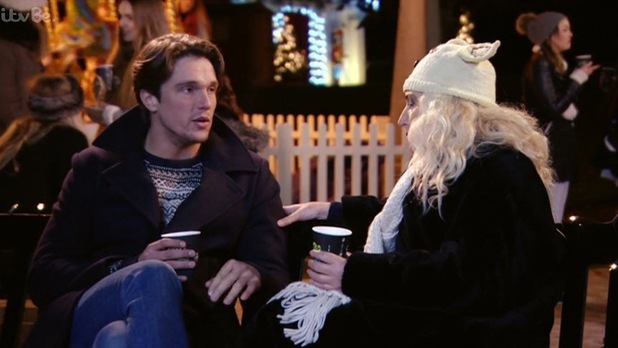 After revealing he'd kissed
Jessica Wright after her vineyard date with Pete Wicks,
he was excluded from plenty of Essexmas celebrations such as the visit to Scotland.
Lewis was really missing Jess as a friend
and next door neighbour, and she was missing him, but hurt that he "threw her under the bus." Lewis wrote Jess a Christmas card saying if he had one wish, it would be to mend their friendship. He then
sought Jess out and offered to move flat
to avoid any awkwardness. But Jess told him that would upset her and they hugged and cleared the air, with her telling him everything would be okay.
>> TOWIE's Pete brands Lewis Bloor and Jessica Wright a f**king joke6. Danielle Armstrong and James 'Lockie' Lock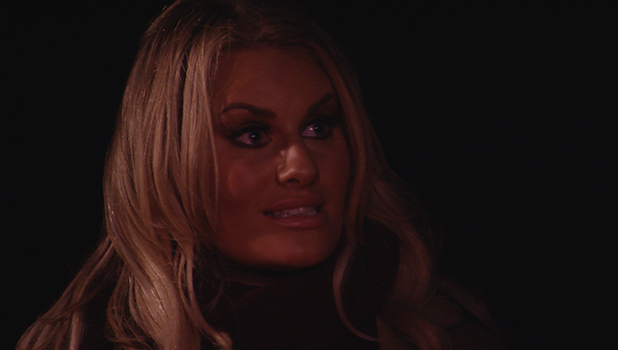 They split in Marbella last year but appeared to have grown closer by Essexmas, sharing a few dates. Lockie then flew to Scotland to surprise Danielle, but it all ended in tears as they
discussed why their relationship had broken down
and what the future may hold. In the end, back in Essex, although there was a lot of love there, they decided to go their separate ways. Since then,
Danielle has told us they are both single
but good friends.
>> "I'm done." TOWIE's Lockie says Danielle has to let him move on>> "It's not fair on him or me." TOWIE's Danielle explains Lockie break7. Jessica Wright and Pete Wicks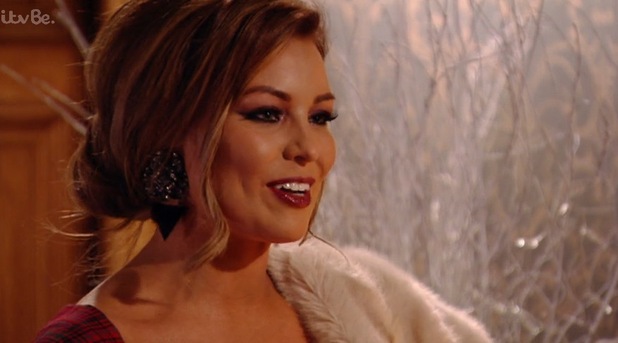 Their on-off romance storyline across multiple series seemed to come to an end in Scotland when they agreed they couldn't really keep kissing, not kissing, being friends, more than friends etc. Jess wasn't too happy to find out Pete had kissed someone else but at the same time recognised he was a single guy. They left it as friends, sharing a hug.
>> TOWIE's Pete on Jessica: 'We didn't end up being boyfriend and girlfriend'8. Lydia Bright and James 'Arg' Argent
After a very dramatic series 16, everything was back to perfection for the long-time on-off couple at Essexmas. So much so, Lydia even joked that she better get a marriage proposal this year!
9. Georgia Kousoulou and Tommy Mallet
They were as loved up and strong as always - and still are!
10. Dan Edgar and Kate Wright
See above!
11. Chloe Lewis and Jake Hall
See above!
Ten reasons why we want to be on TOWIE!