Ex on the Beach stars Nancy-May Turner and Scotty T have been revealing their most embarrassing drunk memories.
And they're pretty bad…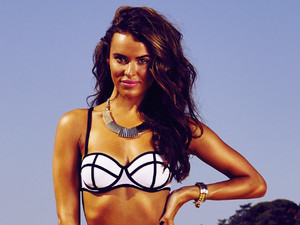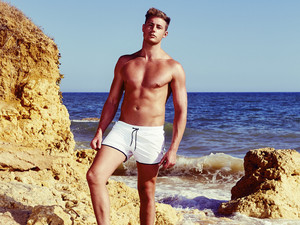 We all know the
EOTB
gang love a good drink (or seven) and they all have shocking stories to prove it, as they've detailed in a brand new YouTube video for MTV.
Prepare to be disgusted by some of them…
Geordie Shore
and
Celebrity Big Brother
star Scotty T's worst memory involves a girl he'd just bedded (of course!) "I took this girl back to her university halls when I was quite pissed," he said. "I got up to go to what I thought was the bathroom but it was outside in a corridor and I was completely bo****k naked. It was nine in the morning and there were people walking down the corridor and that. Luckily, I was ripped to bits and looked cool."
Embarrassing? Yes. But not as gross as Nancy-May's story…
"One night I was in a night club with my friend and we was really drunk, dancing around the dance floor. And we really needed the toilet but it was just ages away so we decided to do a wee in the corner of the club."
That is SO gross. As is Youssef Hassane's…
"I went to Cancun for spring break in 2014 and got so drunk I thought it would be a good idea to take a poo on the hotel floor. All of my friends were absolutely pissing themselves. As I was squatting to take a poo, one of them hit me with a pillow and it broke. It was so gruesome and I got so much stick for it. Luckily none of it went on social media or I'd be ruined."
Yet you've just recounted the story in public! Yuck.
If you feel brave enough, watch the video below for more
Ex on the Beach
drunken stories involving more public urination and nakedness…