Luisa Zissman has said she's rooting for Stephanie Davis and Jeremy McConnell's relationship to work.
The former
Apprentice
and
Celebrity Big Brother
housemate told the
Daily Star
she's happy for the new couple - especially Stephanie.
Luisa said: "I think she deserves it, she seems really nice and genuine. I hope Steph and Jeremy can make it work."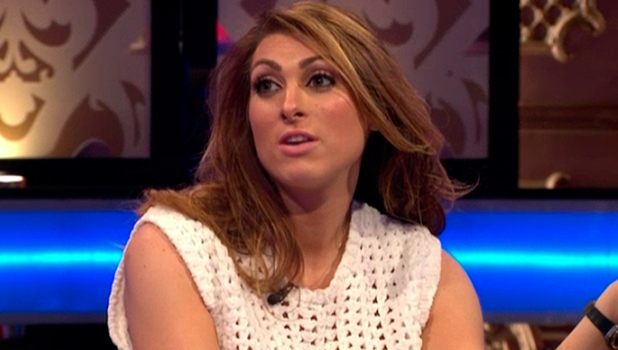 Former
Hollyoaks
actress Stephanie was the most talked about contestant of the recent series of
CBB
, as she entered the house with a
boyfriend, Sam Reece
, but ended up falling for Irish model Jeremy.
Now she's
split from Sam
and is
"working towards a relationship" with Jeremy
, whom she describes as a "true gent" and says he makes her want to be a better person.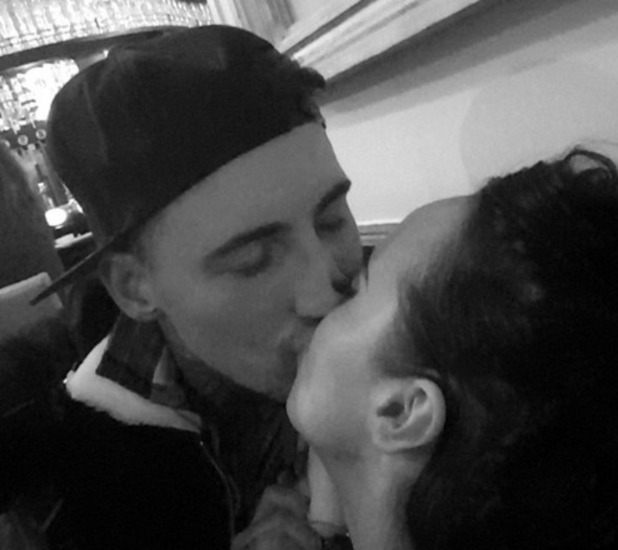 Stephanie and Jeremy enjoyed a romantic reunion on Tuesday night, after he returned to the UK from Ireland, where he'd been visiting friends and family and appearing on Saturday night talk show
Ray D'Arcy
.
He admitted he felt sorry for Sam but he had to follow his heart.
"If that was my girlfriend I'd be devastated. That's why I kind of got caught between a rock and a hard place. Of course, it was a stupid thing I've done, but again when you have those feelings for a girl, you can't go back on it because you wear your heart on your sleeve," he said.
"If it was me, I'd be devastated. It was a weird series of events that happened. I can't really go back on it because at the moment we're working towards a relationship."
They cemented their
boyfriend-girlfriend status on Tuesday
with their first selfie, showing them kissing.